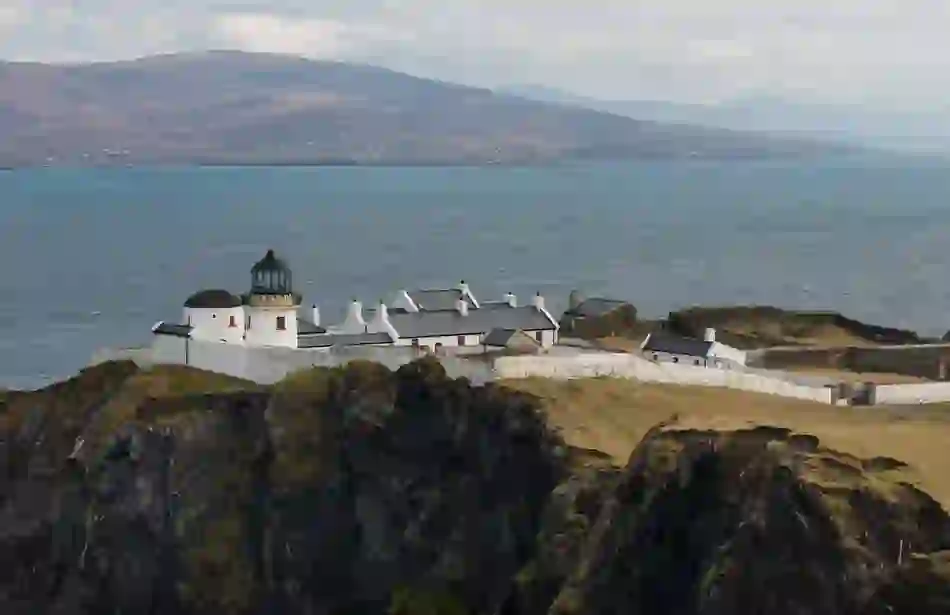 Unusual stays
We've got the inside track on how to make an adventure out of every step of your trip to Ireland – even when you're sleeping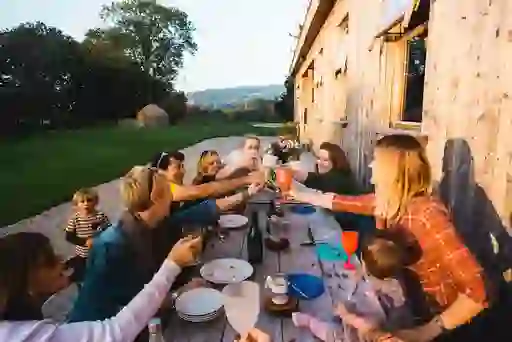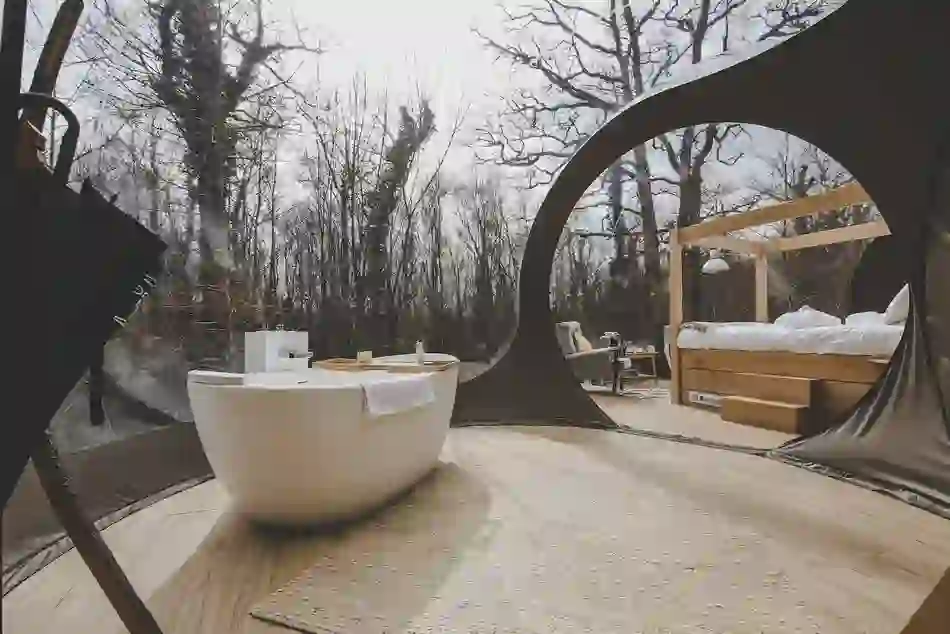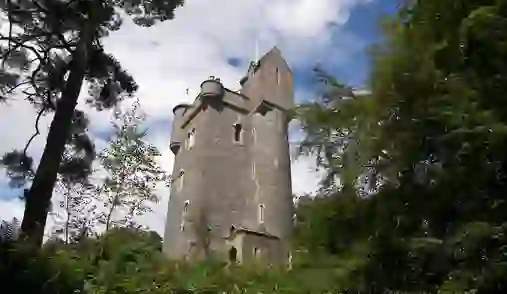 Ireland does variety well – after all, they say you can experience all four seasons in one day here! But nowhere is this assortment more obvious, more enchanting, or more enjoyable, than in the vast range of accommodation on offer across the island.
Maybe you dream of climbing the turret stairs of a miniature castle such as the Barbican in County Antrim; hiding away in a treehouse such as the Birdbox tucked within a leafy canopy in County Donegal; or waking up to the sound of Atlantic waves rolling ashore at the Inis Meáin Suites – a place where being at one with the environment includes the suites you stay in as much as the purity of the fresh ingredients served in its restaurant. How about a stay in a lakeside bubble dome such as those at Finn Lough County Fermanagh, where you can stare at the stars until you nod off? Perhaps luxury glamping in a yurt at Rock Farm Slane in the heart of the Boyne Valley is more your thing? Or if you love HBO's Game of Thrones®, then you can rest well in a glamping pod in the grounds of Castle Ward in County Down at Winterfell Tours, where the hit series was filmed! Well, if you plan your trip right, you just might tick them all off the list…
A stay as unique as you are
A seaside stay is a failsafe people pleaser. Make your way to County Wicklow and you can cosy up inside Wicklow Head Lighthouse, with six octagonal floors and metre-thick walls keeping you safe from the roaring winds outside.
Meanwhile, Dzogchen Beara Buddhist retreat centre in the wilds of west Cork and the Lake Isle Retreats in County Fermanagh are both a balm for the soul, offering visitors contemplative walking, yoga and meditation escapes from life's busy buzzing.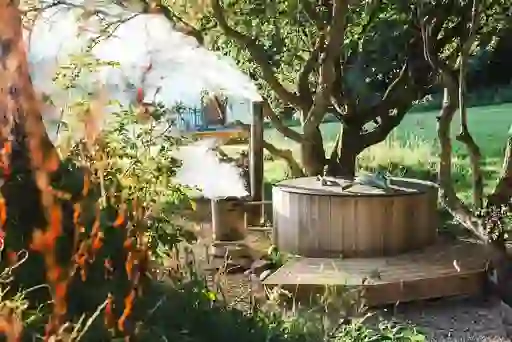 But for something you won't find anywhere else, try diving into history and spending the night in the Viking House in County Wexford, a replica of the thatched huts common in Ireland over 1,000 years ago.
Still not sure what you'd like? Check out the Irish Landmark Trust, a charity that specialises in taking something distinctive from the past, and giving it a new lease of life across the island. While in Northern Ireland, the National Trust also aims to preserve beautiful properties from the past with you playing your part when you stay. In both cases, you become part of the community that helps keep this heritage alive.
See something that sparks your imagination? Then let it run a little wild when you're booking your trip to the island of Ireland and you'll sleep well when you get here!