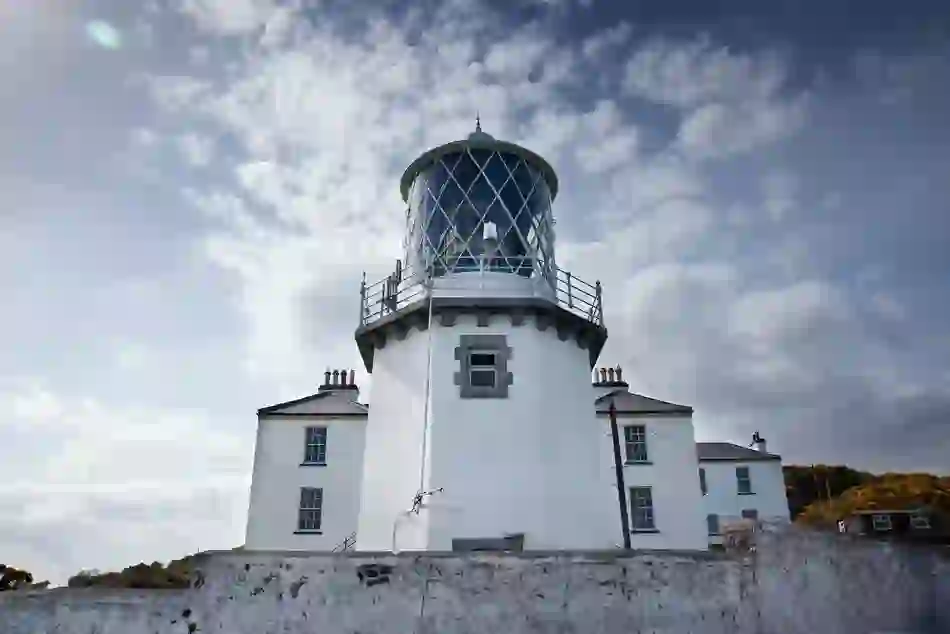 Self-catering stays
Sometimes, there's nothing better than the truly bespoke freedom of a self-catering holiday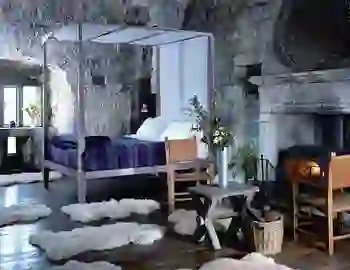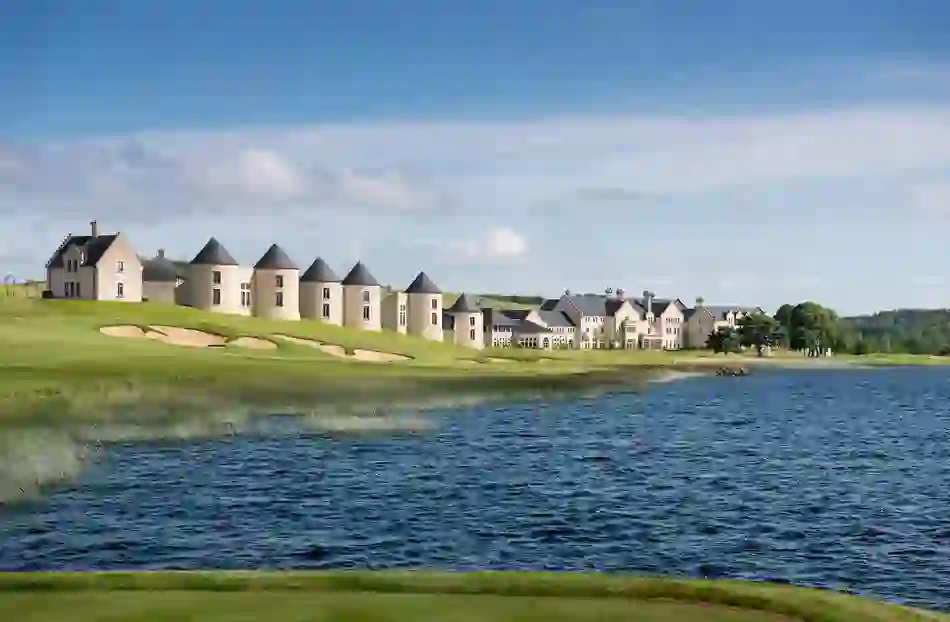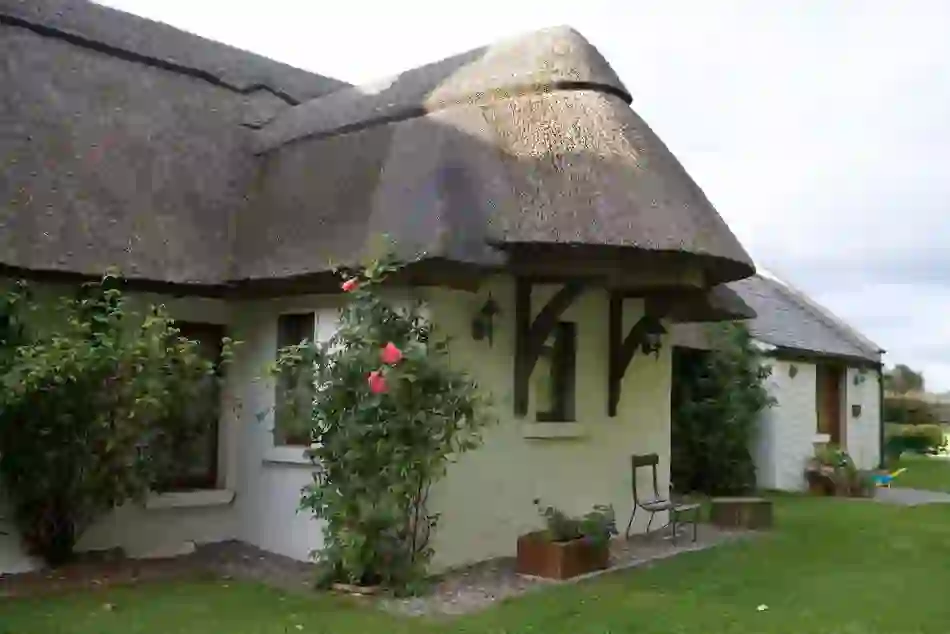 Perhaps more than any other type of accommodation, a self-catering stay promises the most variety, freedom and potential for personalisation. So, whatever your reason for opting to take a self-catered trip, you're bound to find something as central, secluded, simple or splendid as you like!
Take The Cottages in Bettystown, County Meath; once inhabited by fishermen, these 300-year-old cottages are now simply gorgeous self-catering beach homes; the beachfront thatched cottage overlooking Omey Island in the wilds of Connemara; or the picturesque Mamore Cottages on the Inishowen Peninsula for wonderfully traditional stays. Maybe you'll fall in love with the tranquillity of the lakeside lodges at the five-star Lough Erne Resort? Or perhaps you like the idea of stunning views over Belfast Lough from the Blackhead Lightkeeper's House? No two of these properties are alike – but each one is the perfect home away from home.
A self-made stay
For large groups, self-catering is the way to go. But that doesn't mean you have to settle for any old standard set-up: Ballyportry is a 15th-century Gaelic tower house that sleeps up to eight guests; while the luxurious, 14-person Blackrock Beach House sits right on the seafront in picturesque Portrush.
At the other end of the spectrum are getaways for two. All stone turrets and gothic arched windows, Batty Langley Lodge is the setting for a truly romantic trip; as is the snug and secretive Barbican tower in County Antrim, with its portcullis poised on a bridge above the Glenarm River. The lakeside lodges and villas at Fermanagh's Finn Lough allow you to take things really easy as you enjoy the onsite spa and natural, untouched surroundings.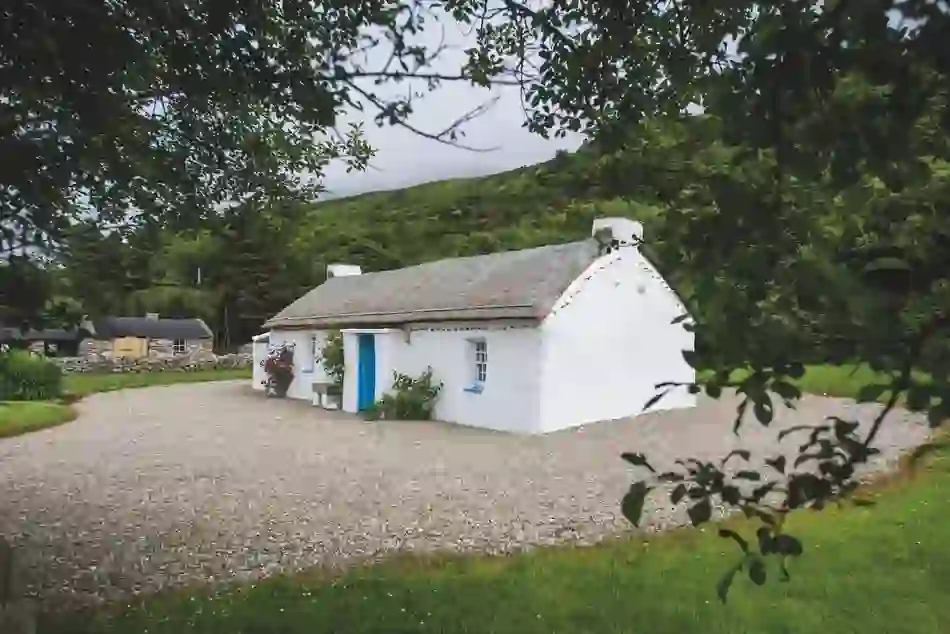 Catering for yourself!
If you're self-catering, you're going to want to stock up your kitchen cupboard with delicious food, so make the most of local specialties. Take a delicious tour of a smokehouse and bring some goodies back to your fridge; and definitely look up the times for local farmers' markets. If you're near Belfast, head for the award-winning St George's Market (Friday-Sunday) or if you're in Cork city, you have to wander and feast on the delights on display in the English Market.
Tasting local flavours is a must if you're eating out, too. In Armagh, it's the Bramley apple; in Cork, you'll find drisheen, crubeens and tripe; while in Northern Ireland, it's the Ulster Fry – recognisable by the inclusion of the soda farl; and in the Republic of Ireland, it's the Full Irish Fry.
Last but not least, remember: many self-catering stays are more likely to be pet friendly than hotels—so your furry friend can enjoy the adventure with you!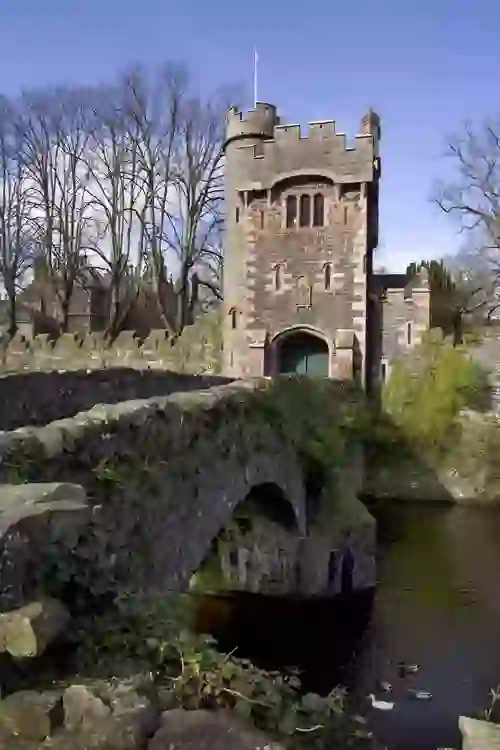 Self-catering locations to get you started