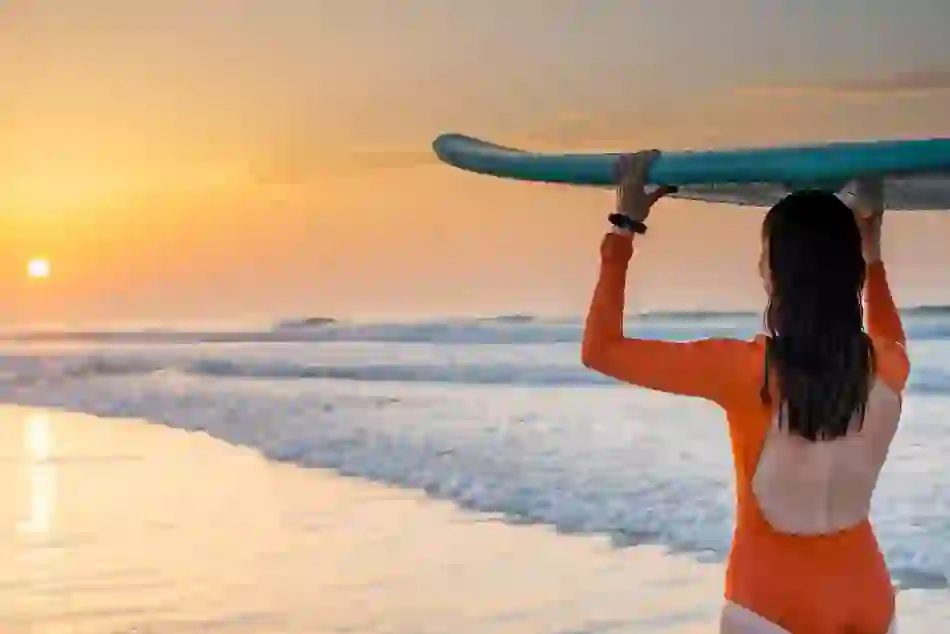 Sustainable clothing in Ireland
It can be hard to know where to start when it comes to sustainable fashion and brands. Some brands opt for an ethical approach with a fully traceable supply chain; others go for simple traditional fabrics that are designed to last a lifetime. But with a mantra of quality over quantity now the dominant one, many of us are stopping, thinking and opting for more sustainable choices when it comes to fashion.
The impact of fabrics and textiles on the environment is huge, so if you're looking to shop sustainably when you're coming to Ireland then keep a lookout for clothing made from Irish linen, tweed and wool – all of which are considered low-impact fibres. Undyed fabrics or fabrics dyed with natural dyes are the best in terms of biodegradability so always ask if you're unsure. The good news is that where slow fashion is concerned, the island of Ireland has a whole load of great brands who are trying to do their bit for a more sustainable world. Here's some to look out for.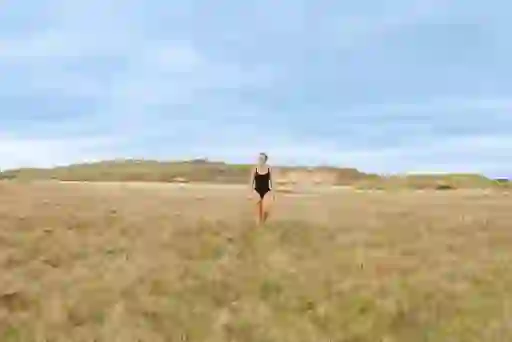 Kahm
Wearing a swimsuit made from old carpets, fishing nets and fabric scraps doesn't sound like the most appealing thing in the world, but Kahm Sustainable Swimwear takes waste products and turns them into something desirable. This forward-thinking brand uses ECONYL® regenerated nylon, a fabric that is made from waste and can itself be recycled, recreated and remoulded countless times.
The range features long-sleeved swimsuits (perfect for Irish sea swimming!), as well as stylish swimsuits such as The Grace. Available online and at Slow Street, Blackrock, County Dublin; and Wholegreen, Letterkenny, County Donegal.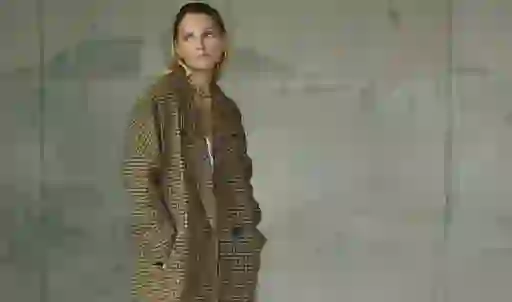 The Landskein
Luxurious, elegant and classic – the coats at The Landskein might not be within everyone's budget, but they are designed as pieces that you'll keep for years to come. Crafted from the finest Irish tweeds and linens with a contemporary aesthetic, this is outerwear that delivers on durability and warmth without compromising on style.
The website fully details their sustainable credentials, which includes raw materials sourced in Ireland where possible (including tweed woven in Ardara, County Donegal), as well as fully biodegradable packaging. Available online, as well as instore at Havana, Dublin 4; Kalu, Naas, County Kildare, JuJu, Greystones, County Wicklow; Bluefig, Ballincollig, County Cork; and Millars, Connemara, Clifden, County Galway.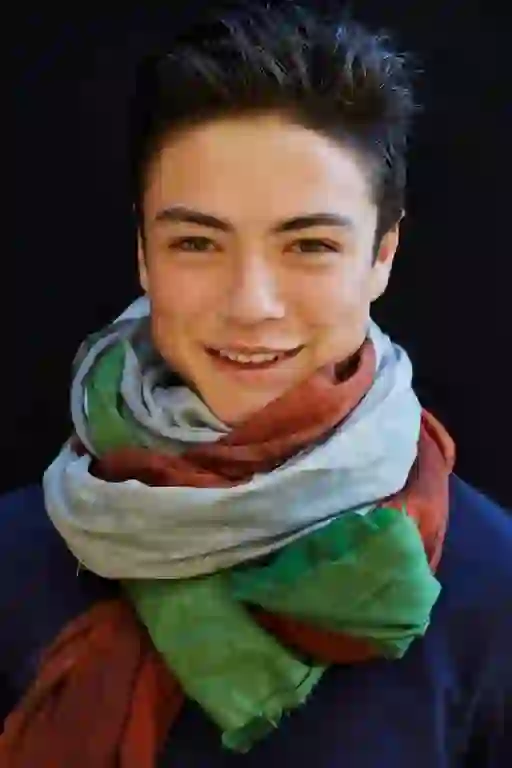 Stable of Ireland
Focussing on luxury textiles and blending the finest Irish craft traditions with a modern polished look, Stable of Ireland is a great go-to for timeless classics that you'll have forever. Woven on the island of Ireland, the linens here are luxurious and well designed with everything from swim towels to handkerchiefs.
It's also a great place to pick up a cosy Aran sweater (woven, spun and made in Donegal), as well as traditional Irish crios belts, which were traditionally worn by fisherman. Available online and in store at Stable of Ireland, Unit 2, Westbury Mall, Dublin 2.
31 Chapel Lane
If you're looking for an Irish linen tablecloth, then 31 Chapel Lane is the place for you. Based in the Georgian Quarter of Limerick city, this family-run luxury brand creates beautiful pieces that are designed to be looked after and kept for a lifetime.
Taking an environmentally responsible approach, 31 Chapel Lane uses the finest Irish linen and Donegal tweed to create pieces that you'll wear or use again and again, from tweed berets to handknitted scarves to linen tea towels and napkins. Beautiful. Available online only.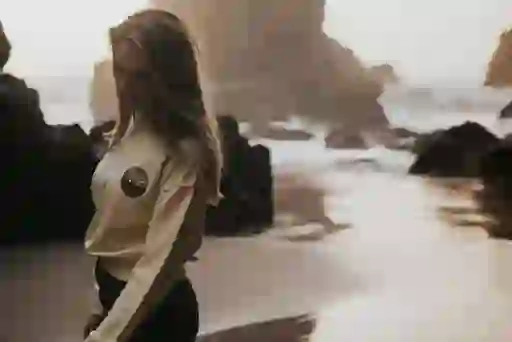 Grown
"Organic and ethical" proclaims this small Irish casual wear company, and they're not wrong. If you're looking for a raw organic cotton sweatshirt that's unbleached and undyed, as well as being designed and stitched in Ireland, then this is the place to come.
You'll also find a great selection of t-shirts and accessories that are designed in Ireland using water-based eco-friendly dyes. And best of all, with every purchase Grown has planted a native Irish tree in Ireland with the aim of planting 300,000 trees by 2030. A great way to leave something behind that will, hopefully, be there forever. Available online.
One Planet Mind
Screen-printed to order using eco-friendly, solvent-free, water-based inks, One Planet Mind opts for organic cotton and recycled materials to create a range of graphic t-shirts. Ranging from the quirky to the eco-conscious, the themes of the tees include Equal Rights, Plants & Animals and Save the Earth… with a small range of sweatpants also available.
Based in Belfast, the company also aims to make things better along the way either planting a tree or collecting plastic bottles when you order an item of clothing with them, and you can look at the positive impact they've had with a handy little update detailing trees pledged to be planted. Available online.