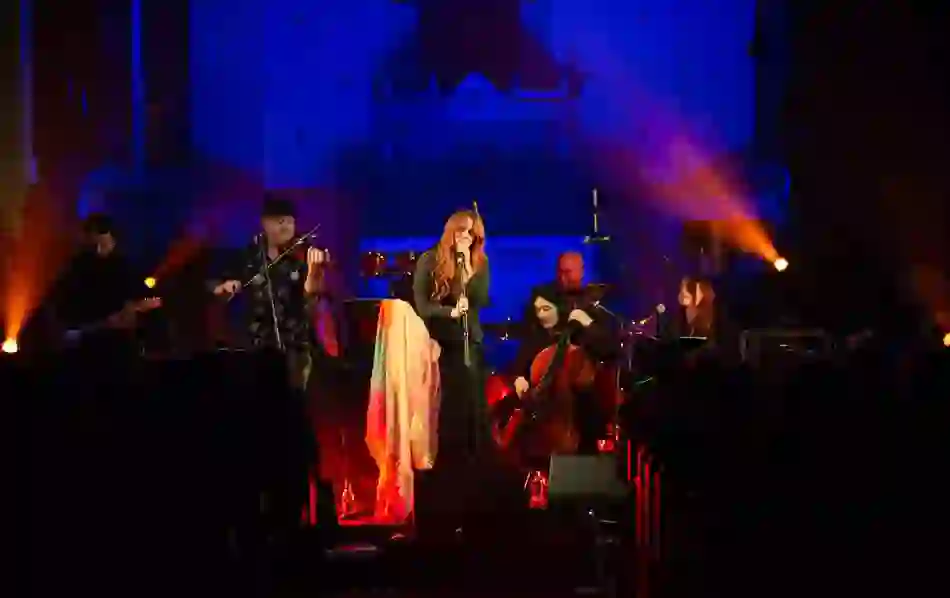 5 reasons you MUST go to TradFest in Dublin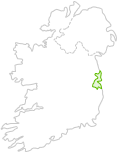 Dublin
Once a year over a late winter week in Dublin, traditional Irish music can be heard seeping through church spires and castle walls at some of Dublin's most unusual music venues.
This is TradFest, a festival showcasing the entire spectrum of traditional and folk music in iconic locations around Dublin.
Here are five reasons why TradFest might just be the best traditional music festival in Ireland – and, of course, five reasons why you absolutely need to come…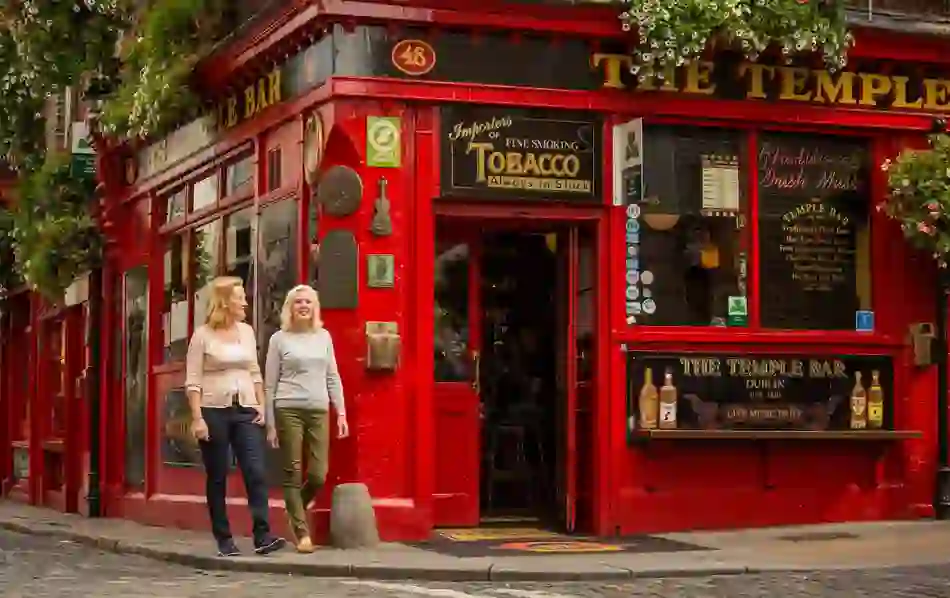 1. The location
A unique celebration deserves a unique setting – and TradFest has one. Enter Temple Bar: once a Viking stronghold, the area still has its original medieval street plan, so you're literally walking through history.
Dublin's cultural quarter and creative hub also happens to be scattered with traditional pubs, art galleries and restaurants like Toscana and Klaw. You'll find yourself wandering through narrow cobbled lanes, dipping into intimate pub sessions, spoken word performances, or any of the other events that catch your eye.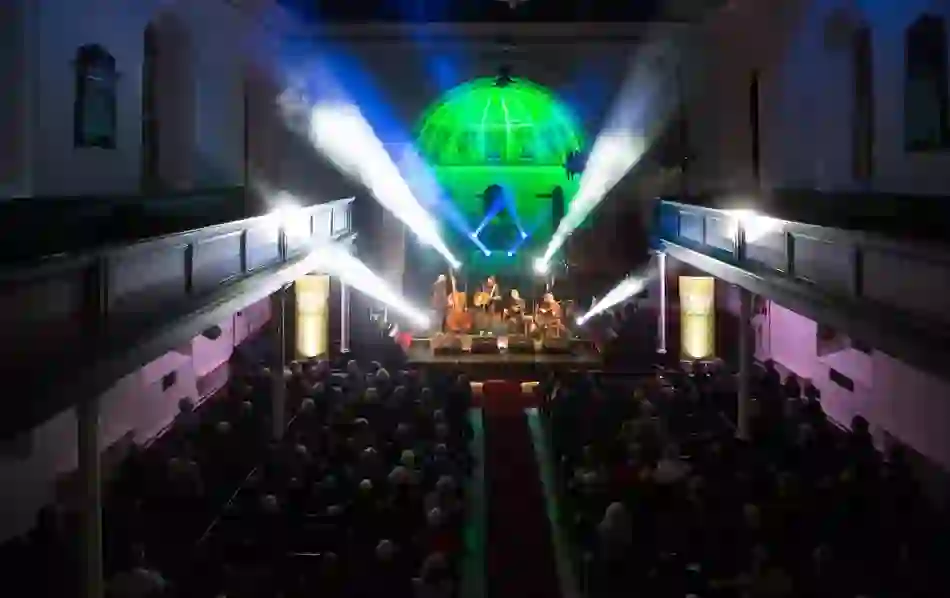 2. The venues
You've got to love a festival that chooses venues like St Patrick's Cathedral. Don't know it? It's Ireland's largest church and where writer Jonathan Swift was once Dean. At TradFest, musicians perform under the cathedral's arched nave shaped like a cross. St Stephen's Church, known to Dubliners as the "Pepper Canister Church" due to the distinctive shape of its spire, is still used as a place of worship. But it has a nice side line of hosting musical events. This year, Altan, Lumiere, Brigid Mae Power and more will perform here.
Other stellar spots include Dublin Castle, which swings open its Georgian doors for the occasion, as does Collins Barracks – home of the Decorative Arts and History branch of the National Museum of Ireland.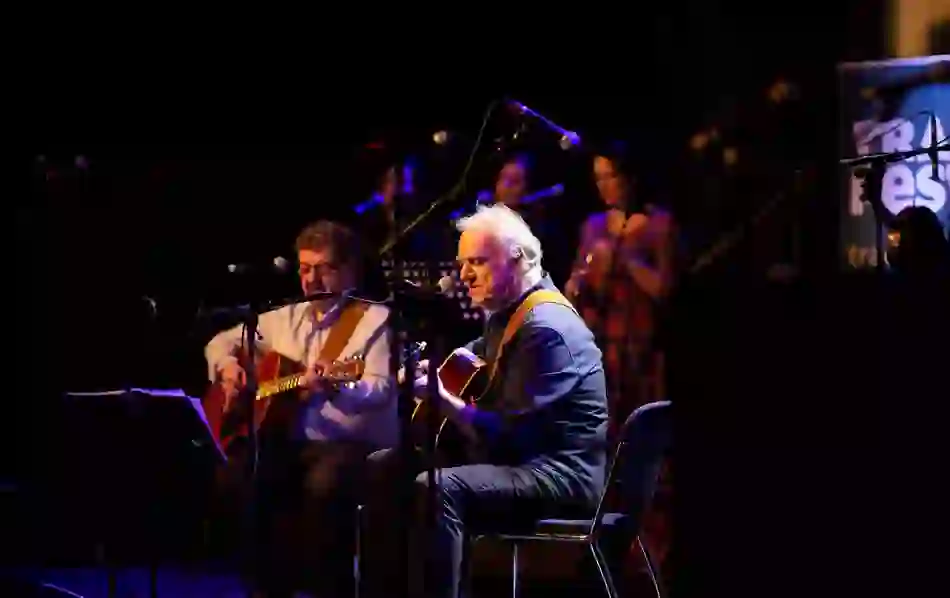 3. The musicians
Kate Rusby, Dervish, The Ocelots, Aoife Scott and Kíla... every year, TradFest hosts many folk and trad legends, and this year promises to be no different!
After all, this is the festival that gave us the Kilfenora Céilí Band performing on top of the Clarence Hotel, and showcased folk stars Beoga, fresh from their triumphant set at Glastonbury's Pyramid Stage! That's just a sample of the amazing talent that has performed here.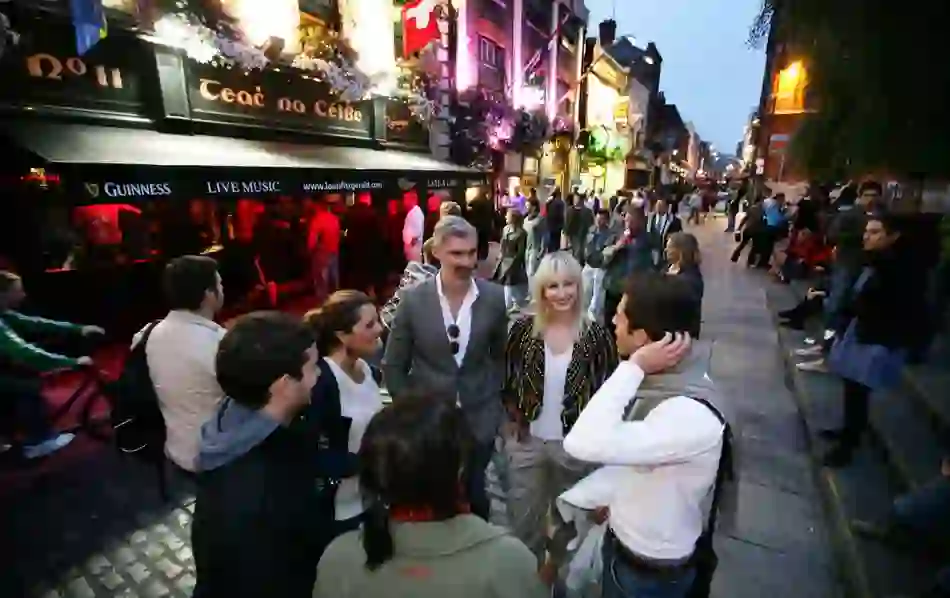 4. The atmosphere
The distinct instruments used in Ireland's traditional music such as the uilleann pipes and dances like Riverdance are recognised around the world. And at TradFest, this rich heritage comes alive.
The relaxed nature of TradFest means visitors can be found mingling among musicians and trad-loving locals in our cosiest pubs, which also host sessions (open musical gatherings) year round. As you ramble through Temple Bar guided by your ears, grab a Guinness, have a sing-along with some Dubliners and soak up the good vibrations.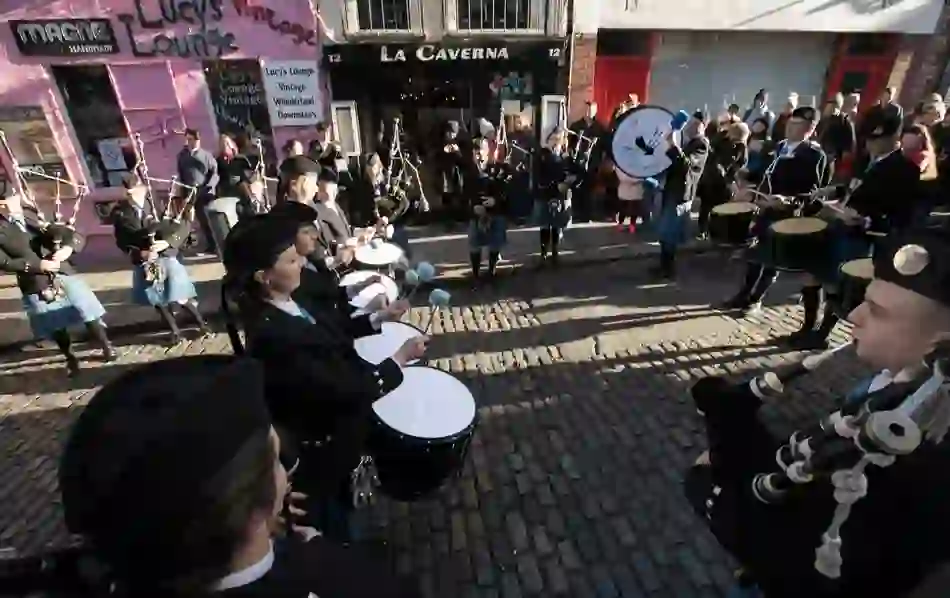 5. The freebies
TradFest is open to literally everyone… and some of the best bits are free! Music might take centre stage at TradFest, but the face-painters, pipe bands, mobile farms, outdoor stages and craft market are all for free! And probably what makes this cultural extravaganza all the sweeter...