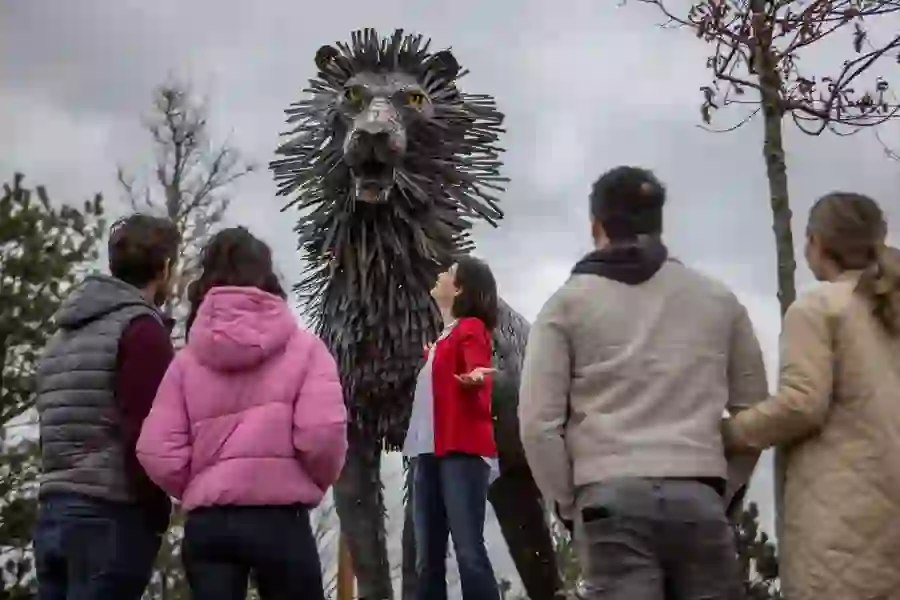 CS Lewis and Northern Ireland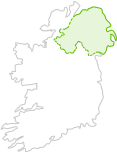 Northern Ireland
Clive Staples Lewis was born in Belfast in 1898. A prolific writer and academic, he produced an immense body of work during his lifetime as well as holding positions in English literature at both Oxford University and Cambridge University. But it's The Chronicles of Narnia for which he will be remembered forever. A series of seven fantasy novels, published between 1950 and 1956, they captured the public's imagination and have become part of our culture, having been adapted for radio, television, the stage, film and even video games.
But from where did Lewis draw inspiration for his magical tales such as The Lion, The Witch and The Wardrobe? Why, from the epic landscapes of Northern Ireland, of course!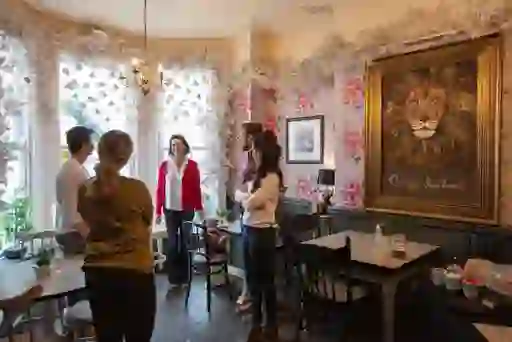 Belfast bred
For fans of CS Lewis, the first stop has to be the great writer's home city of Belfast. Here, you can visit CS Lewis Square, a public space that features seven Narnia-inspired bronze sculptures by Irish artist Maurice Harron – Mr Tumnus, Maugrim, the White Witch, Mr and Mrs Beaver, the Stone Table, the Robin, and Aslan!
Pop next door to the EastSide Visitor Centre for a coffee and a treat in the JACK Coffee Bar, which was named after CS Lewis, who was affectionately known as "Jack" to family and friends.
You can also embark on a guided CS Lewis Tour of the city. There are a number of both walking and driving tours available, on which you'll see key sites such as where Lewis was born and christened, his early family home, and the CS Lewis Reading Room at Queen's University.
Following in the footsteps of the author and picking up on clues to his inspiration – such as the lion-shaped doorknob on the rectory where he was baptised – is truly a treat for Narnia lovers!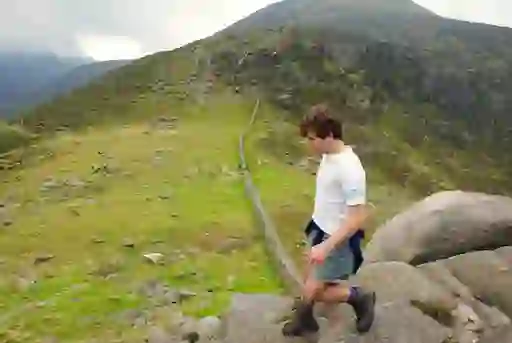 The magical Mourne Mountains
South of Belfast, the epic Mourne Mountains of County Down bewitched CS Lewis with their majestic peaks and endless views. This granite mountain range includes the highest peaks in Northern Ireland and there are lots of trails to suit all levels of walkers and hikers.
In his essay, On Stories, Lewis famously noted that a giant wouldn't be out of place amid this vast and stunning landscape. Wandering across the slopes of this magical region, you can't help but feel like Lucy in the novels, exploring a mythical new world. Just watch out for the White Witch!
I have seen landscapes, notably in the Mourne Mountains and southwards which under a particular light made me feel that at any moment a giant might raise his head over the next ridge.

CS Lewis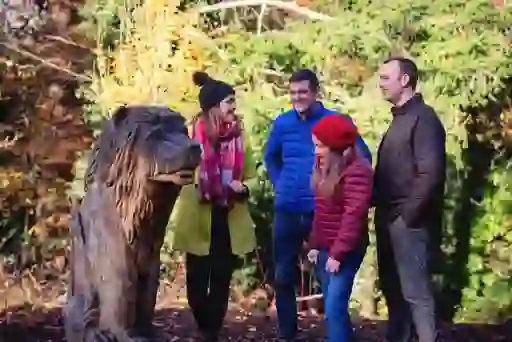 Enchanting forests
On the southern slopes of the Mourne Mountains, Tollymore Forest Park feels like it has been lifted straight out of Narnia and placed in Northern Ireland. As well as being an area of outstanding natural beauty, Tollymore is full of gothic-style gate arches, bridges, grottos and caves. They're just the kind of spots from which Mr and Mrs Beaver might pop out!
Don't miss the almost life-sized stone head of a lion on the classical water fountain along the Azalea Walk. According to local legend, this is Aslan.
Just a short hop away you have The Narnia Trail in Kilbroney Forest Park. CS Lewis spent much time in this area on his holidays as a young boy, no doubt dreaming up magical creatures and fantastic lands which would eventually become the Narnia we all know and love. The looped walk takes you through a pretty woodland, complete with a number of intriguing features along the way, including The Lamp Post, The Beaver's House and Aslan's Table.
Stop awhile, take some selfies and soak up the special atmosphere in this enchanting place.
That part of Rostrevor which overlooks Carlingford Lough is my idea of Narnia.

CS Lewis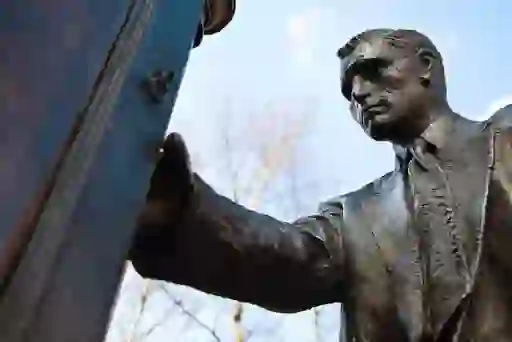 The real-world Narnia
So, from buzzing Belfast city and the mighty Mournes to spellbinding forest trails, Northern Ireland is well and truly the real-world Narnia. With his classic literary creation, CS Lewis has ensured that his home place will forever be sprinkled with a little bit of magic. If you want to step through the wardrobe and experience the magical land for yourself, you know where to go.
The adventure of a lifetime awaits...