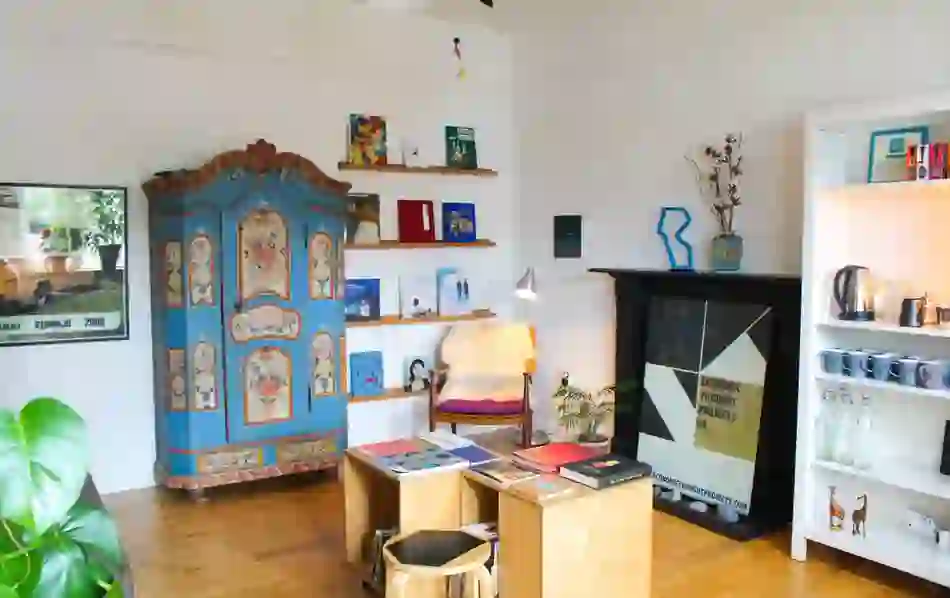 What it's like to stay in an Irish B&B?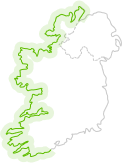 Wild Atlantic Way
Your home away from home
Tucked at the side of a quiet road, the neat white front and bright blue door of The Stop B&B looks like any other home in Galway. But when it comes to B&Bs in Ireland, that's exactly what most of them are: real family homes where you can enjoy a more personal experience, with great breakfasts and insider tips of the area.
Russell and Emer, hosts at The Stop, were the embodiment of the warm Irish welcome we'd been told about: friendly, relaxed and keen to make sure we were perfectly looked after.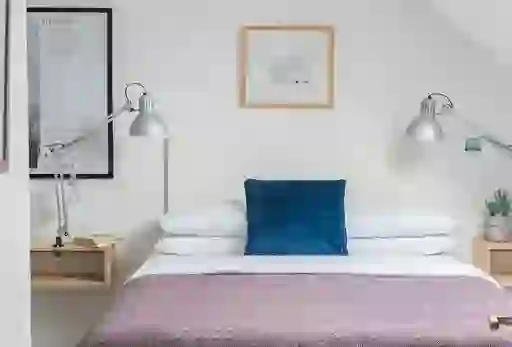 A carefree stay
A B&B stay is not about locking yourself away in your room, so as soon as we arrived we got a tour of the house, which included a lounge where we could relax with a book, a cosy kitchen where our meals would be prepared and, of course, the dining room where we would be eating our freshly made breakfast in the morning.
The hosts were happy to offer advice for our trip, too, giving us a special map of the area, marked with top picks for dining, things to see and do, and the best places to hear some traditional music. They also gave us a phone number where we could contact them at any time. Finally, we placed our orders for breakfast from the menu, and then we were left to explore at our leisure and – quite literally – make ourselves at home.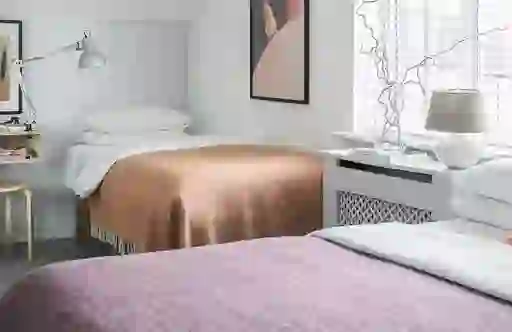 A full Irish breakfast
In an Irish B&B, the full Irish fry is a speciality, but for those who don't fancy a big morning meal, there are usually other options available. In The Stop, the tables were laden with freshly brewed tea and coffee, chilled cow's and almond milk, natural honey, baked apple slices and freshly-squeezed orange juice. Our hosts drifted between the tables in a calm, relaxed way, chatting with those who wanted their local advice, and leaving those who wanted a quiet morning to simply relax over their food.
Visiting new places, it's easy to think of your bed for the night as a necessity rather than something to treasure. But staying in an Irish B&B could turn out to be as memorable as everything else you plan for on your Irish adventure, so make plans to stay in one when you come to visit.