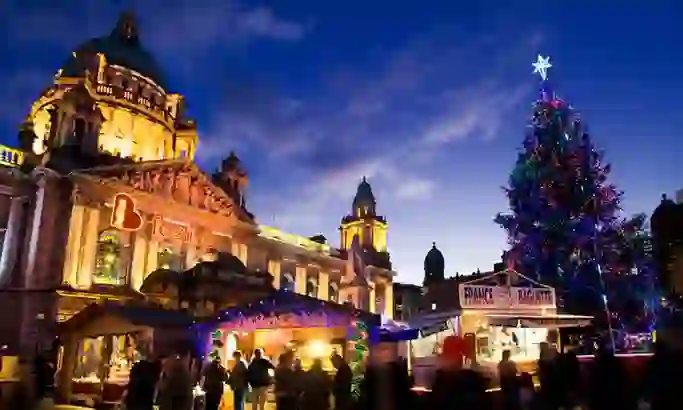 6 Christmas Markets in Ireland (and two surprises)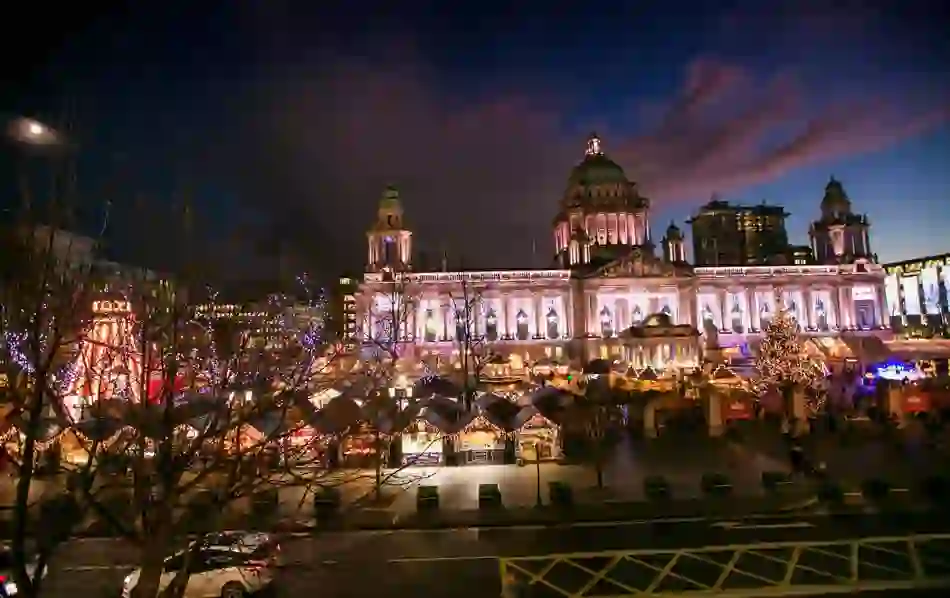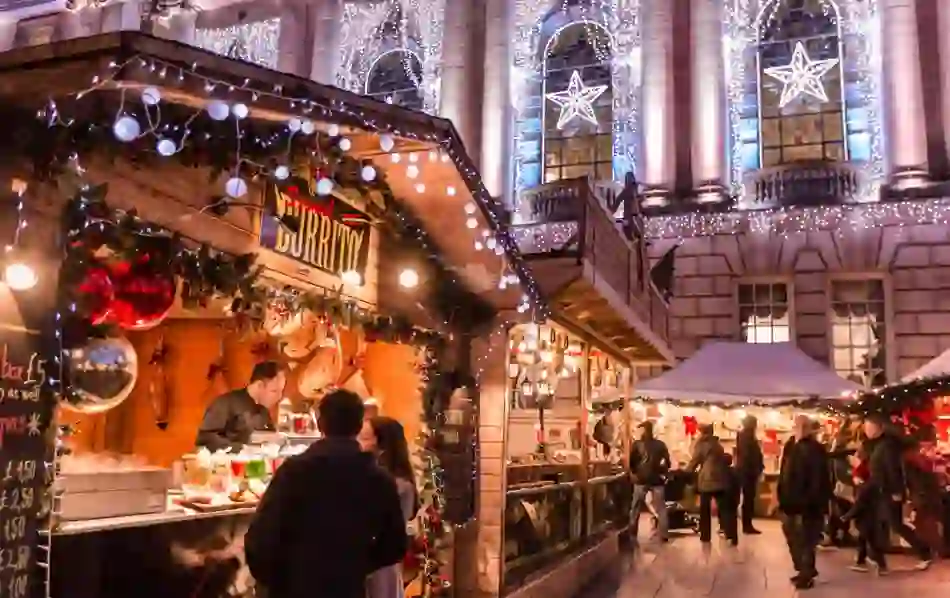 Belfast Continental Christmas Market
The grounds of Belfast City Hall transform into a bustling continental village this Christmas, featuring every mouthwatering European treat imaginable. Italian chocolates, hog roast and speciality cheese from around the world will satisfy any craving. Now, where's that figgy pudding?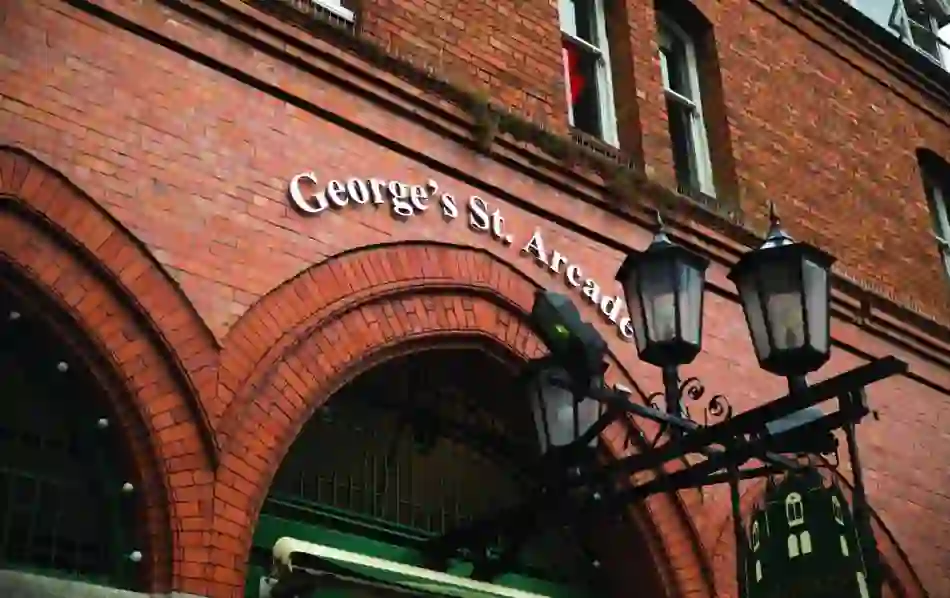 George's Street Arcade (year round)
Okay, so it's not technically a Christmas market. But George's Street Arcade, with its winding passages and carpet of glittering lights suspended overhead, will invoke the festive spirit in even the Scroogiest of hearts. Wander down the spectacular red brick promenade, calling in to the cafes for a warming cinnamon bun, browsing the cute and kitschy wares, and clutching a mug of gooey hot chocolate.
Christmas in Galway
Could Galway's city centre be any cosier? Maybe at Christmas. Warm lights, cute wood cabins and a whopper of a Christmas tree set the scene, with a music stage for carollers, children's workshops and visit from Mr S. Claus all planned. Expect exciting foods, too, from savoury German sausages and pretzels to yummy chocolate waffles.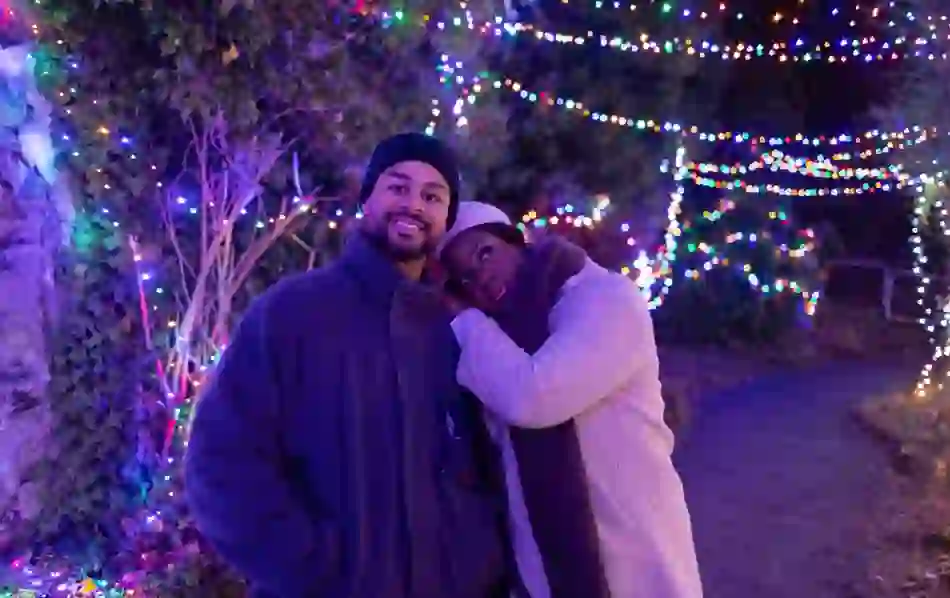 Limerick, Cork & Waterford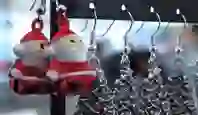 Christmas at Limerick's Milk Market
Is the Milk Market the finest of its kind in Ireland? It's certainly up there. Green is the name of the game here with organic food and a green ethos central to the running of this impressive vaulted space. Come Christmas, come yuletide cheer, and the market is decked out in cosy seasonal style with choirs and carollers providing an atmospheric Christmas soundtrack.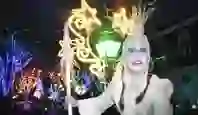 Solas, Cork
Christmas on Cork's Grand Parade means FOOD. Stalls of sweets, artisanal dishes and vats of hot chocolate line the main street, at the base of a Ferris wheel and merry-go-round. Pop across to the English Market to sample some spiced beef, a festive Cork delicacy, before visiting Santa's wonderland in the Bishop Lucey Park.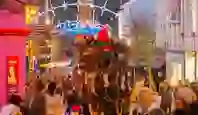 Winterval, Waterford
One of Ireland's oldest cities dives into the festive season in the shape of Winterval. Free and ticketed events range from storytelling in John Roberts Square to Viking Elf Trails and, of course, the Christmas Market. If you haven't yet posted your letter to the man in red, make a date with Santa's Giant Post Box. For a special treat, hop on the Winterval Express or the Virtual Reality Sleigh Ride.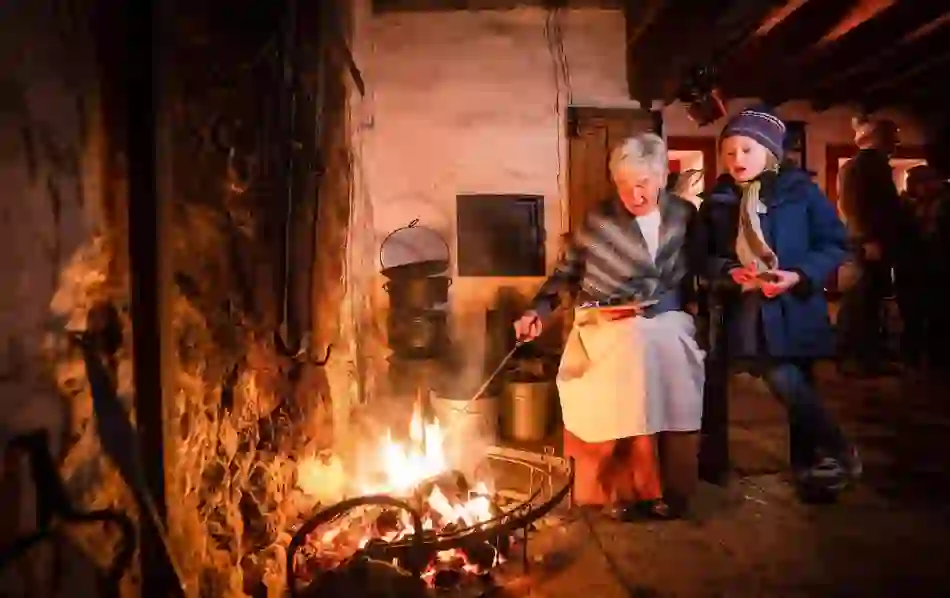 And don't miss...
Santa's Cottage, County Down: Nestled in the Mourne Mountains, Santa's Cottage is a snug, 19th century retreat, with whitewashed walls, stone floors and open fires. Between the orchard, hen house, and trout-filled lakes, Santa never goes hungry. Visitors are welcome to pop into the elves' workshop, meet Rudolph or grab a bite in Mrs Claus' café.
Days of Christmas Past, County Tyrone: Over in Omagh's Ulster American Folk Park, Santa has another task on his hands as he and Mrs Claus take visitors back in time and along the journey of a traditional Ulster family at Christmas. An outdoor museum, traditional crafts, and read-along sessions with Santa's elves are the icing on the Christmas cake.