Ireland's pubs
Ever wondered what makes Ireland's pubs so special? Here's why...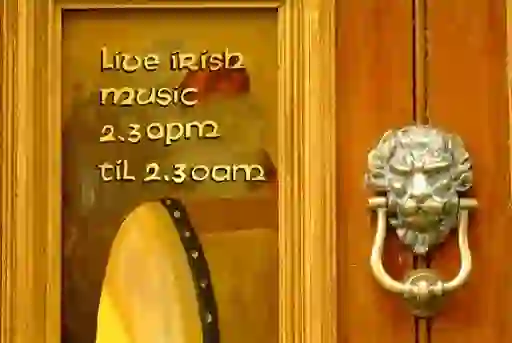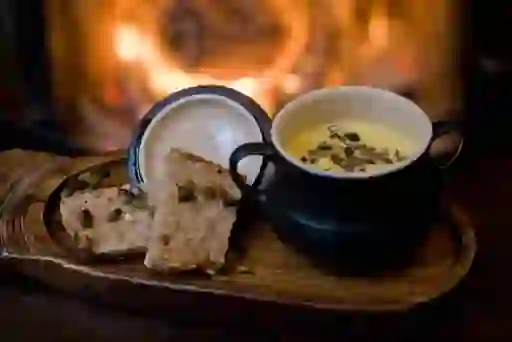 A pub for all tastes
There's nothing like a good Irish pub. The burst of warmth and conversation hitting your face as you duck out of the cold winter night, into a cosy pub filled with friendly faces – that's a feeling money can't buy. Or how about sitting under the spring sunshine, surrounded by laughter and good vibes.
These are the places where friendships are formed and memories are made. And no matter where you go on the island of Ireland, that sense of hospitality never falters.
Oh, to be a fly on the wall. Dublin's oldest pub got its start in the 12th century – and has served the likes of James Joyce and Jonathan Swift

Condé Nast Travel: The Brazen Head, Dublin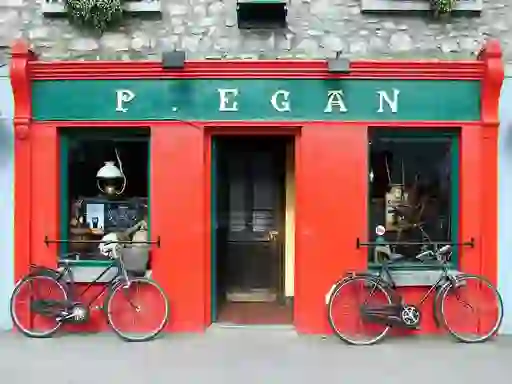 'There's a pub for that': Ireland's unusual pubs
Interested in Titanic? How about meeting a ghost? Whatever you're in to, in Ireland, there's a pub for that.
Read more
Stories and songs
What makes an Irish pub special? It's simple, the people. Go to any pub around the island, and each pub will have its own group of characters. Sit at the bar, and it won't be long until someone strikes up a conversation, and you're given a real sense of the wit and charm of the Irish people.
Feel the infectious rhythm of traditional Irish music at The Celt on Talbot Street in Dublin city. Cosy up to an open fire in the charming Sean's Bar, which dates back to 900AD, right in the heart of Ireland's Ancient East. Or soak up the idyllic surroundings of the Crosskeys Inn in County Antrim, one of the oldest thatched pubs in Northern Ireland.
If truth be told, you'll find great pubs everywhere, from scenic stretches of the Wild Atlantic Way to cosmopolitan city hubs. And if you're feeling peckish, inside many serve up delicious food, ranging from steaming hot soup and homemade brown bread in Kyteler's Inn, Kilkenny, and Best Food Pub title holder, Murph's Gastro Pub at the Derragarra Inn in Buttersbridge, County Cavan, to the culinary delights of The Wild Honey Inn, County Clare, the first pub in Ireland to be awarded a Michelin Star.
And one thing unites them – that sense of community, tradition and a love of storytelling is always present. So sit yourself down, order in a round and enjoy the island of Ireland's pubs.