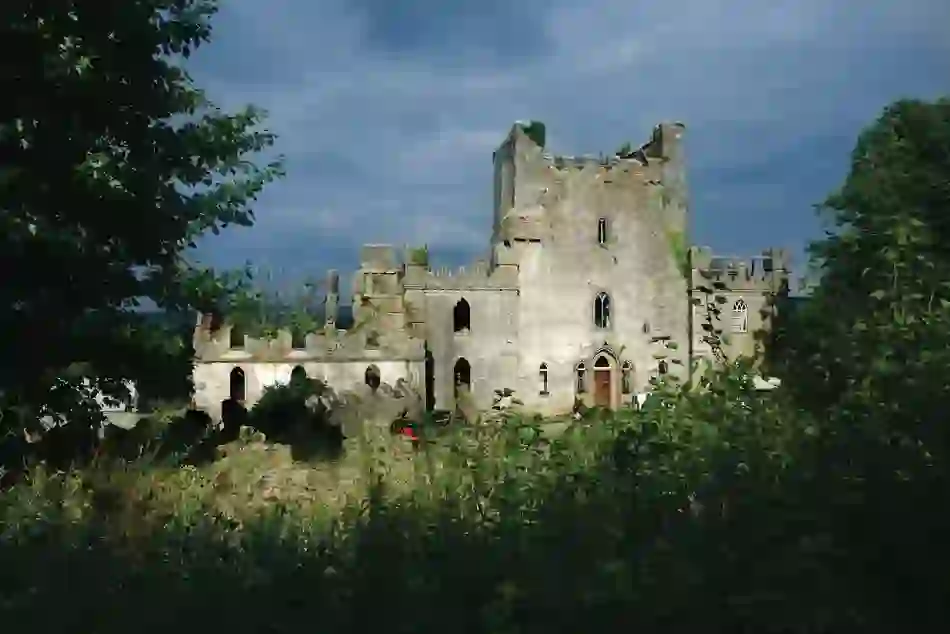 5 tales of terror from Ireland's Ancient East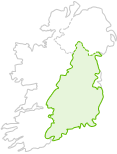 Ireland Ancient East
With a history stretching back over thousands of years, it's no wonder there are a few restless spirits roaming the halls and rooms of the buildings in Ireland's Ancient East. From local legends to spine-tingling ghost stories, here are just some of the spooky tales of terror in the area. We hope you don't spook easily…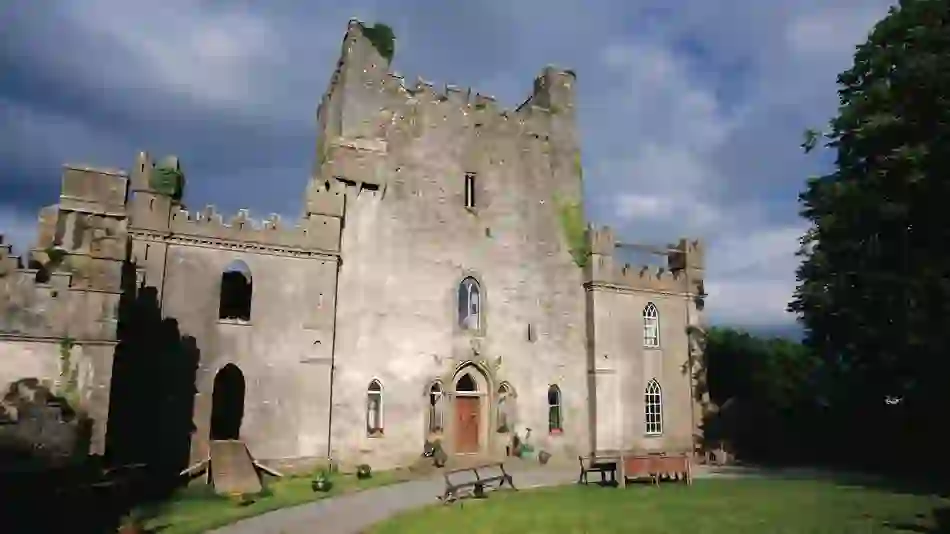 1. Leap Castle
A visit to Leap Castle in County Offaly is not for the fainthearted. Built in the early 1500s by the brutal O'Carroll clan on what was said to be an ancient druidic site, its gruesome history involves massacres, murders and horrific torture.
The Bloody Chapel is said to be where you'll feel the most paranormal activity. People often report seeing a bright light from the room. When you enter, you might just feel the presence of a long-dead priest, slaughtered on the altar by his own brother because of a vicious power struggle to gain Chieftainship. And if a room suddenly turns icy cold, look out for the Red Lady who wanders the castle holding the dagger she used to take her own life.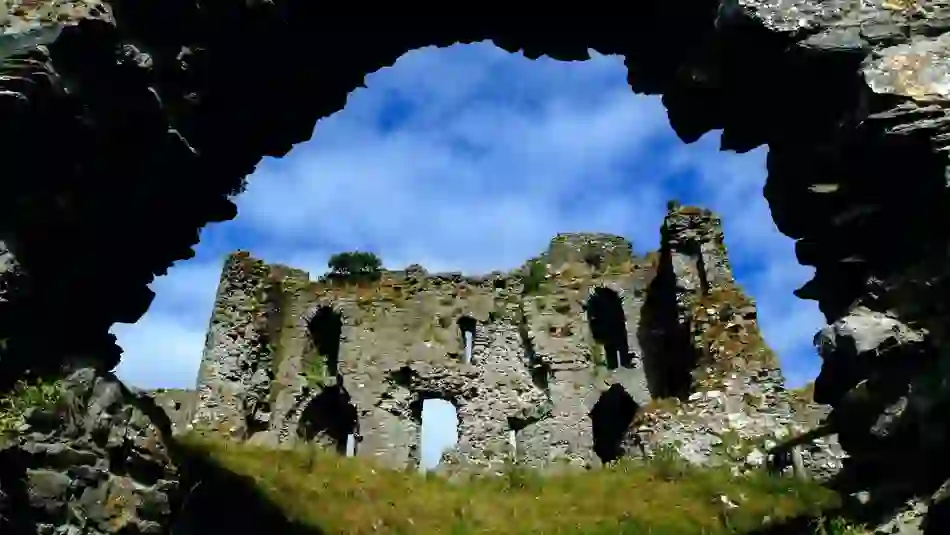 2. Castle Roche
On a high hill in County Louth you can see Castle Roche, once the home of Lady Rohesia de Verdun. She had promised her hand in marriage to the man who could build her the stronghold of her dreams. Rohesia made her choice and got her castle.
However, on the night of her wedding, she invited her new husband to join her at the great window of their bridal chamber. He felt her hand on his shoulder and as he turned to kiss her, she pushed him out of the window to his death, so that he couldn't share her wealth or reveal the secrets of the castle to anyone else. It's said that you can sometimes spot his ghost walking among the ruins lamenting what might have been.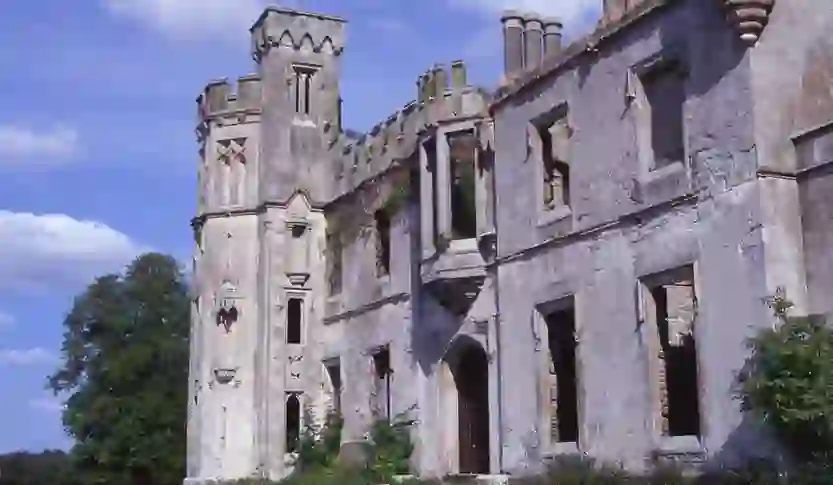 3. Duckett's Grove
The fanciful towers and turrets of Duckett's Grove dominate the County Carlow landscape but the story of the Duckett family who lived in this gothic mansion until 1916 is no fairytale. It was once a hive of activity, but the house was doomed when William Duckett's secret lover died after she fell from her horse.
Her mother was devastated and put a curse on the family in the terrifying form of a Banshee, a wailing female entity. If you hear her cry, it is said that you will suffer a death of a loved one. Visitors have reported seeing other ghosts roam the house and grounds of Duckett's Grove such as various Duckett family members, including William Duckett, as well as strange lights, a wandering dog, and noises.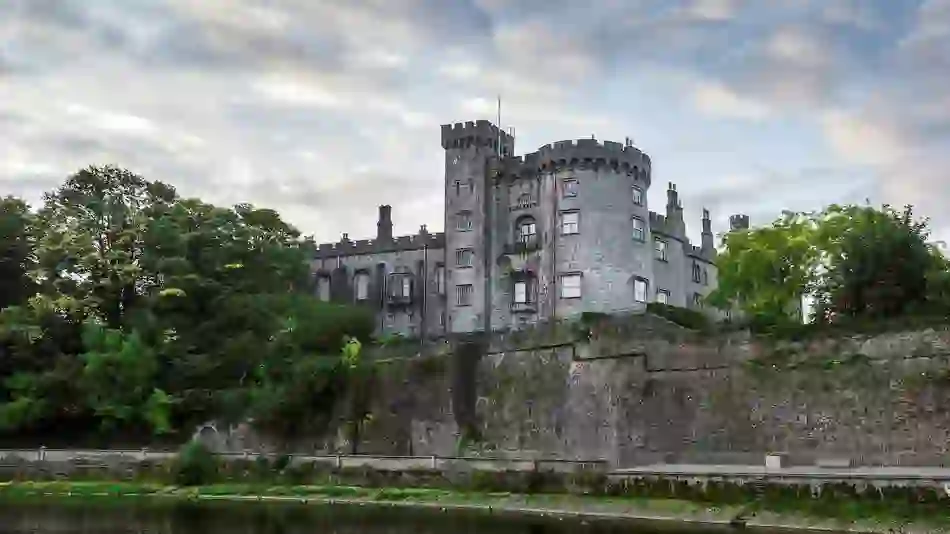 4. Kilkenny Castle
Kilkenny city is a medieval hotbed of spooky tales. Take Kilkenny Castle, there's been a castle or building on this site since 1195, so any number of ghosts could be roaming these halls! It was here that the Butler family lived for hundreds of years and the infamous witch trail that condemned Dame Alice Kyteler as a witch.
Locals tell stories of a ghostly woman who roams the corridors and wanders lost and lonely through the castle gardens. She is known as the "White Lady" but many think this is the spirit of Lady Margaret Butler, who was born in the castle in the mid-15th century and was the paternal grandmother of Anne Boleyn, second wife of King Henry VIII of England.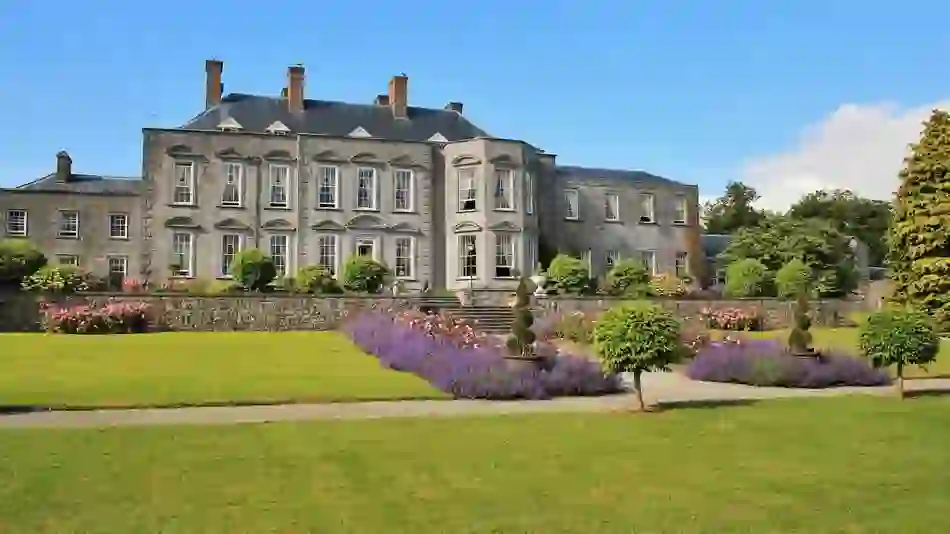 5. Castle Durrow
Now an elegant four-star hotel, Castle Durrow in County Laois dates back to the 18th century and was home to barons and viscounts for hundreds of years. In the early years of the 19th century, the local community was terrorised by a ruthless gang of thieves, led by the notorious highwayman, Captain Jeremiah Grant.
This band of miscreants was eventually captured and hanged, but not before they buried their stolen treasure deep in the old forests around Durrow. It's said that the spirits of these wicked men still protect their ill-gotten gains so beware…