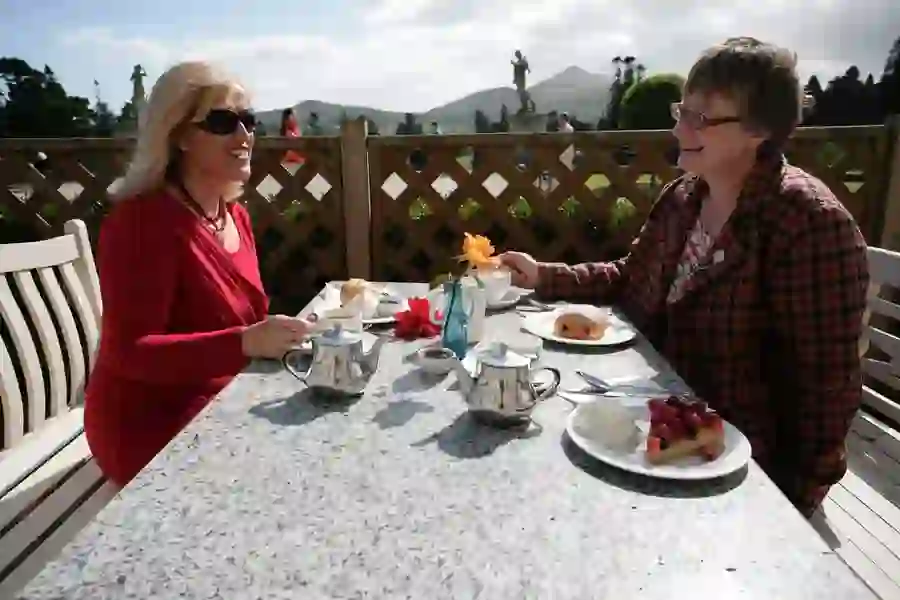 Delicious food in Ireland's Ancient East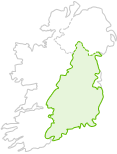 Ireland Ancient East
Set your sights on County Cork where chefs create culinary wonders at Ballymaloe House. Dishes such as roast halibut with saffron, Ballycotton Bay lobster salad and aubergine melanzane have all once graced the daily changing menu.
At The Old Convent, overlooking Tipperary's Knockmealdown Mountains, you're in for a double serving of glamour – stay overnight in the sumptuous suites and you experience dinner in The Chapel Dining Room. The eight-course tasting menu showcases the best of Irish artisan produce: whipped Cooleeney cheese with plum and truffle syrup, garlic-crumb baked cod with a summer vegetable vierge and cocoa pudding dripping with Zéphyr caramel – absolute heaven.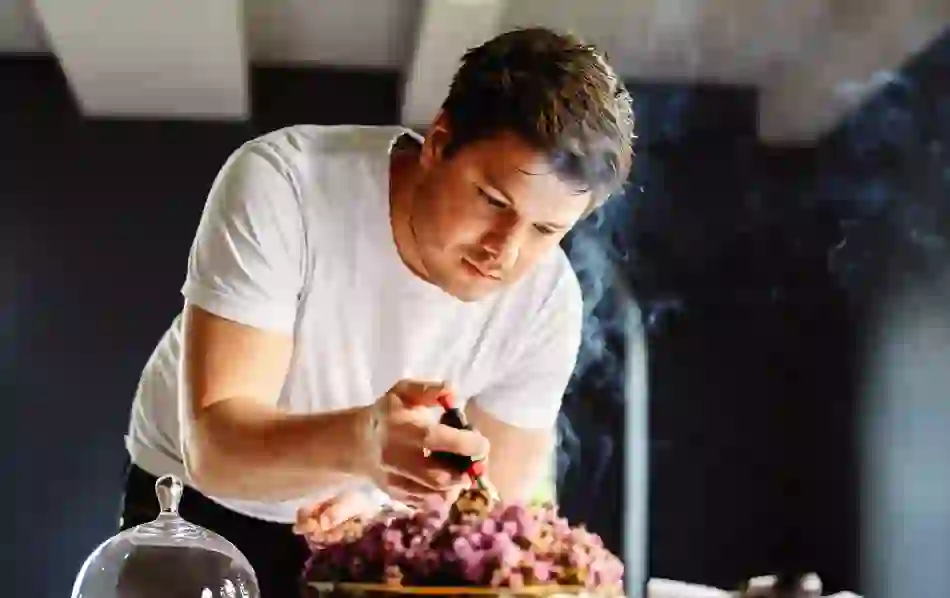 Culinary delights
A visit to Aimsir in County Kildare is the epitome of luxury. Led by husband and wife team, Jordan Bailey and Majken Bech-Bailey, Aimsir has been awarded two Michelin Stars for their delicious creations. Feast on a sustainable menu with food provided by some of the island's best food producers.
In the quiet and picturesque town of Clonegal in County Carlow, you probably wouldn't expect to find a culinary fine dining heavyweight, but the Sha-Roe Bistro proves yet again that big surprises come in small packages, with a perfect atmosphere and delicious traditional Irish food. Our recommendation? The pan-fried scallops and monkfish with prawn bisque.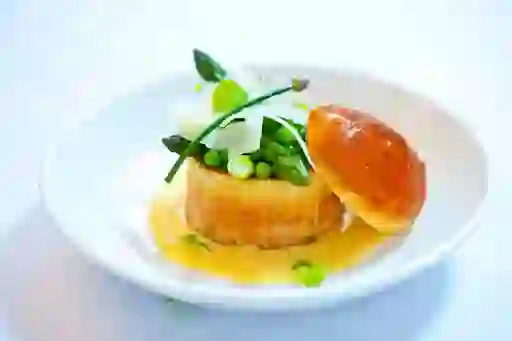 One-of-a-kind
Pay a visit to The Tannery in Dungarvan, County Waterford. Restaurant and cookery school combined, the simple surrounds don't give away the explosion of flavour that chef Paul Flynn serves up with every morsel. The seafood really shines in this waterfront restaurant – sample Harty's oysters with Gubbeen chorizo, crack open crab créme brulée and dig in to charred cod with samphire. Divine.
Before leaving this corner of Ireland's Ancient East, head to Henry Downes Bar in Waterford city. Founded in 1759, it has all the hallmarks of a great Irish pub and they bottle their own whiskey. Passing through without sampling Henry Downes' No.9 is practically a crime.
Sage, found in Midleton, County Cork, opts for locally grown organic produce that results in an ever-changing menu that can only be described as delicious. Imagine dipping chips fried in beef dripping into fresh green onion aioli, cutting into a perfectly orange egg yolk atop house favourite black pudding, and the sweet creaminess of a white chocolate and goats cheese cheesecake – bliss!
Round out your trip at Scholar's Townhouse in County Louth, where simple techniques bring out the very best flavours in local produce – Atlantic scallops, Irish Hereford beef and Irish cheeses served with sweet Boyne Valley honey are all on the menu. The decadent surroundings mirror the food, with oak panels, local art and, if you look up as you dine, handpainted frescoes on the ceiling depicting the Battle of the Boyne.