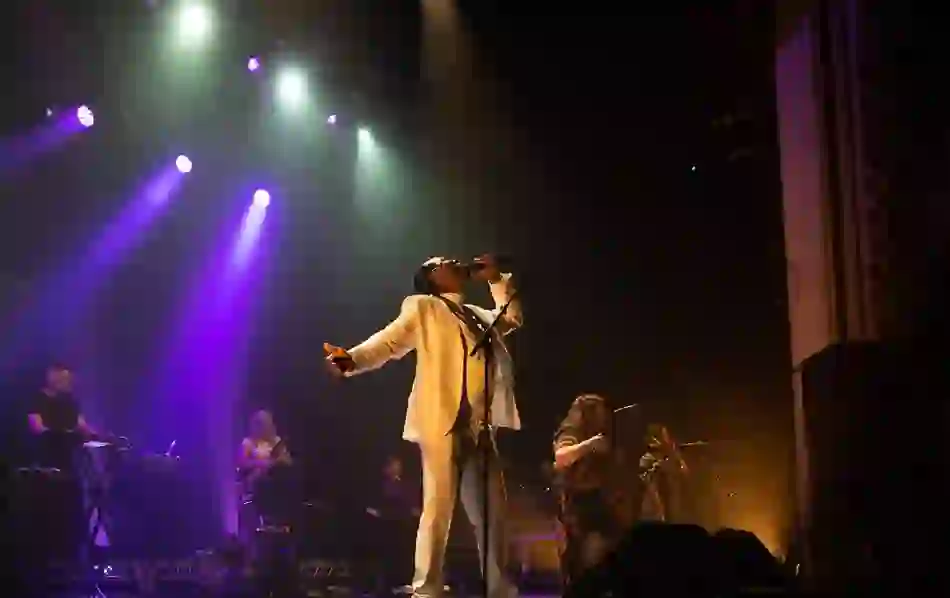 TradFest
30 mins from Dublin Airport
The heartbeat of the city
Every January, in Temple Bar, the air is buzzing with excitement for TradFest. It started as a small, niche music festival in 2005 with big ambitions. The organisers wanted to change the perception of traditional music – showcasing classic songs and performers whilst creating a space for rising stars.
Since then, it has evolved into Ireland's biggest festival of traditional music without losing its intimate feel. While featuring the best of traditional Irish music, the festival also throws in folk, alt-folk, jazz and even some hip hop, delighting purists and the curious alike.
Something for everyone
Across the five days, you can wander around lively Temple Bar to soak up the sounds. But you can also see live music being played across some of Dublin's most historic sites, including St Patrick's Cathedral, Dublin Castle and the Pepper Canister Church.
A stellar line up is also guaranteed every year. Previous highlights have included renowned trad legends Clannad, The Dubliners and the Kilfenora Céilí Band to name only a few! The festival also attracts international artists too, including Steeleye Pan and Kate Rusby.
This year, the line-up includes multi-award winning melodeon player, Emma Corbett, the Pride Céilí Band and Niwel Tsumbu, a Congolese-born, Ireland-based guitarist drawing inspiration from jazz, rock, folk and more.
Over the years, TradFest has pushed traditional music boundaries, as well as expanded to include craft fairs, street parades and children's activities. However, the spirit of this joyous festival remains unchanged, with community and a love of traditional music always the focus. There's a good reason why everyone flocks here in the middle of winter!
Temple Bar TradFest is growing in strength every year

Irish Independent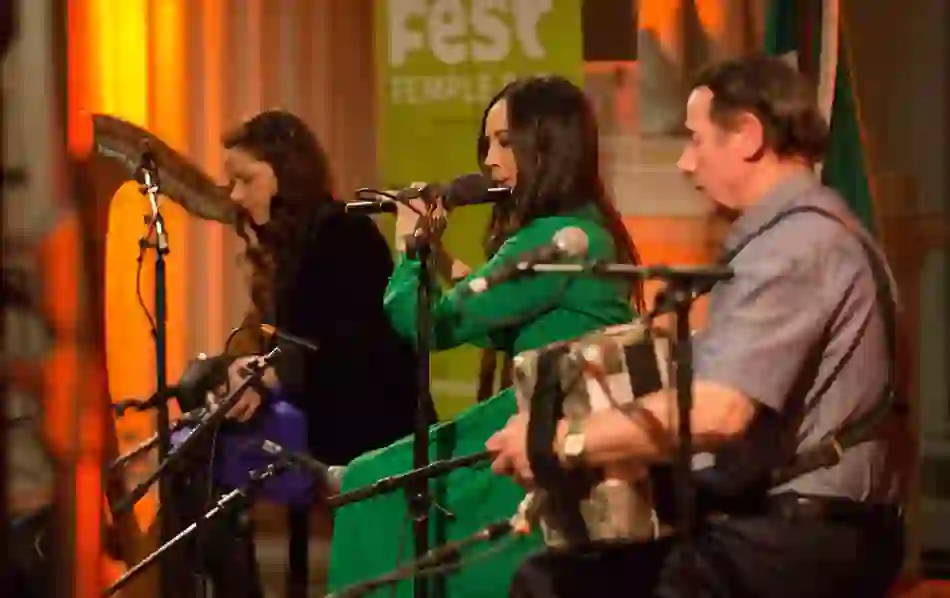 Looking for something different?
We love a festival on the island of Ireland. And we celebrate everything from saints to surfing with a fun, vibrant and year-round line-up of festivals and events. So no matter when you're coming, you'll find an event to help make your trip something special.
See all events