What's on
Know what a hooley is? It's what we call a party in Ireland. And there's no better hooley than a festival. From food and music to storytelling and St Patrick... we celebrate the things that matter!
Cathedral Quarter Arts Festival
Every May, Belfast city hosts one of the sassiest, brassiest and classiest acts on the island's cultural calendar!
Read more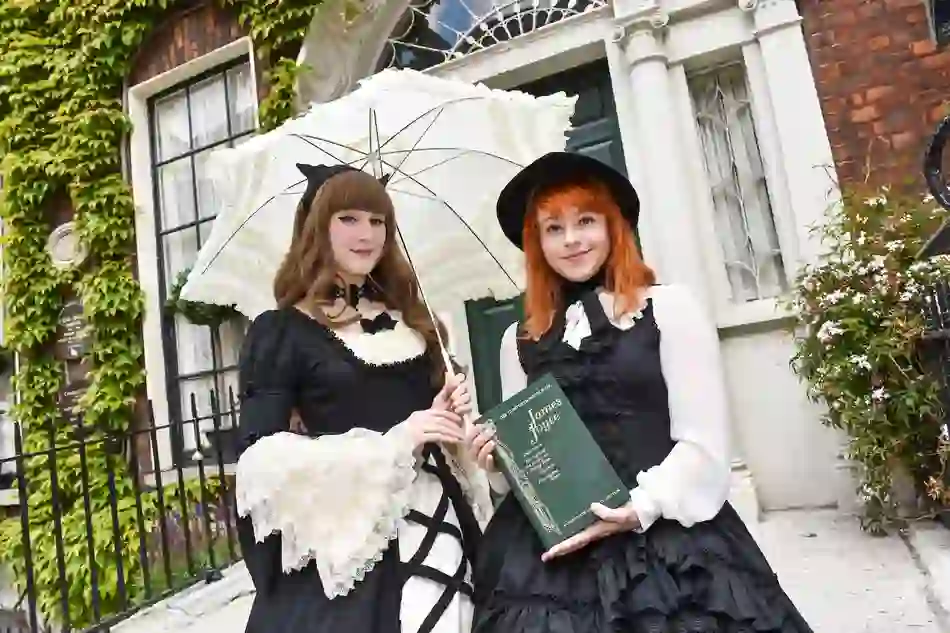 Bloomsday
The ultimate celebration of James Joyce's epic Ulysses, held on day featured in the book, 16 June 1904.
Read more