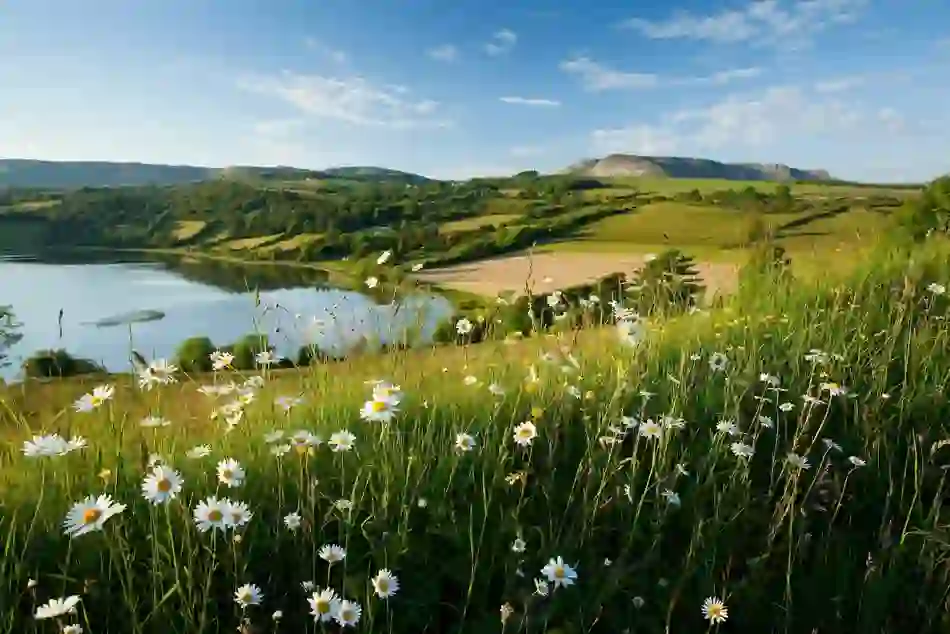 Sustainable Ireland
We love sharing our beautiful island with the world, but we want to do it the sustainable way. With our commitment and your help, we can keep loving this place and leave no trace.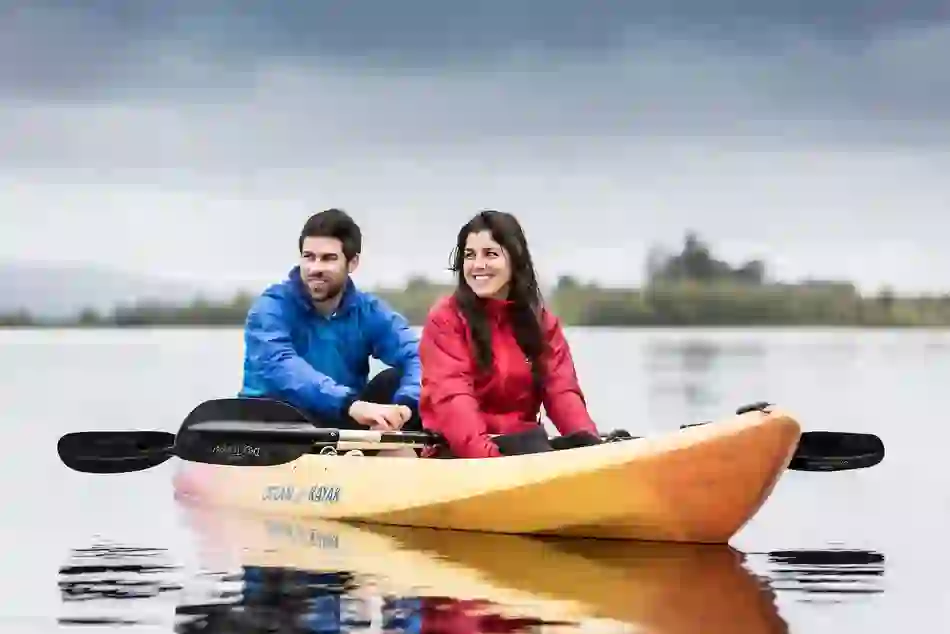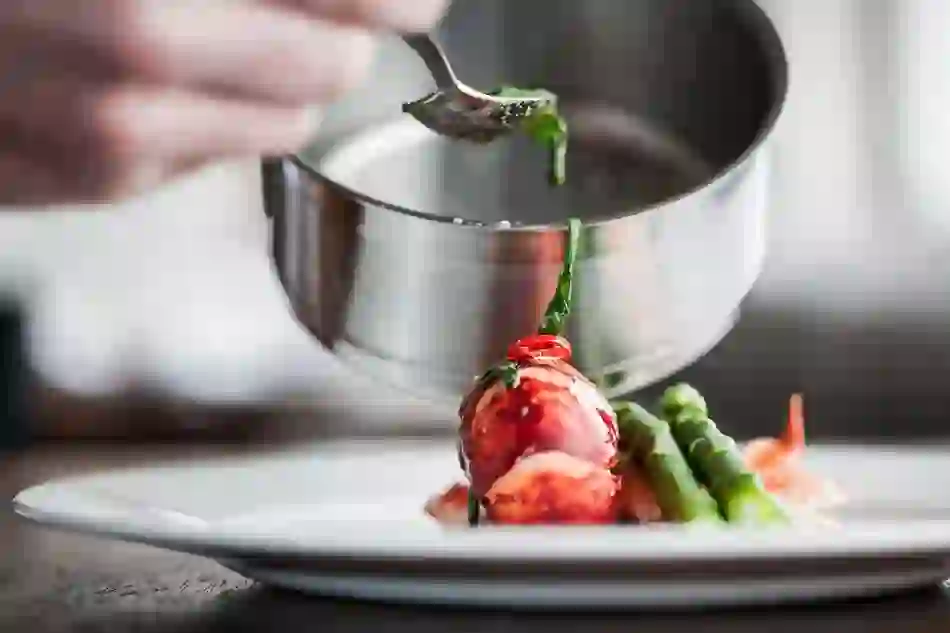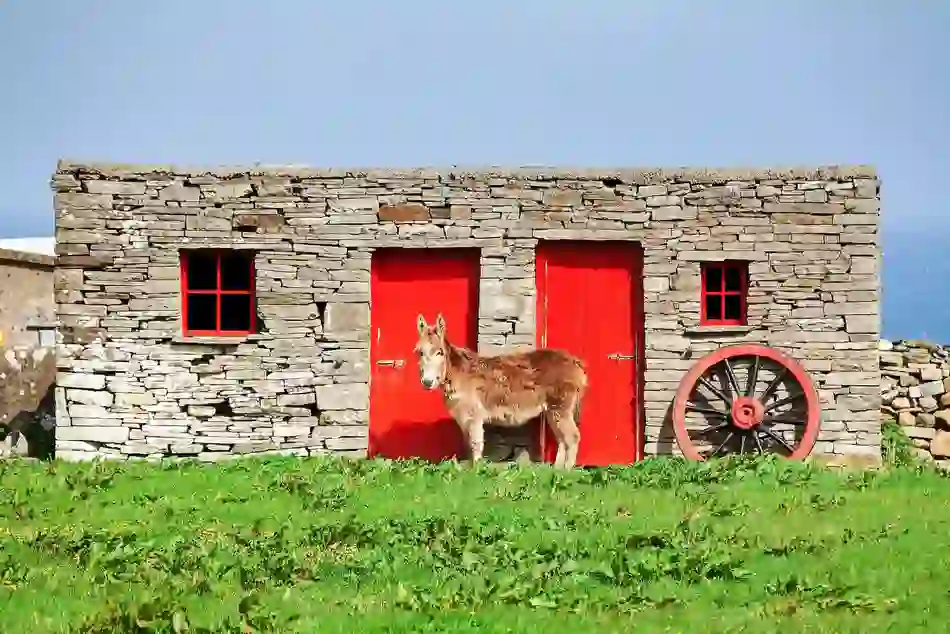 Most of us love to travel: as they say, it broadens the mind as well as the conversation! But we need to make sustainable travel the foundation of our travel choices, so that we can lessen the impact we have on the places we love to visit.
Let's be honest: sometimes it's hard to know what exactly all the certifications and movements around environmentally friendly options actually mean. When it comes to travel, making sustainable choices can seem like a bit of a minefield, but knowing what to look out for is a good place to start.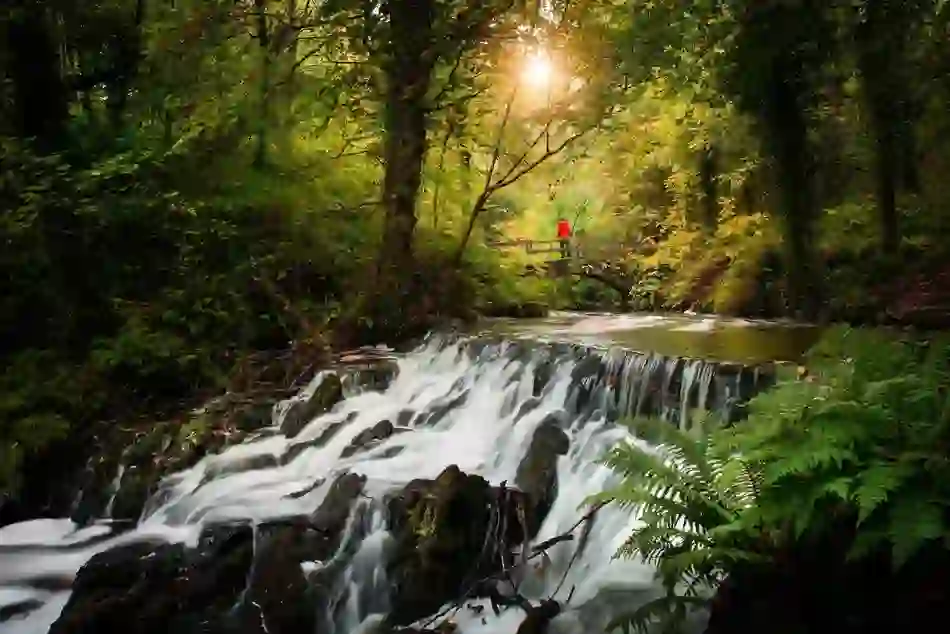 What it means to travel sustainably
In a nutshell, sustainable travel is all about protecting and respecting the places you visit. Of course, preserving the environment is a big part of it: picking up your litter, avoiding single-use materials and not disturbing local wildlife are par for the course. But it's also about appreciating the traditions, culture and customs of a place, and supporting its independent business.
This green island is teeming with proud local producers and gifted craftspeople who have amazing offerings to share but they need our support to keep going. By buying their goods, frequenting their restaurants and spreading the word, we can do our bit to help sustain them.

And, of course, you only have to look outside the window to appreciate the gifts that Mother Nature has showered across the land. When we travel sustainably, we're doing our bit to keep this all intact for generations to come.
Where we are now
The good news is that the tourism industry is responding. A Global Sustainable Tourism Council has developed a baseline set of standards for sustainable tourism around the globe, while in Ireland, the Irish government has developed an action plan that aims to make Ireland a world leader in sustainable travel. We, at Tourism Ireland, are also committed to playing our part.
Businesses across the island are being recognised by organisations and initiatives such as Sustainable Travel Ireland, Green Hospitality and Origin Green for committing to sustainable standards and practices. Hundreds more have become members of Leave No Trace Ireland, to limit the impacts that come with outdoor recreation. And Lonely Planet has presented its Community Award – Best in Travel 2021 to the Burren Ecotourism Network in County Clare.
Keep an eye out for businesses sporting green tourism accolades, so that you can make an informed choice about where to spend wisely.
Of course, we're not where we should be yet. But thankfully, there are ways you can Go Carbon Neutral by offsetting the impact of your journey here. We've come a long way – but we have further to go.
Our vision is to lead, enable and empower Irish tourism businesses to use more responsible tourism methods.

Sustainable Travel Ireland
We can't do it without you
As with any big endeavour, the shift to sustainable practices takes a village – and that's where you come in! By opting to make the right choices when you travel to and around Ireland, you're bringing the island of Ireland closer to being a sustainable holiday destination.
Each action you make helps us all move in the right direction. So consider using public transport, and when you're out and about, leave no trace – and definitely go off the beaten track here, too. Spend more time in one place and immerse yourself in the local community. Choose to shop in small businesses, and eat locally sourced food and drink, whether dining out or cooking for yourself. And, of course, research your accommodation to make sure it's sustainable. By taking these simple steps, we can all preserve what makes the destination so unique and safeguard it for future generations to come.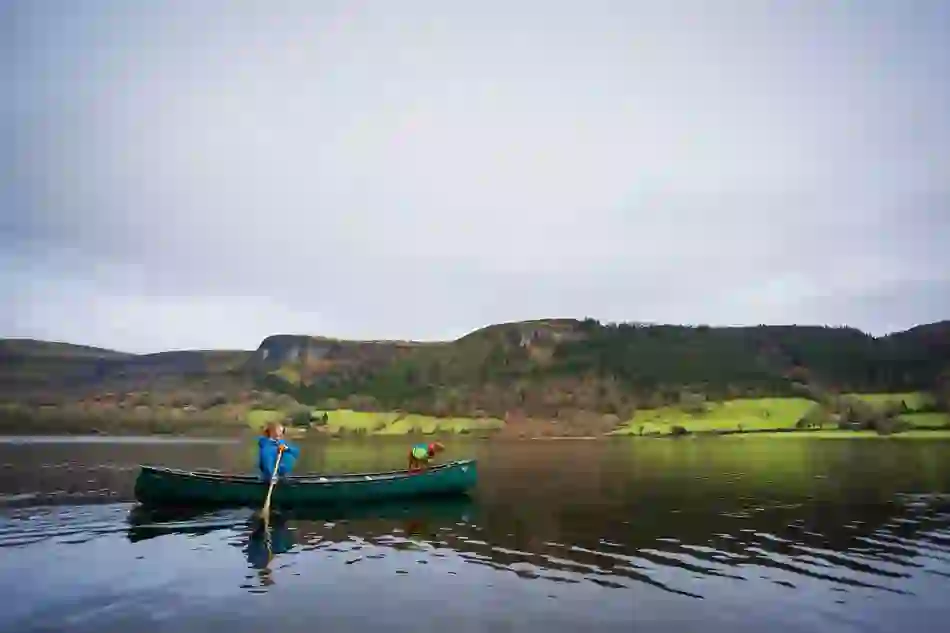 How to travel sustainably in Ireland
Discover how you can tread lightly before, during and after your trip.
Read more
Want to know more?
Read on for more ways to love this place