What's on
Know what a hooley is? It's what we call a party in Ireland. And there's no better hooley than a festival. From food and music to storytelling and St Patrick... we celebrate the things that matter!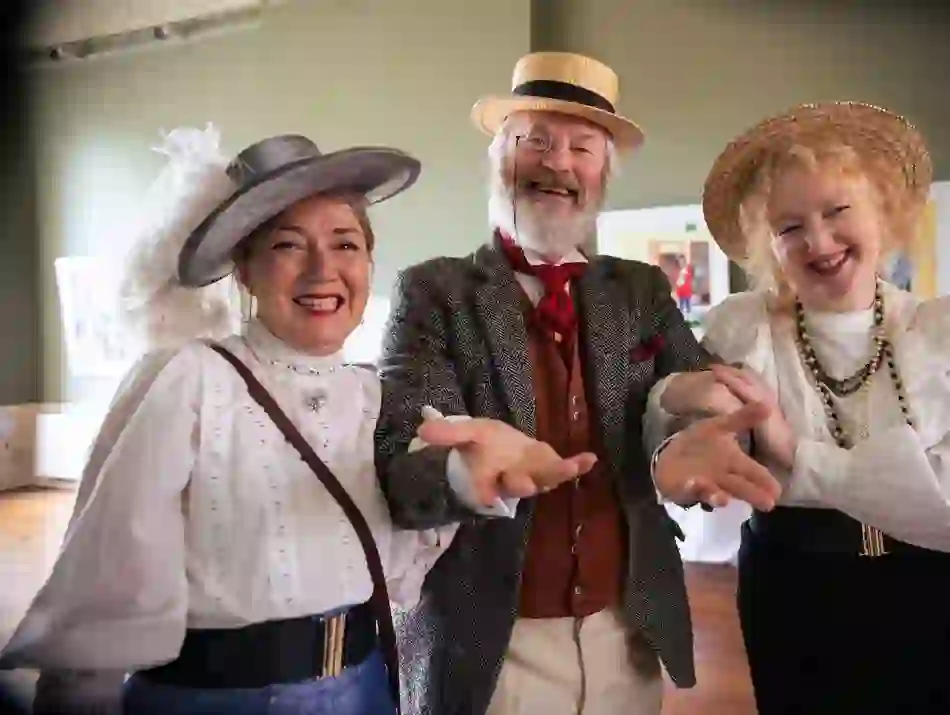 Bloomsday
The ultimate celebration of James Joyce's epic Ulysses, held on day featured in the book, 16 June 1904.
Read more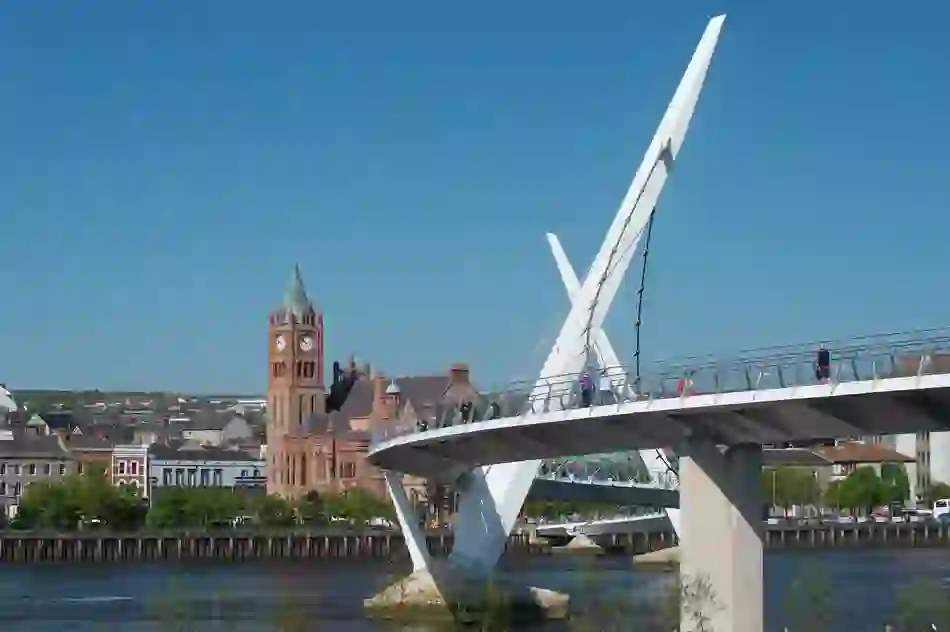 Foyle Maritime Festival
With live performances, food trails and lots of seafaring fun, this is a maritime extravaganza you shouldn't miss!
Read more
When are you thinking of coming?