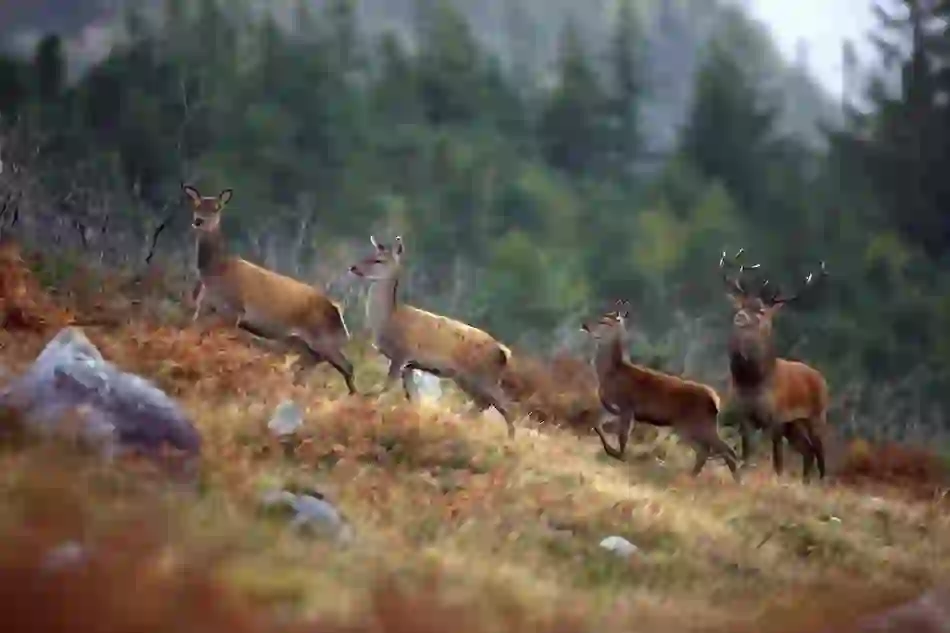 Noises of nature
A picture may tell 1,000 words—but it takes a song to reveal the soul of a place…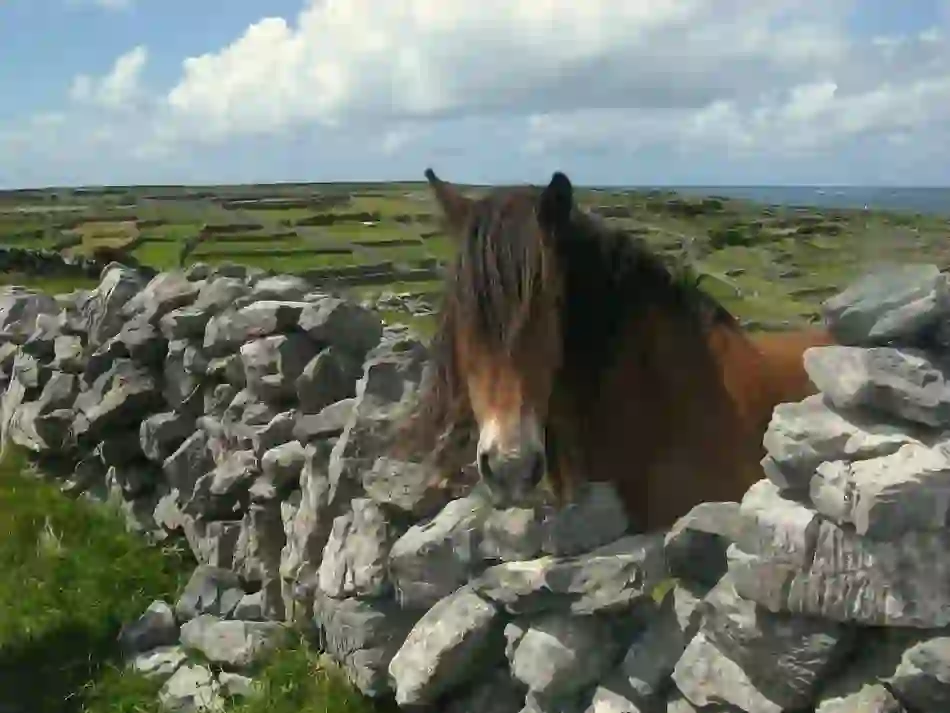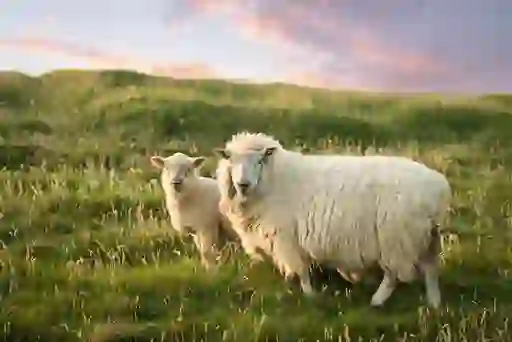 Ask anyone what song describes Ireland, and you'll probably hear some well-known names. Is it Danny Boy? A Thin Lizzy belter? Any of U2's hits?
But no. The sound of Ireland is far more musical than any man-made song could ever be. It's the gentle patter of rain on a moss-green lake. The friendly bark of a seal beached upon the shore. It's the trill of a goldfinch, the soft bleat of a newborn lamb, or the clash of antlers between rutting stags on a crisp October morning. Just close your eyes, and listen…
Sounds for every season
With over 450 varieties of bird calling Ireland home, you're bound to hear the sweet song of a whimbrel along the salt marshes of North Bull Island; the gentle hoot of the whooper swan at County Wicklow's East Coast Wetlands and Nature Reserve; or the cheerful chirps of a song thrush at the the otherworldly Cape Clear Bird Observatory.
Then there are the birds whose screeches strike fear in the hearts of critters and people alike. Get your blood pumping on a trip to Eagles Flying, Ireland's largest raptor and owl sanctuary. Being up close and personal with falcons, hawks, vultures and—of course—owls and eagles will give you a whole new appreciation for these majestic birds of prey.
From the waters to the wild
From our coastline to our lakes, Ireland's waterscapes are rich in natural wonders. Is there any better sound than the soft plop of the fishing rod's weight in the water, as mackerel leap and splash while the seagulls cry hungrily above?
A little further from the shore, our smaller islands are treasure troves of natural music themselves. Wave to the seals lazily slapping the water by Garnish Island; whistle along with the sombre-faced guillemots on Rathlin Island; or chase the chattering Blasket Island dolphins around Dingle Harbour in County Kerry.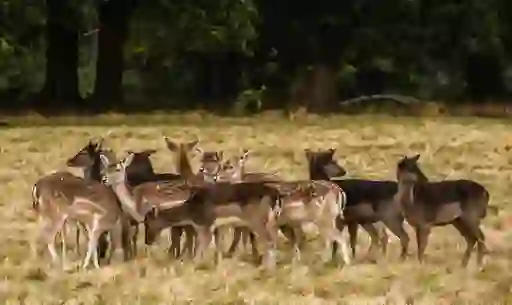 Marvellous mammals
Of course, back on land, there are plenty more sounds to savour! Ireland's native species tend to be a pretty quiet bunch. Hares, hedgehogs and badgers keep to themselves and you'll never hear a peep from Ireland's smallest mammal, the pygmy shrew (standing tall at around 5cm). But during the night, you might be woken by the unsettling scream of a fox; while the unusual call of a deer is guaranteed to raise a laugh in anyone who hasn't heard it before! Make your way to Glendalough's Glenealo Valley in County Wicklow, Glenveagh National Park in County Donegal and Dublin's Phoenix Park to see—and hear!—for yourself.
Great reads to get you started