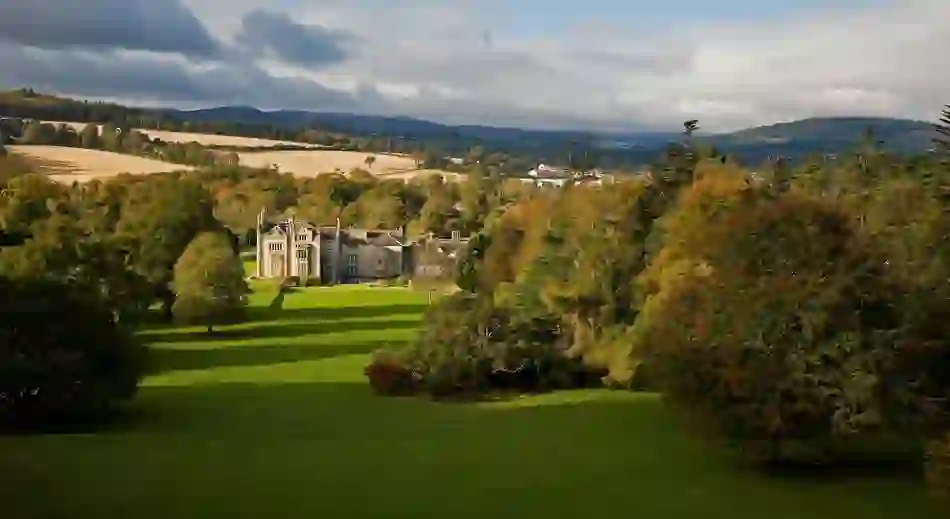 48 hours in Dublin and Wicklow
From Dún Laoghaire, County Dublin to Bray, County Wicklow
Nearest Airport
Dublin Airport
Attractions
Powerscourt, Glendalough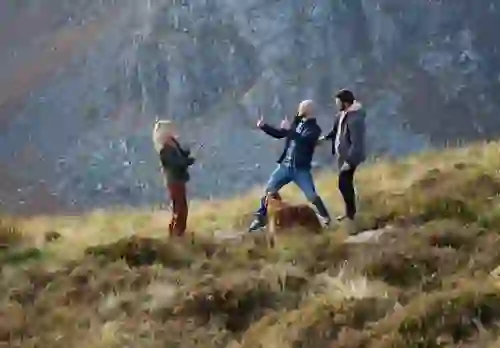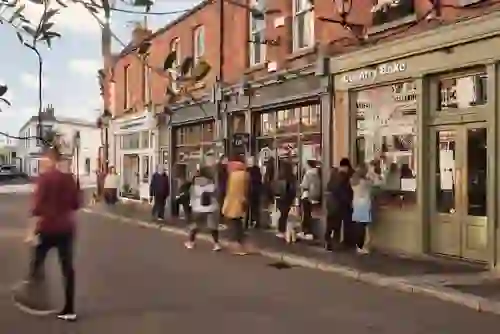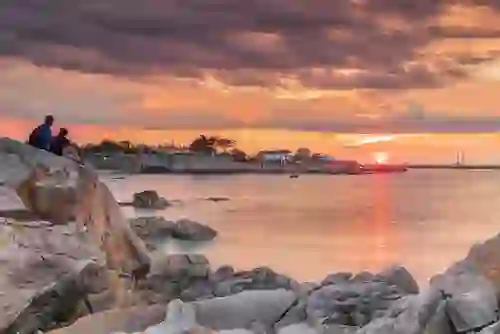 Wondering how to fill your heart with Dublin and Wicklow in just two days? We've got you covered!
From the charm of Dublin's seaside towns and welcoming pubs to the splendour of Wicklow's rugged mountains and grand estates, this trip will show you just what makes a visit to Ireland such a warm, fun-filled experience.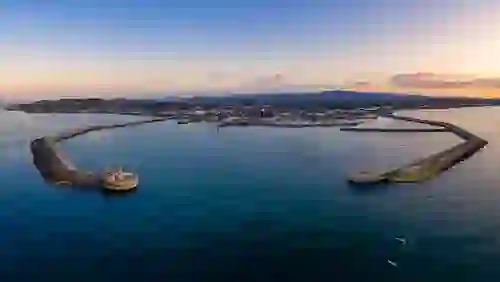 Day 1
Dún Laoghaire to Dalkey
Day 1
Head south from the city and you'll discover Victorian piers, maritime history and a swimming spot made famous by novelist James Joyce.
Explore Day 1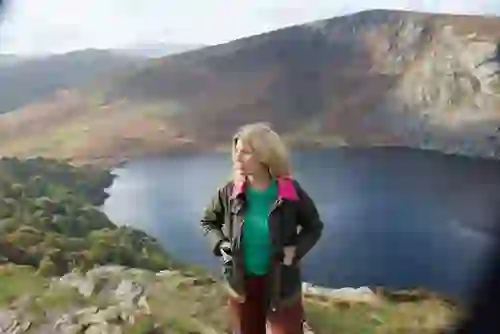 Day 2
Powerscourt to Killruddery
Day 2
Set out on an adventure that takes in the wonders of County Wicklow, with epic estates and the natural beauty of the Wicklow Mountains National Park.
Explore Day 2