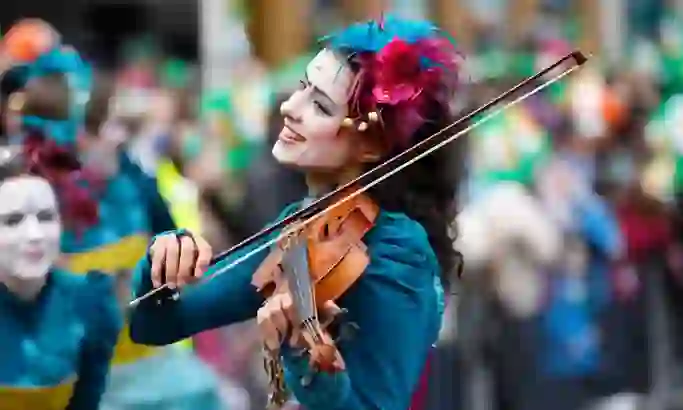 St Patrick's Day festivals in Ireland

St Patrick's Festival Dublin
It's back! And it's better than ever! The St Patrick's Festival returns to the streets of Dublin city centre in spectacular fashion to celebrate the patron saint of Ireland.
Look forward to its biggest, boldest parade, a lively Festival Quarter packed with amazing food and drink, events, Irish music and culture, marching bands, a massive dance party known as the Céilí Mór, and even a wellness festival called Breathe.
And if you can't make it to Dublin, Dublin will bring the festival to you with the virtual TV station, SPF TV where you can tune in for on-demand events and live performances.

Home of St Patrick Festival
Where better to celebrate Ireland's patron saint than the very place he called home? Armagh and Down are where pious Patrick founded his first churches way back in the 5th century. And it's here that the Home of St Patrick Festival takes place, with a lively showcase of the best culture, music, song and dance from Northern Ireland. Highlights this year include live music from the likes of Celtic Soul and The Fureys, comedy gigs by Jason Byrne and Northern Ireland's own Patrick Kielty, and a wide range of events about St Patrick himself – including walking tours, lectures, and a choral celebration!
Celebrations around Ireland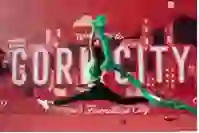 Cork
The "Rebel City" puts on a vibrant show with live trad and folk music from The Lee Sessions, Irish food and craft markets, and a celebration of the city's street art with the Ardú street art tour.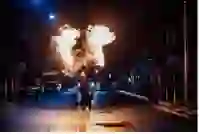 Limerick
The annual St Patrick Parade, a spectacular night-time aerial and fire performance and the 50th Limerick International Band Championship are all happening over this fun-filled weekend!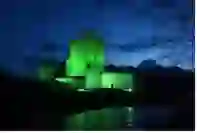 Killarney
Killarney is abuzz leading up to St Patrick's Day and visitors from around the world get to enjoy the town's very own greening and the Big Parade which celebrates Ireland's culture and heritage.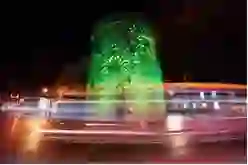 Waterford
Waterford city celebrates Ireland's patron saint with its inaugural St Patrick's Festival – three days of live music, dancing, storytelling, poetry, tours, fireworks and, of course, a parade.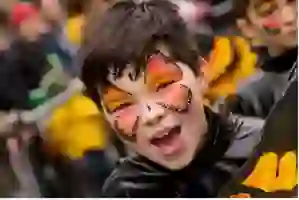 Kilkenny
The medieval city of Kilkenny comes alive during the six-day St Patrick's Festival, which takes place alongside the Kilkenny Tradfest music festival.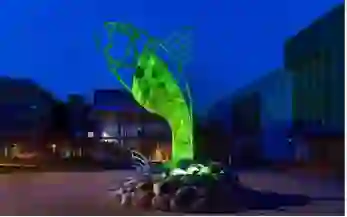 Sligo
Sligo's St Patrick's Festival has some pretty impressive musical highlights including the Sligo Buskers Fest and the Sligo Music Trail, as well as the big parade on St Patrick's Day.