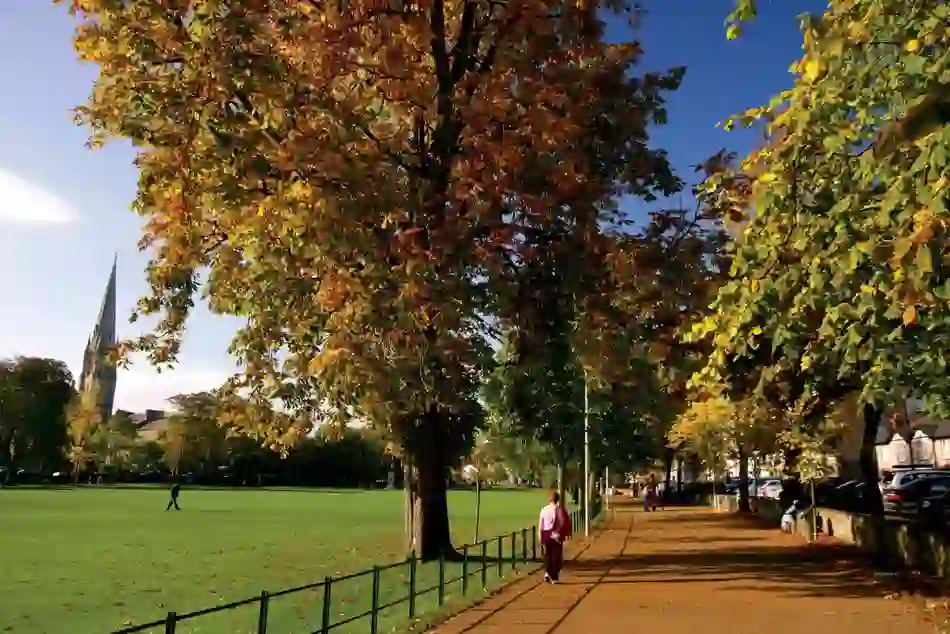 Armagh city: top experiences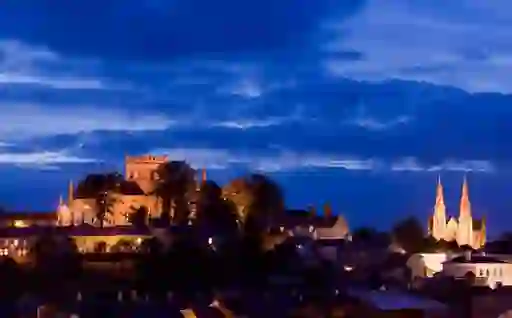 1. Follow in the footsteps of St Patrick
When you approach Armagh, you'll notice its most distinctive landmarks right away. From opposite hills, two striking cathedrals face each other across a valley, both honouring St Patrick.
St Patrick's Church of Ireland Cathedral has looked out over the city for hundreds of years. Built on the hill known as Ard Macha, from which Armagh gets its name, this is where St Patrick is reputed to have built his first church in 445AD. It's also where Brian Boru, one of the ancient high kings of Ireland, is supposedly buried.
Across the city, the pale limestone walls of St Patrick's Roman Catholic Cathedral rise on the neighbouring mound. Walk up the seven flights of stairs and marvel at the statues and figures that surround the main doorway of this superb building.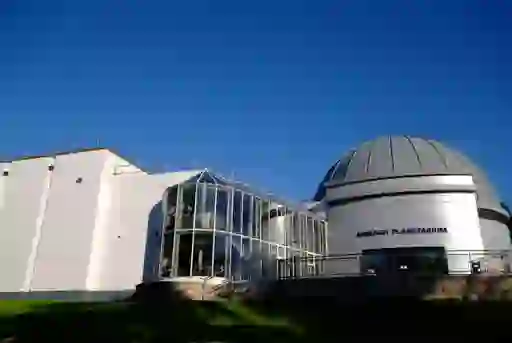 2. Close encounters with outer space
Get up close and personal with an interstellar object – at the Armagh Planetarium, you'll find the largest meteorite to ever crash land in Ireland. The space rock, weighing about 24 stone (152kg), is estimated to be about 4.5 billion years old. Extraordinarily, you're even allowed to touch it. Place your hand on its smooth surface, and you can literally wish upon a star.
The Planetarium also features incredible light-shows that bring the night sky to life, as well as rocket-building workshops for kids and interactive exhibits on space travel, satellites and cosmic balloons...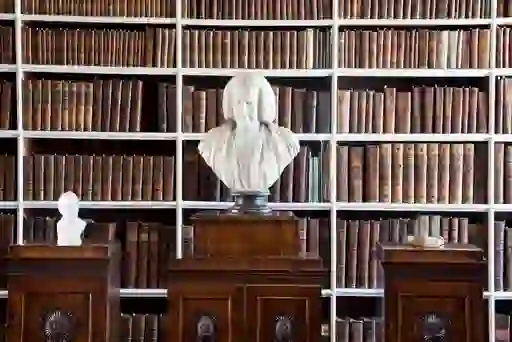 3. Enjoy Armagh's rich history
With a history that spans centuries, it's no surprise that Armagh has picked up a whole host of gems that it now displays proudly around the city. Start your cultural tour at the Armagh County Museum. Here, James Black's colourful oil painting City of Armagh, created in 1810, gives you a feel for what the city was once like, with its maze of streets that seamlessly blend in to the surrounding countryside. It also hosts an impressive collection of historical artefacts. Viking bracelets, ancient weaving instruments and "bog butter" (butter that was stored beneath the earth to keep it cool) have all been unearthed from the local area.
Then, head to the Royal Irish Fusiliers Museum, which features a collection that includes two prestigious Victoria Cross medals, awarded by the British Crown for acts of bravery. Finally, make your way to the Armagh Public Library – the building itself is a delight to explore, with its book-lined walls. But the jewel in the crown is the first edition copy of Jonathan Swift's Gulliver's Travels, complete with his handwritten notes inside. Magnificent!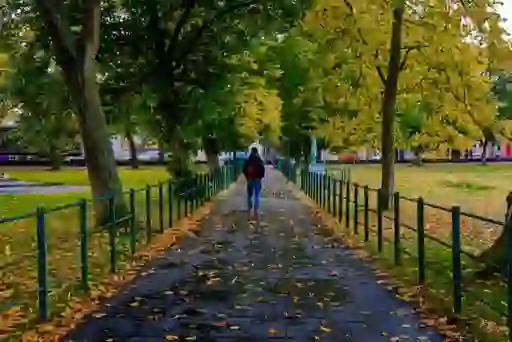 4. Are you being watched?
Keep your eyes peeled – dotted around the city, hiding around corners and clinging to drainpipes, Armagh plays host to some curious guests. Guardian angels, gargoyles and others macabre beasts are hidden in many of the nooks and crannies of the city, waiting to be found.
Created by artist Holger Christian Lönze, the various statuettes are an ode to the city's sacred past, and each one has its own character and place in Armagh's cityscape. Pick up a pamphlet from the city's tourism office, and see if you can spot all 22 of these mysterious figures lurking around the city.
5. Dance to the beat of your own drum
Music is a huge part of life in Armagh, and every August the city bursts into song as the Charles Wood Summer School hosts a variety of lunchtime and evening concerts. Singers and organists host teaching and workshop sessions that take place in the city's churches, and Armagh echoes with beautiful choral music from hill to hill. The city is also the home of the Tommy Makem International Festival of Song, dedicated to folk and traditional music from around the globe.
In March, Armagh hosts the Home of St Patrick Festival, where drumming demonstrations and spiritual concerts take centre stage to light up the city in remembrance of Ireland's patron saint. And throughout the year, brass bands and piping festivals can be found bringing life and music to the streets of this bustling little city.