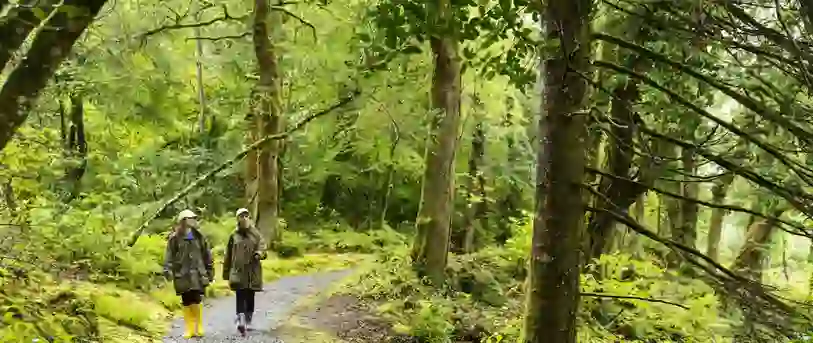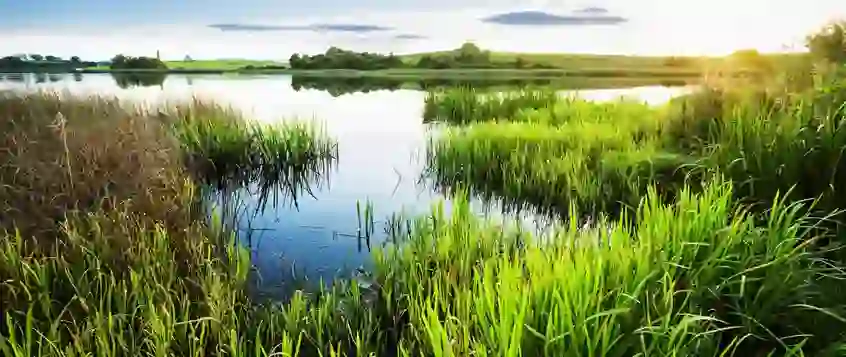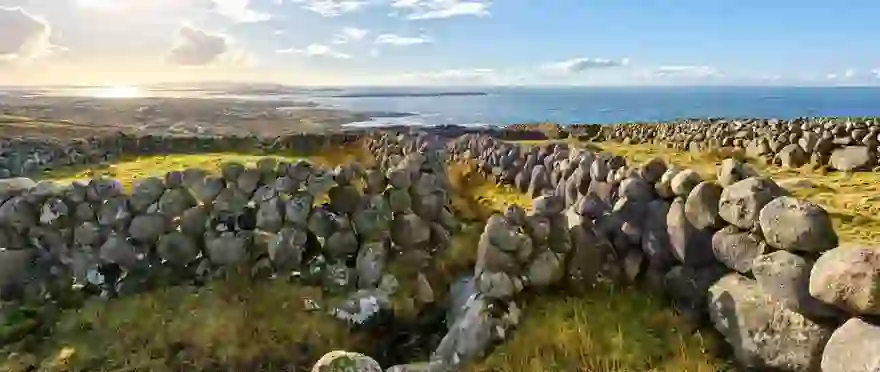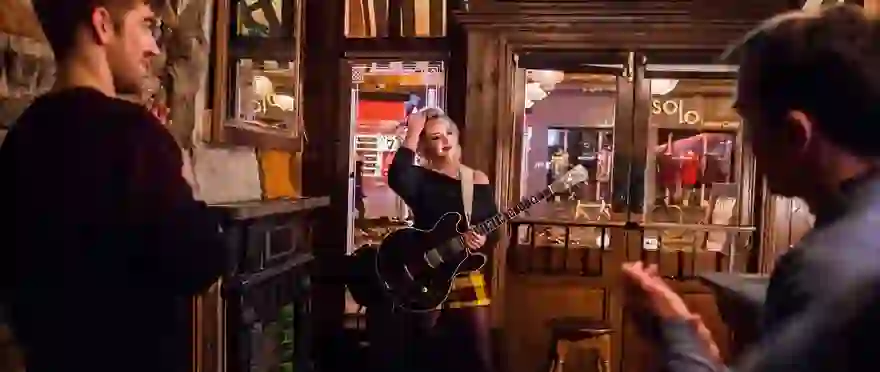 Looking for inspiration?
Ireland is a city break, adventure holiday and detoxing retreat all wrapped up in an epic road trip. Just mix and match for your perfect holiday.
Wild Atlantic Way
Northern Ireland
Dublin
Ireland's Ancient East
Belfast
Ireland's Hidden Heartlands

Soaring cliffs, buzzing little towns and a way of life forever inspired by the sea, that's what you'll find on the world's longest defined coastal touring route.
Start your journey

Amazing cliff-walks, Game of Thrones® adventures, Titanic attractions – let Northern Ireland stir your soul
Embrace a Giant Spirit

A UNESCO City of Literature, a historic powerhouse and a super-cool capital that's been named Europe's friendliest city twice by TripAdvisor.
Discover Dublin

Did you know that there are over 5,000 years of history hidden amidst these lush landscapes, winding rivers and glorious gardens?
Uncover thrilling tales

Cutting-edge food, traditional pubs and incredible Titanic history take Belfast to the next level – welcome to one of Ireland's most exciting cities.
Experience Belfast

With charming riverside towns and villages, majestic forests and sparkling waterways, Ireland's Hidden Heartlands is slow-travel perfection
Go with the flow
Thinking of coming to Ireland?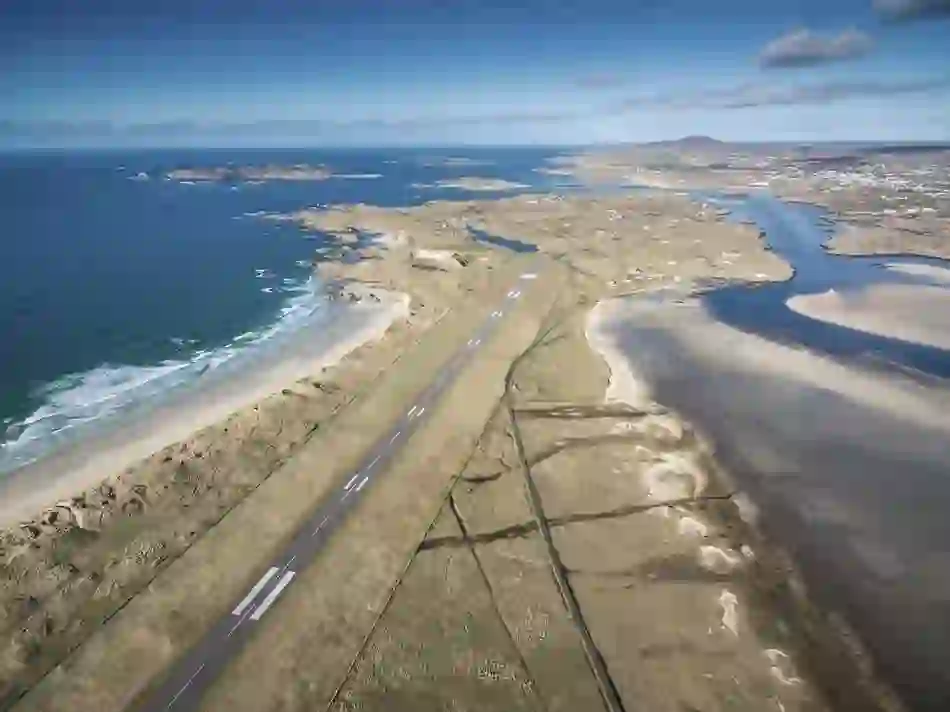 Getting here
Ireland from the air – what's not to love? We can help you find the perfect flight or ferry route for your Ireland trip.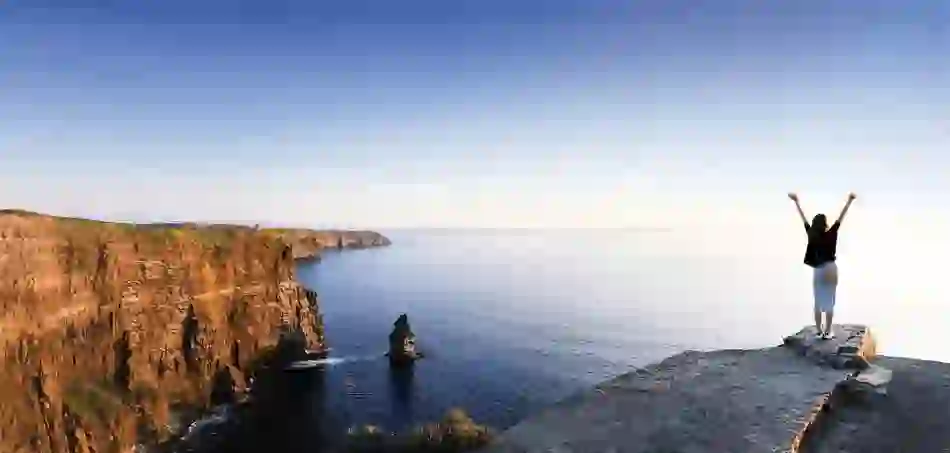 Practical guide to Ireland
How to plan, what to pack and why you should never worry about the weather – it's all here in our need-to-know guide.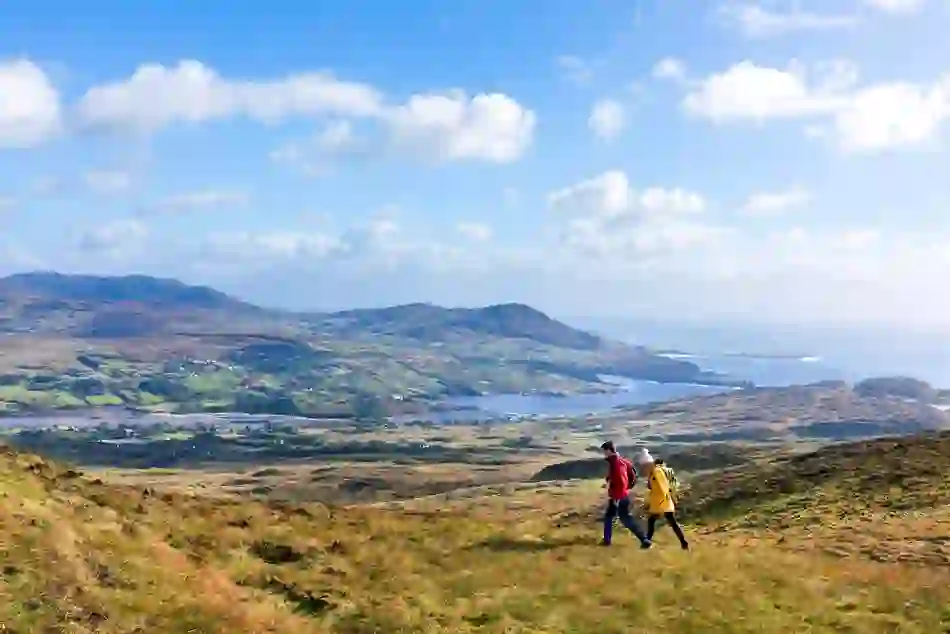 Ireland's weather
Seasons, climate, what to pack and how to make the most of our famously unpredictable weather.