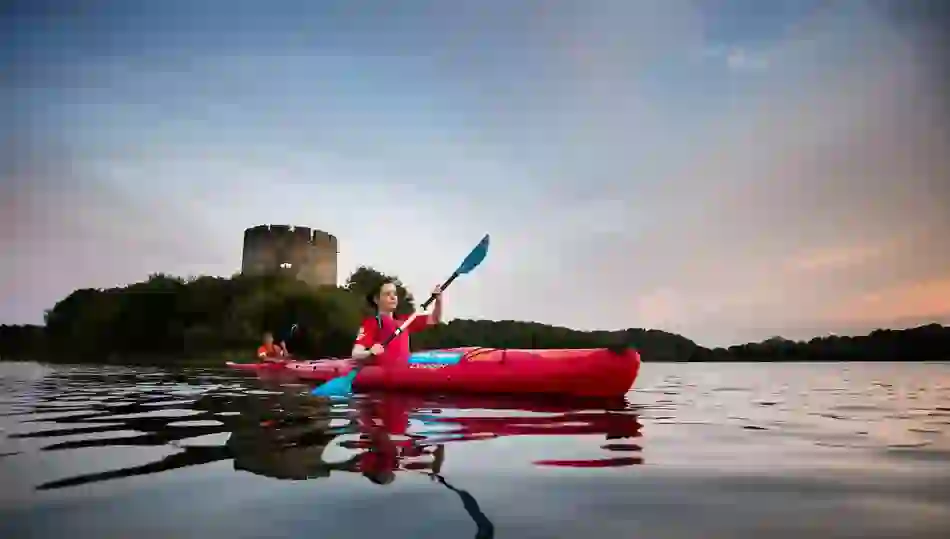 Ireland's Hidden Heartlands
With charming riverside towns and villages, majestic forests and sparkling waterways, Ireland's Hidden Heartlands is slow-travel perfection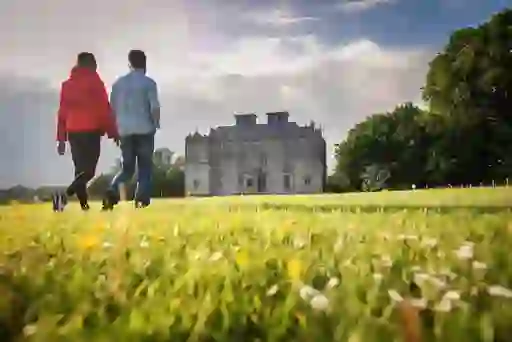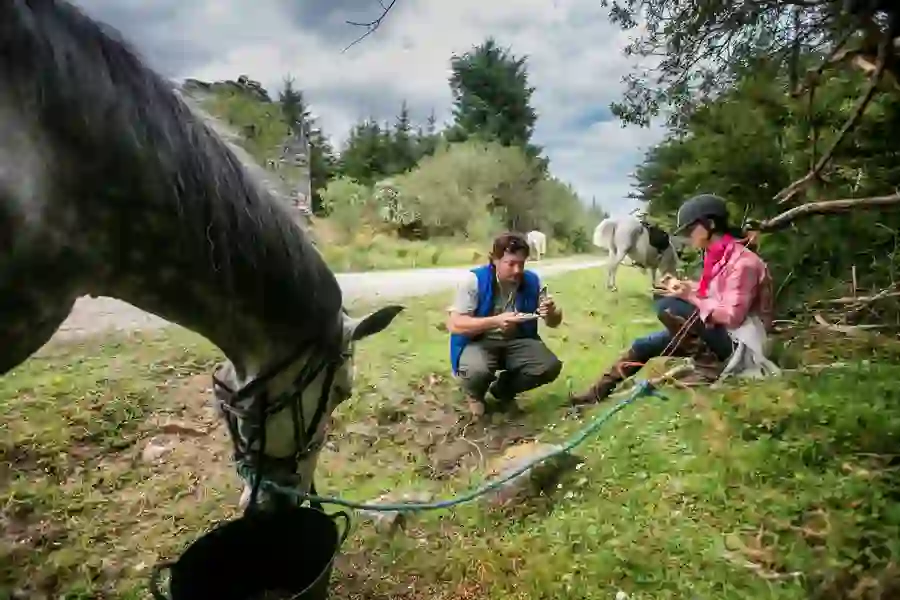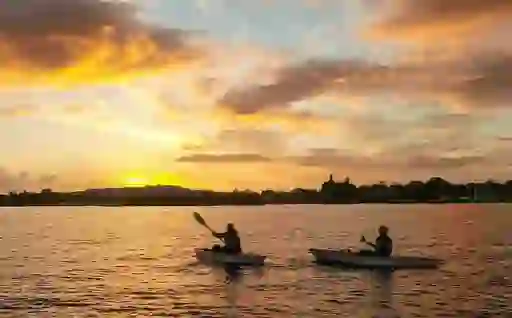 Escape into nature in Ireland's Hidden Heartlands
It's the satiny sheen of a quiet canal that cuts through rolling green fields. It's the walking trails that weave through peaty bogland where ancient Celtic rituals once took place. It's the flash of a kingfisher darting from a riverbank. Defined by its connection to both water and land and heralded for its pure beauty, Ireland's Hidden Heartlands is a destination that basks in nature, with under-the-radar experiences that feel like you're getting to the real heart of Ireland.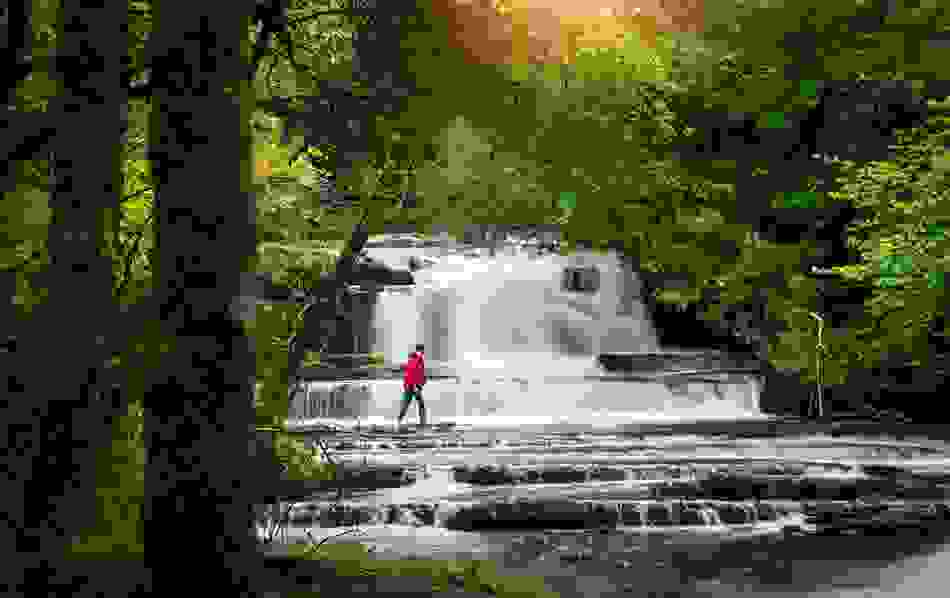 Sublime surroundings
Here, amidst a natural wonderland of rivers, canals and lakes, the world slows down. Calm your soul with a paddle along glass-blue rivers, lakes and canals; walk centuries-old canal paths once used for horses drawing barges; cosy up over candlelit dinners in waterside thatched pubs; and unearth thousands of years of history in heritage parks, historic abbeys and monasteries. In Ireland's Hidden Heartlands, it pays to take it slow.
Castles
History
Nature
On the water
Pubs
Sights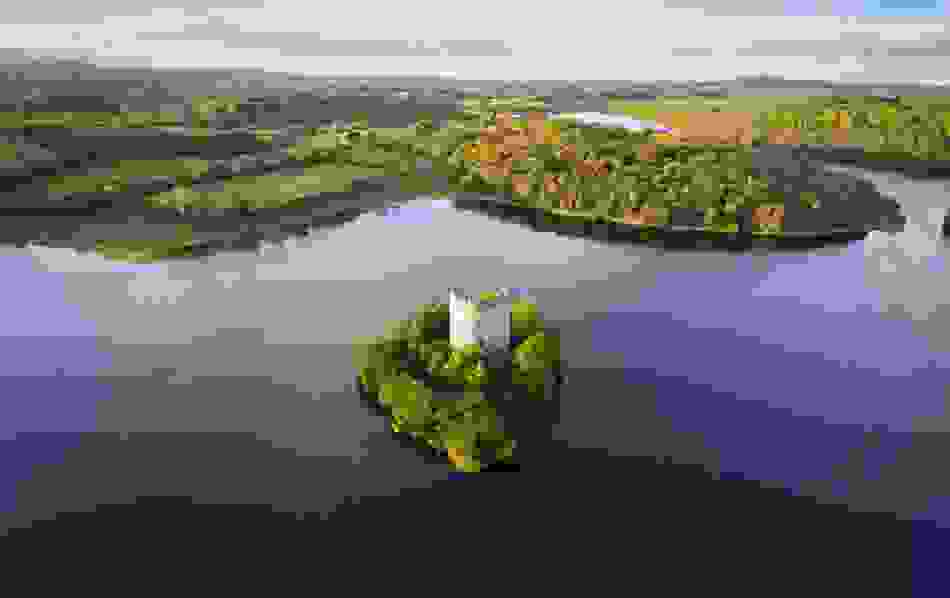 Cloughoughter Castle
"The only sounds are of nature, pikes splashing and herons diving. Around us, perfectly green drumlins rise intermittently out of the water, while in the distance a cylindrical castle ruin stands as an improbable sentry on a small island in the middle of the lake." – Patrick Nugent, Irish Times
County Cavan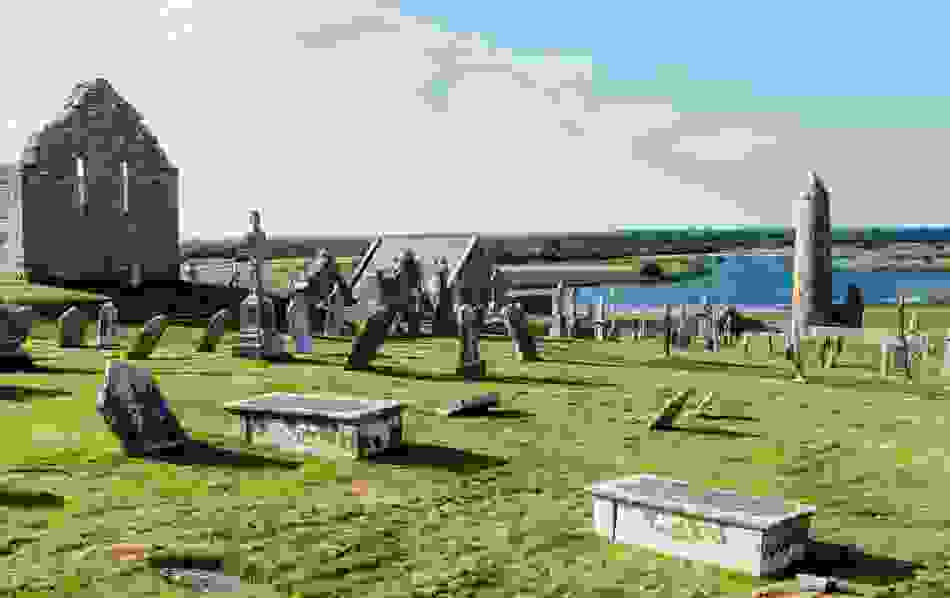 Clonmacnoise
"Moor the boat to discover the ruined monastery of Clonmacnoise, with its high crosses, round towers and ancient churches. It first appears over the river reeds like an Irish Avalon." – Vic O'Sullivan, TheGuardian.com
County Offaly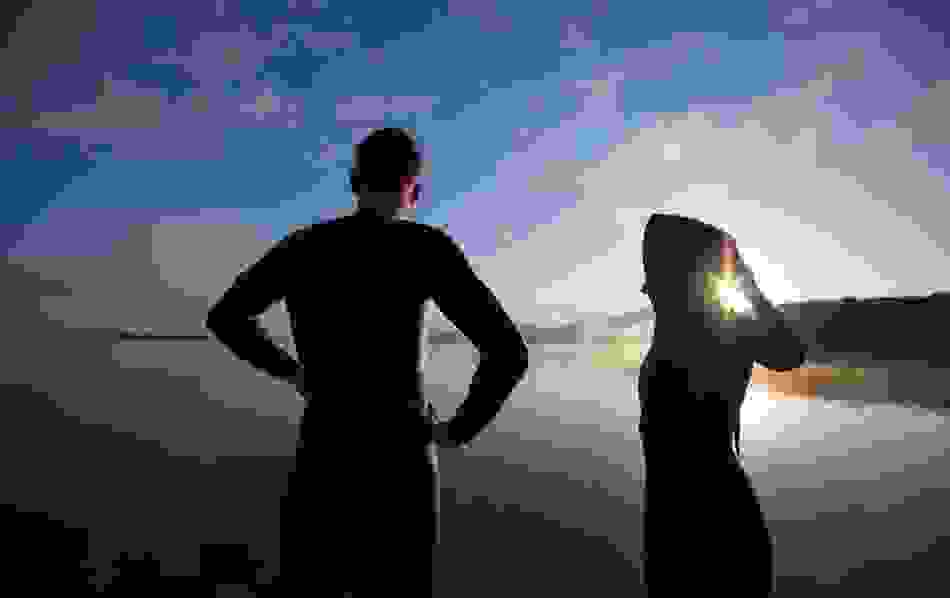 Ballycuggaran, Lough Derg
"With is quaint wooden jetties jutting into the water, this is the perfect place to watch the sunrise. And of course, what's a perfect sunrise without submerging yourself into the water for a refreshing dip too?!" – Outsider.ie
County Clare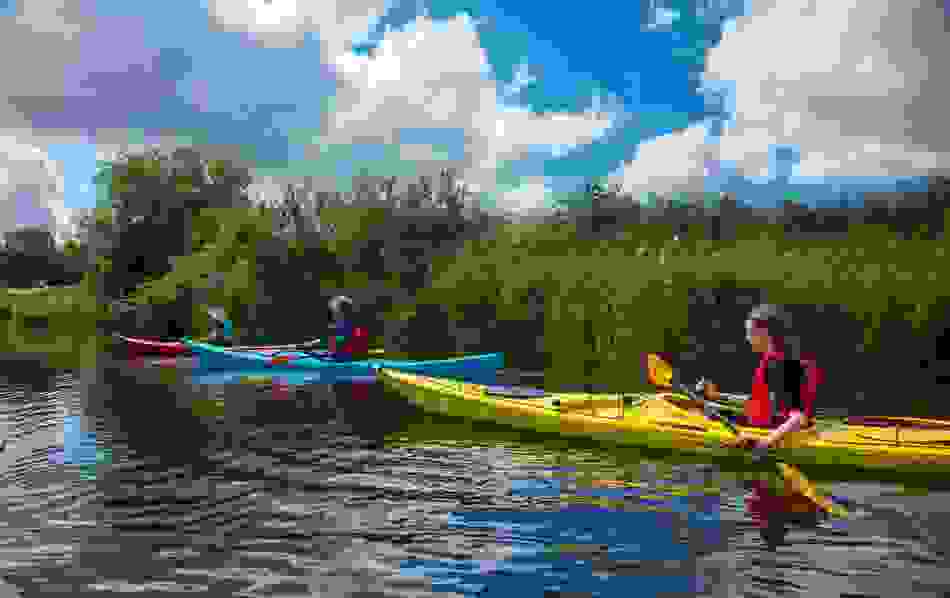 Shannon Blueway
"With calm waters, riverbanks rich in wildlife and splashes of green everywhere you look, the paddling trails along the Shannon Blueway are a great way to appreciate the natural beauty of this part of Ireland" – Bluewaysireland.org
County Leitrim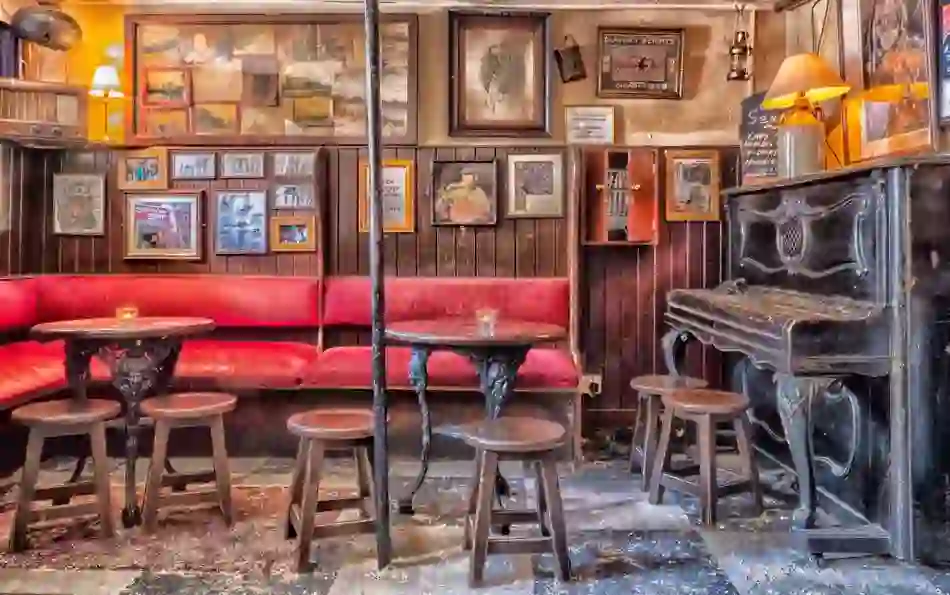 Sean's Bar, Athlone
"Sean's Bar has been in business since the Dark Ages, and many locals and respected Irish historians also believe it to be the oldest in Europe and the world." – Mike MacEacheran, BBC.com
County Westmeath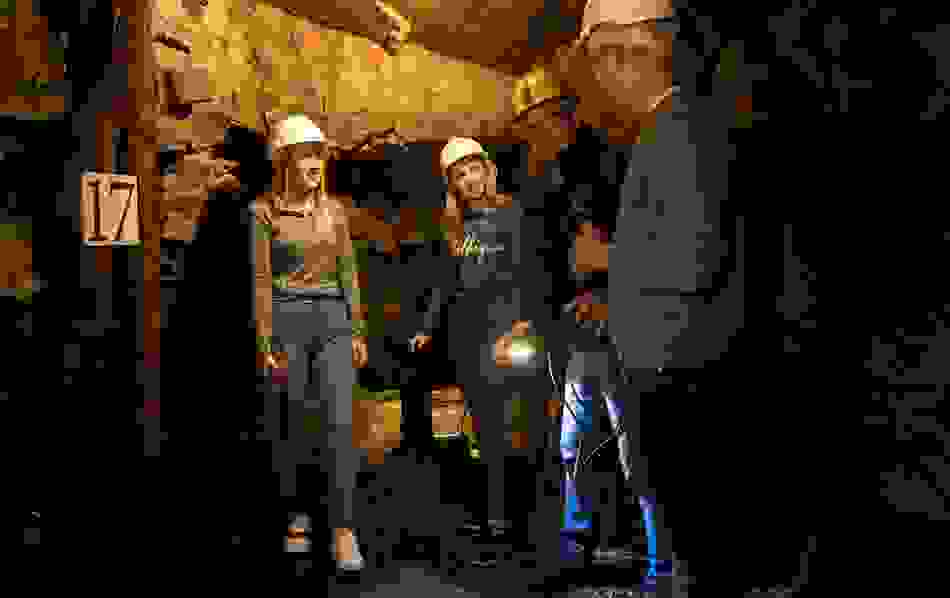 Arigna Mining Experience
"Perched high on a hilltop and commanding stunning views of Lough Allen and the surrounding countryside, this brilliantly designed and utterly enthralling museum is based around one of the last working pits in the area" – Rough Guides
County Roscommon
Discover Ireland's Hidden Heartlands with the locals
Take to the waters to explore County Leitrim's natural beauty with Lee Guckian of Leitrim Surf Company.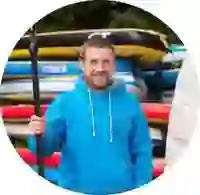 The pace of life is slower in County Leitrim. It is also a very beautiful landscape that is more intimate than other parts of Ireland

Lee Guckian, Leitrim Surf Company