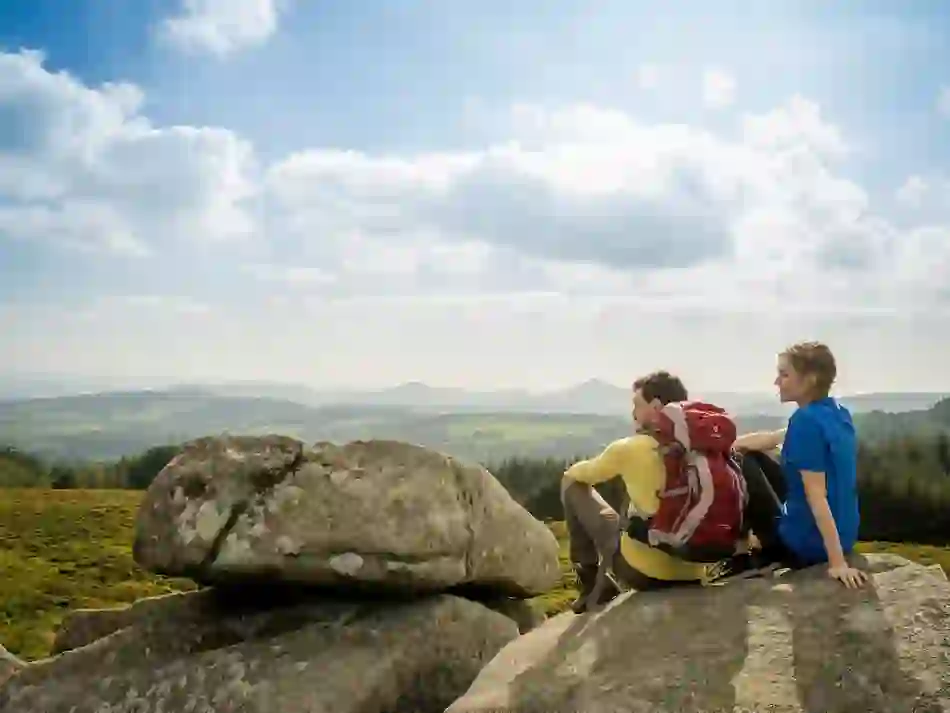 Hostels in Ireland
When all you need for your perfect holiday is a warm bed, the right location and a built-in social scene, a hostel is just the thing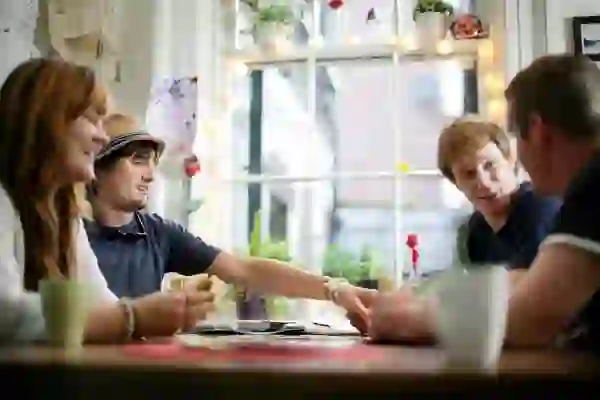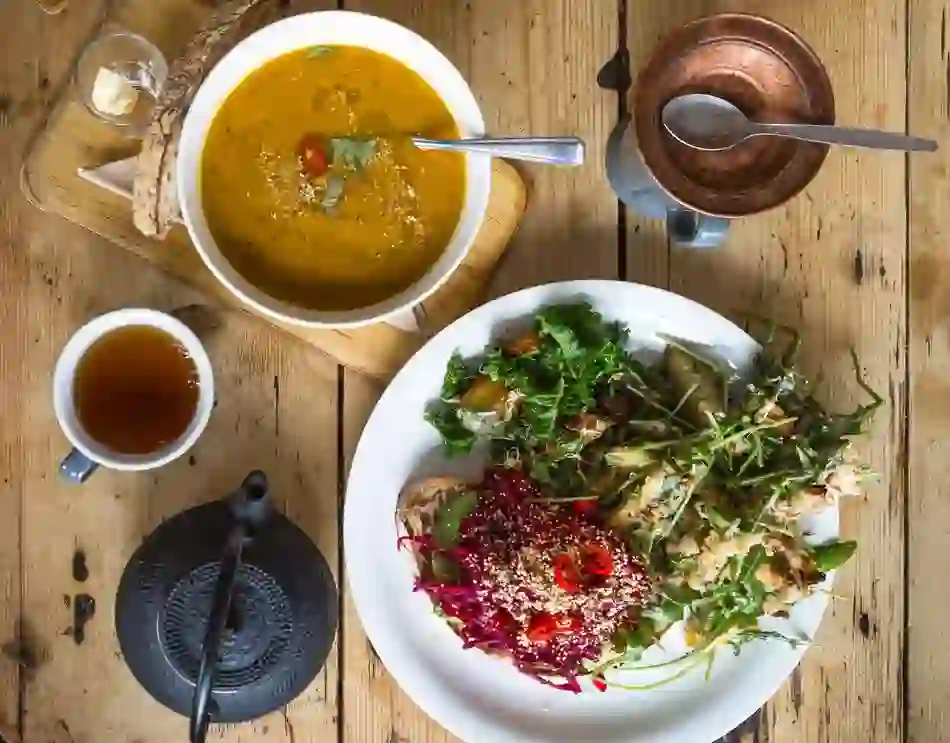 For some vacations, it's all about luxury; others, history; and then, there are the simple, stripped-back, super-chill trips that are all about the destination. The ones where you've spent all your energy seeing the city sights, and just need a place to lay your head before pounding the pavements the next day.
You can find such a stay at Gogarty's International Hostel in Dublin's Temple Bar, or Kilronan Hostel on Inis Mór, one of the Aran Islands, where all you want is a hot shower after a day spent surfing the wild Atlantic waves;
Rest your head at the Mourne Lodge in the heart of the Mourne Mountains, where the unspoiled mountain landscapes outside the window are so beautiful that your dreams could never match them.
These are the trips where nothing beats a hostel. And we've rounded up some of the best hostels in Ireland...
Hostels for every type of trip
Whether you're looking for a group-friendly spot for you and your closest gang of friends, or you're a solo traveller eager to meet others on the same buzz, hostels offer the ideal balance.
Many for whom city-centre hotel prices are unrealistic can find centrally located hostels at a fraction of the cost. Boutique-style Generator is at the heart of Dublin city; while Botanical Backpackers is surrounded by restaurants and attractions in central Belfast; and Galway City Hostel & Bar looks out over Eyre Square.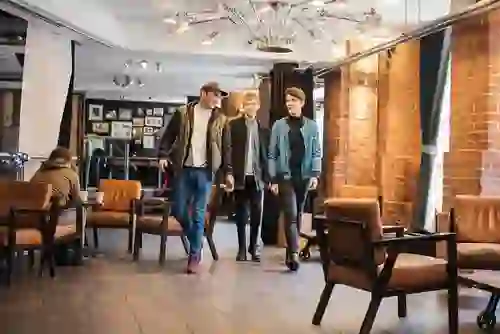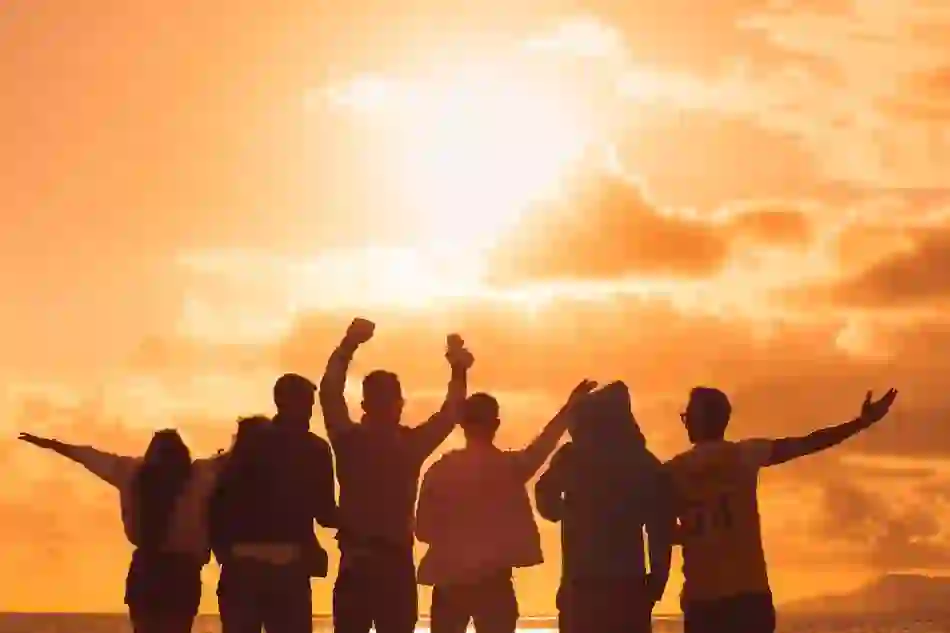 What to do while hostelling
One of the great joys of hostel travelling is the social aspect. You'll never meet the range and variety of people in a hotel that you'll come across in a hostel – so make the most of it! If you're on your own, introduce yourself to fellow travellers, especially your roommates.
Linking up for day trips or activities, or joining the group dinner nights in the common room, or attend classes and live music sessions hosted by many hostels, can lead to moments and friendships you'll treasure forever.
If you're staying with friends, get to know the front-of-house staff. Hostels often employ residents to man the desks and work in housekeeping, so chances are these people have been here for a while and will know the area inside out, as well as what local offers and discounts are available to hostellers.
Insider tips can unlock some of the best experiences you'll have on any holiday – so be sure to root them out!
Hostels everywhere you turn