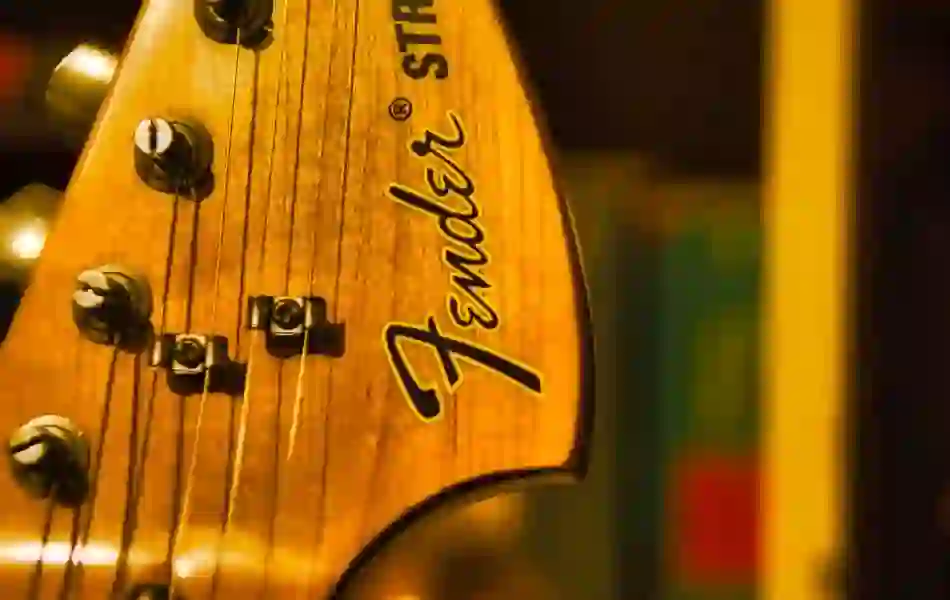 Rory Gallagher International Tribute Festival
1hr 30mins to City of Derry Airport
The legend lives on
The late, great Rory Gallagher has been fondly remembered every year at an International Tribute Festival in Ballyshannon, County Donegal, since 2002. Such is the adoration for Gallagher, it's now become one of Ireland's leading blues rock festivals, honouring the life, music and legacy of this talented guitarist and musician!
Rock out on the west coast
Every year, the small town of Ballyshannon comes to a standstill as rock fans flock there to celebrate the life and times of the legendary Rory Gallagher. Up to 10,000 passionate music lovers descend on this rural town, which usually has a population of just 2,500!
Alongside the headline acts, there are free street concerts, guitar workshops and exhibitions. What better way to remember the late Rory Gallagher could you ask for?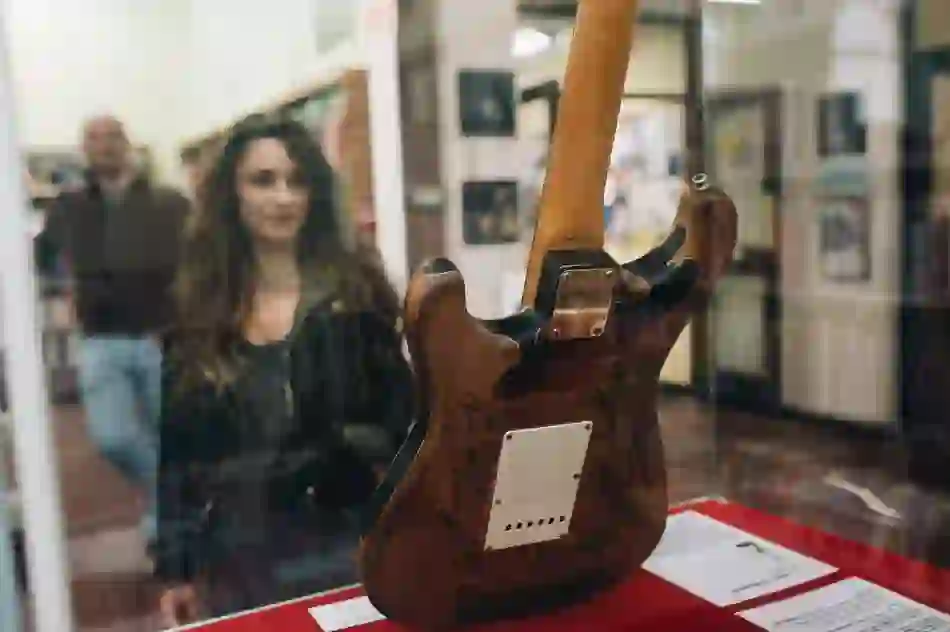 Looking for something different?
We love a festival on the island of Ireland. And we celebrate everything from saints to surfing to Star Wars with a fun, vibrant and year-round line-up of festivals and events. So no matter when you're coming, you'll find an event to help make your trip something special.
See all events