Ferries are more than just a form of transport, they are the perfect way to relax, enjoy the water and experience Ireland's beauty from a different perspective. The content below will provide essential information for those interested in travelling by ferry, as well as telling you about some of the most exciting journeys across the island.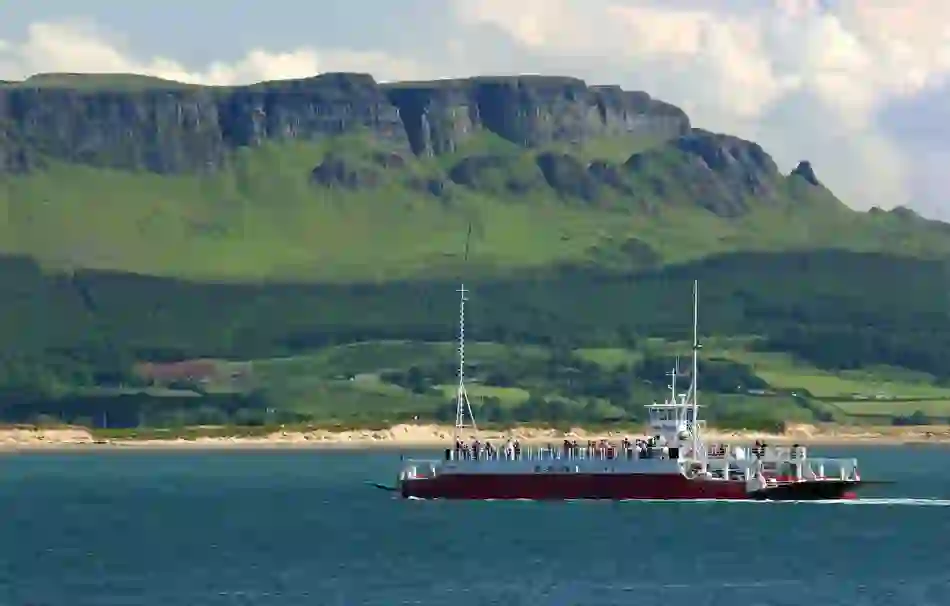 5 top tips
Peak season for ferry travel to islands is June-August
Some services may not run outside these months. It's a good idea to book ahead so you're not disappointed.
Always check with your ferry operator before you travel
Weather can and often does affect sailing times.
Most ferries are accessible to passengers with disabilities
Check with your ferry operator as some piers and harbours might pose problems for people with mobility issues.
Yes, you can bring a dog (if you have one)
And a bicycle (if you have one of those).
Cars may not be allowed if you're travelling to one of Ireland's offshore islands
Check ahead and plan accordingly. And just enjoy the fact that you can cycle, walk or take a pony and trap to explore!
Visiting the islands

Most of Ireland's islands can be reached by ferry with numerous ferry companies providing local services. Many crossings will be subject to weather conditions, so keep an eye on local weather reports via Met Éireann (Republic of Ireland) and the Met Office (Northern Ireland). In some cases, ferry companies will only operate seasonally, normally peak season (June to August approximately). Travel time from the mainland to islands is rarely more than an hour and generally a good deal shorter. Always check sailing times in advance.
Access for people with disabilities
Disabled access is available on most ferries but in some cases the pier/harbour itself may pose problems for those in wheelchairs or with limited mobility. In some instances, such as with the Blasket Island ferry, access to the island will include transfer from a dinghy, whereby the passenger and the wheelchair etc will need to be transferred from boat to dinghy.
Should this be the case, do contact the ferry company as, in some instances, carriers run pleasure tours that travel around the island and give passengers the opportunity to get close to dolphins and seals.