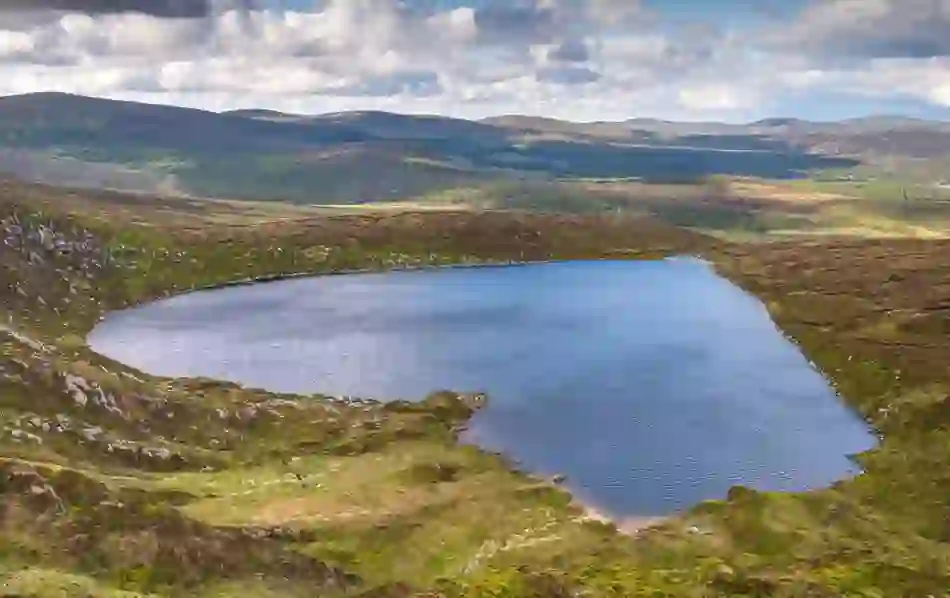 Five legendary love stories from Ireland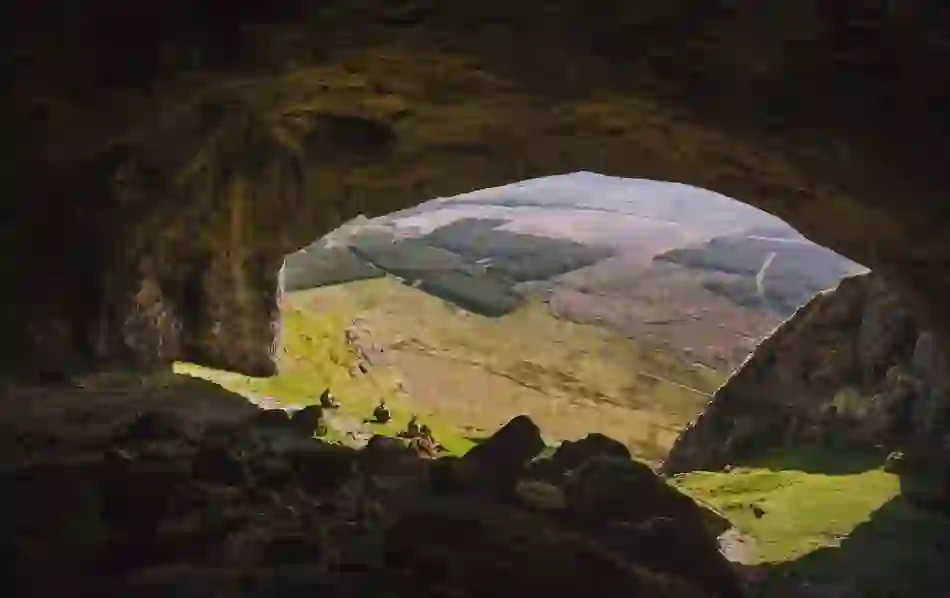 1. The Pursuit of Diarmuid and Gráinne
This legend of runaway lovers has it all: ancient warriors, sleeping potions and invisibility cloaks. Engaged to the elderly widower Fionn mac Cumhaill, Gráinne instead falls in love with Diarmuid, one of Fionn's warriors, and the couple eloped. Fionn pursues them across the countryside, until after many adventures, Diarmuid meets a tragic end. Today, the landscapes the couple traversed still bear testament to this love story: in County Sligo, above the Gleniff Horseshoe looped walk, "Diarmuid and Gráinne's cave" was said to be their last hiding place. Across Ireland you'll also find dolmens (megalithic stone tombs) dotting the landscape that go by the name of "leaba Dhiarmada agus Gráinne" or "the bed of Diarmuid and Gráinne".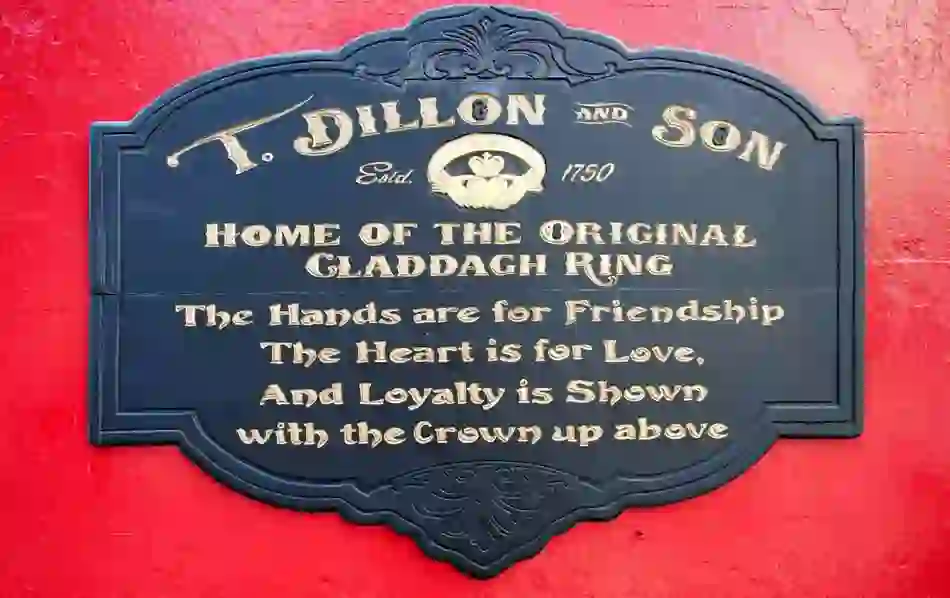 2. The Claddagh ring
The Claddagh ring's evocative design – with two hands clasping a heart – is thought to have originated in the fishing village of Claddagh on Galway Bay. The villagers used this design as a wedding ring since the 1700s, and, according to Thomas Dillon's in Galway city – the original makers of the Claddagh ring and the oldest jewellers in Ireland – the ring's motif can be explained in the phrase: "Let Love and Friendship reign". Step into their on William Street, and they'll tell you the secret to wearing this precious symbol of love: wear the crown pointing towards your fingernail and your heart is taken; wear it out and you're yet to fall in love. Simple.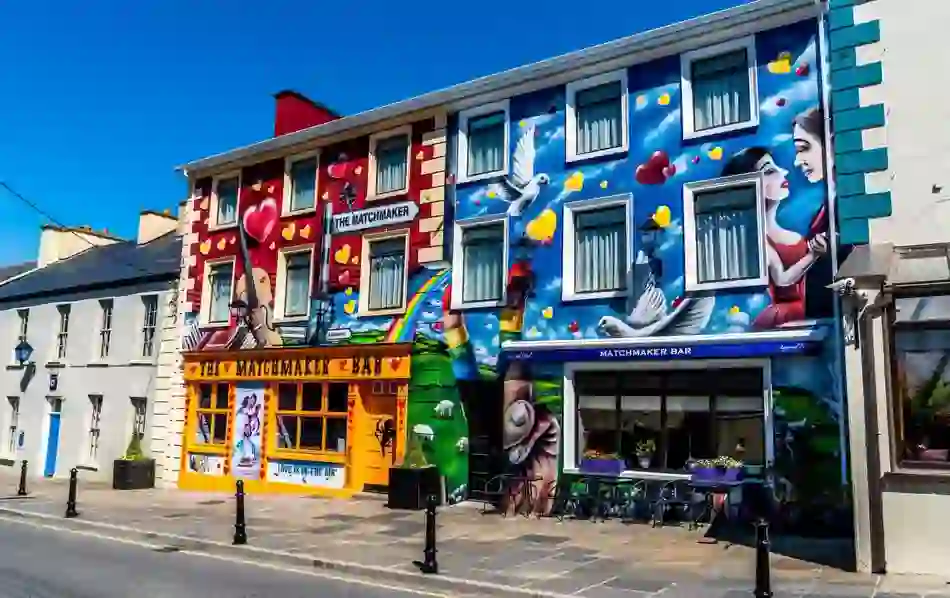 3. Modern-day matchmaking
Haven't found true love yet? Then Willie Daly is the man to meet! One of Ireland's last true matchmakers, since Willie started out 45 years ago and he's set up an incredible 3,000 marriages. Part of Daly's secret to success is his 160-year-old matchmaking book, which has been passed down through his family for generations. Touch it and you'll fall in love, apparently! Human interaction is at the heart of Daly's matchmaking philosophy and at the annual Matchmaking Festival in Lisdoonvarna, County Clare, you can visit Daly at his matchmaking bar. This festival is Europe's biggest singles event and has given rise to an LGBT+ offshoot called The Outing, which takes place at The Inn at Dromoland. With dances, festivities and fun every day and night, even if you don't find love, you'll definitely have a good time looking for it.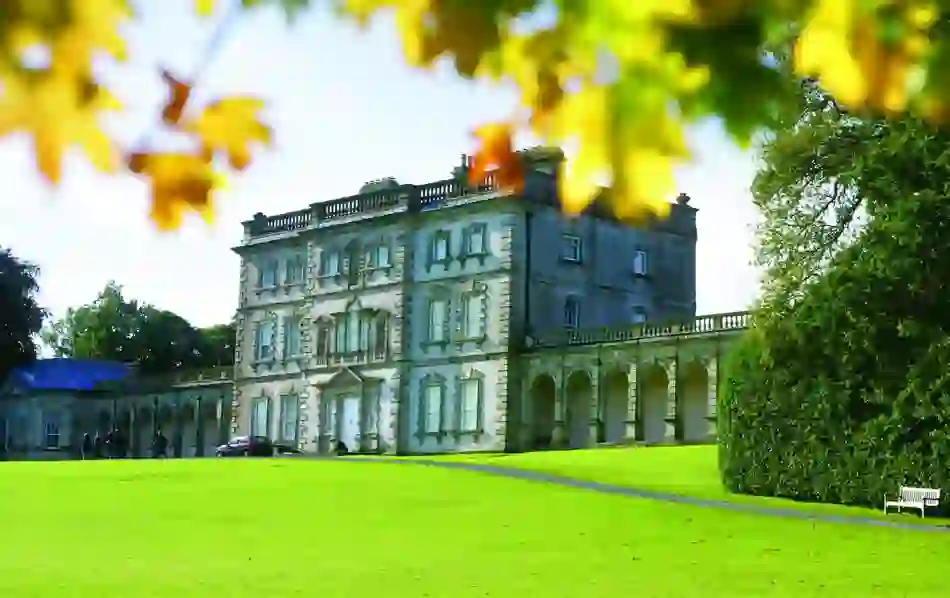 4. For the love of a woman called Florence
Romance runs through the watery veins of County Fermanagh's idyllic lakelands, where the beauty of the landscape alone will have you swooning. But for an extra special dose of love, head to Florence Court. Sir John Cole first built a mansion on this site in the 18th century and named it after the woman he adored, his wife Florence. Today, the vast Palladian house oozes romance and is naturally a very popular wedding venue. Even if you're not tying the knot here, the beautiful Rococo plasterwork, mountain backdrops and 19th century walled gardens are sure to make your heart flutter.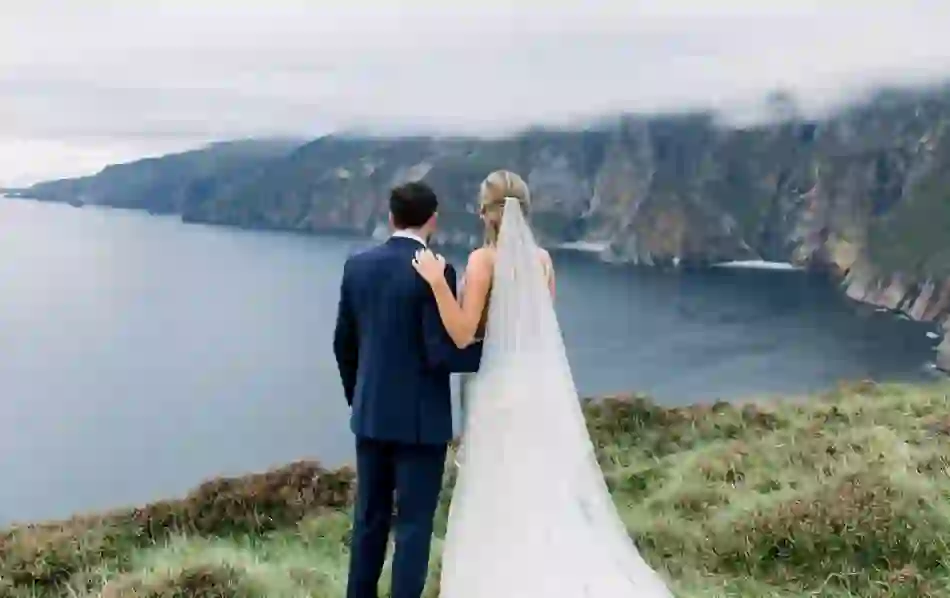 5. Let St Valentine bless your rings
We promised you a little romance from the man himself, and this won't disappoint. Inside Dublin's Whitefriar Street Church lie the remains of the patron saint of love, St Valentine. A symbol of love across the globe, the Shrine to St Valentine is the spot where those getting married can ask St Valentine to watch over their marriage. Blessed by St Valentine in one of Ireland's most romantic cities? Now there's a love story that'll go down in history…