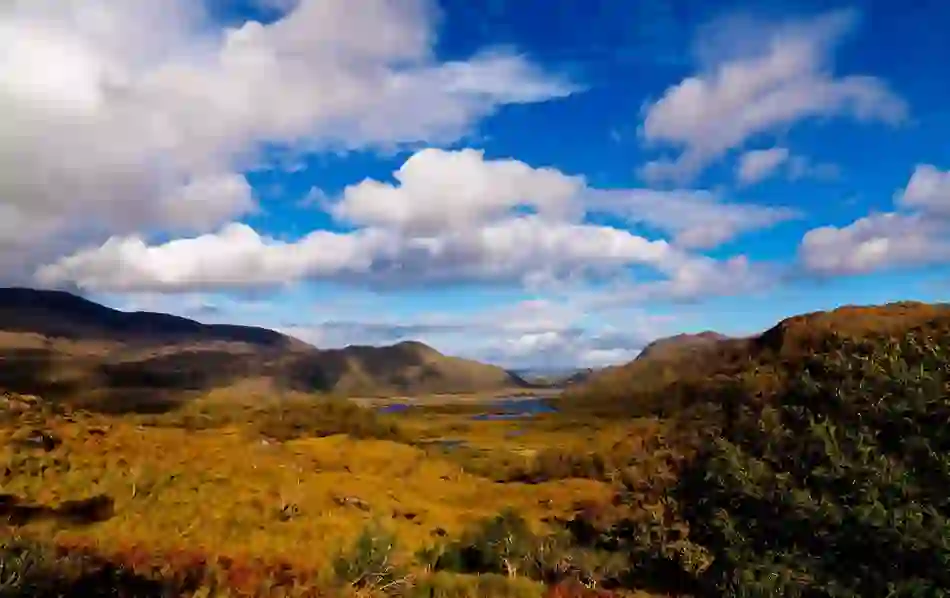 8 incredible parks you HAVE to see
1. Phoenix Park, Dublin
Dating back to 1662, Phoenix Park has long been home to some of Dublin and Ireland's proudest events. Wild fallow deer roam the 1,750 acres of parkland here, in one of Europe's largest walled city parks, while Dublin Zoo, Ashtown Castle, Farmleigh House and Áras an Uachtaráin (the president's residence) are some stand-out stops while exploring Phoenix Park on foot or by bike.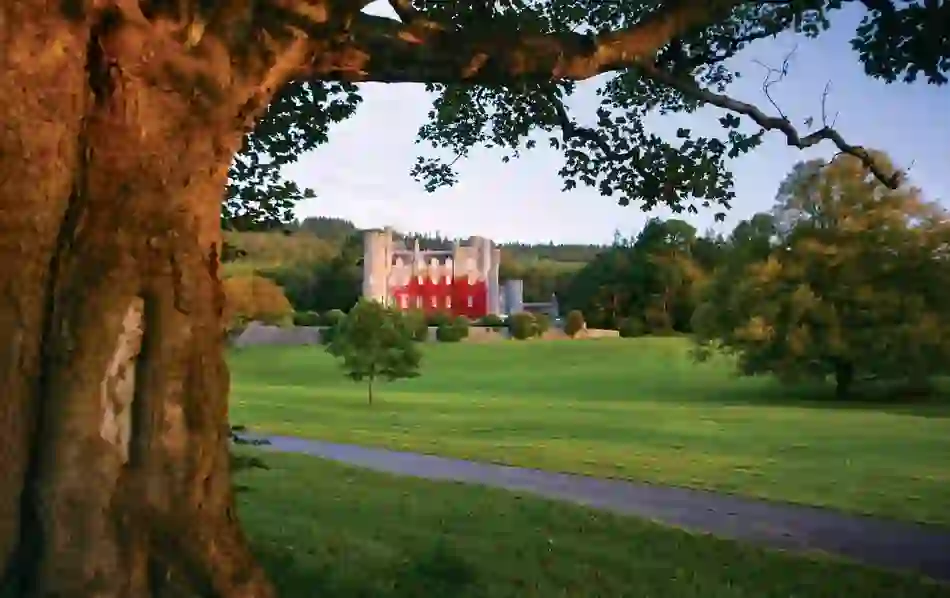 2. Castlewellan Forest Park, County Down
For such a place of stillness, Castlewellan Forest Park is an outdoor activity addict's dream. The mile-long lap of Castewellan Lake is enough to soothe the liveliest mind – and if not, the hedged Peace Maze (one of the world's largest) will certainly keep you busy. Cycle or ramble to the summit of Slievenaslat to be rewarded with panoramic views of the Mourne Mountains.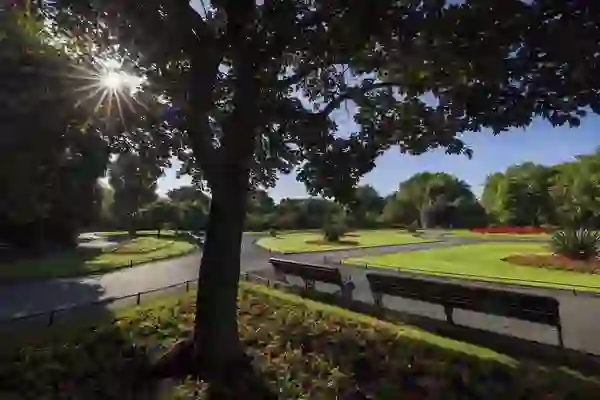 3. St Stephen's Green, Dublin
There's something special about a pocket of green in the hub of a bustling city. St Stephen's Green sits snugly in the centre of Dublin, a hop-and-skip away from the main thoroughfare of Grafton Street and numerous landmarks. Adorned with a bandstand, a duck-filled lake, a WB Yeats garden and numerous statues and busts, this is Dublin in beautiful, bite-sized glory.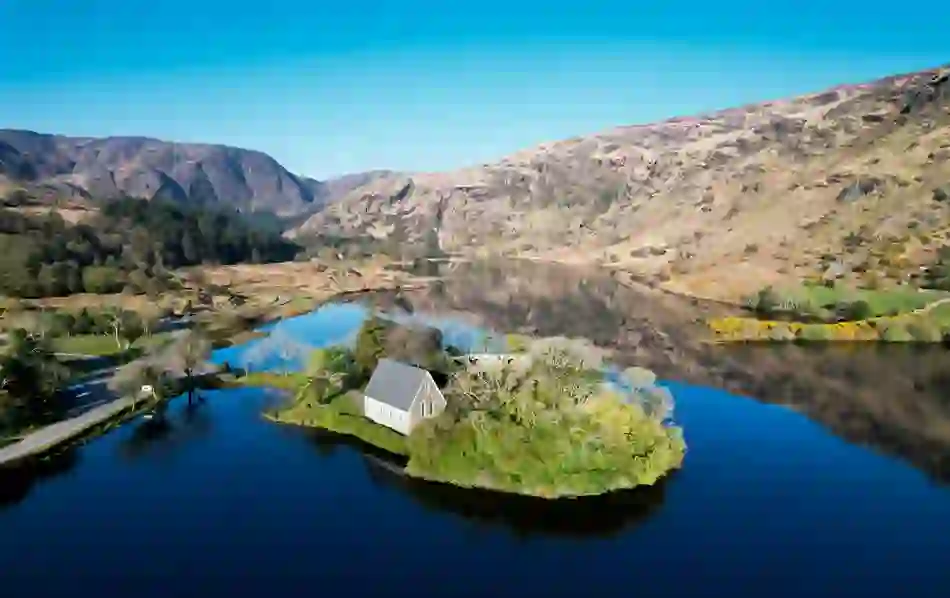 4. Gougane Barra, County Cork
A haven for those fleeing religious persecution in the 1600s, quiet Gougane Barra's history extends much further, stretching back to St Finbarr's monastic island retreat on the lake in the 6th century. The source of Cork's River Lee rises in the hills of this 340 acre park, which draws countless visitors seeking out hill walks, panoramic trails and the jewel of it all: a 19th century oratory on the water's edge.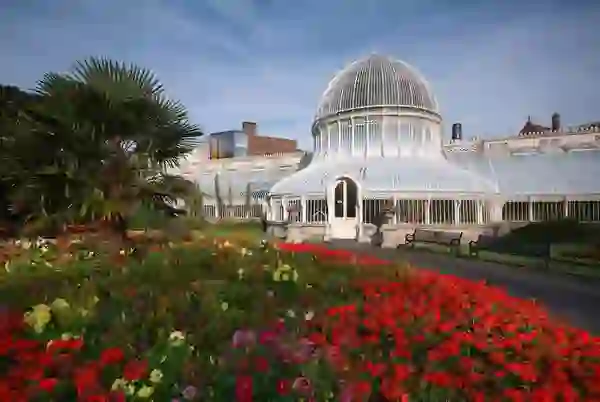 5. Botanic Gardens, Belfast
As you stroll through these gardens, doff your cap to Sir Charles Lanyon, the architect behind the stunningly ornate Victorian Palm House. Delicately curved, this cast-iron masterpiece houses a range of tropical plants, birds of paradise and hanging baskets. These lovely gardens are also famous for the Tropical Ravine and its luscious trove of cinnamon and banana trees.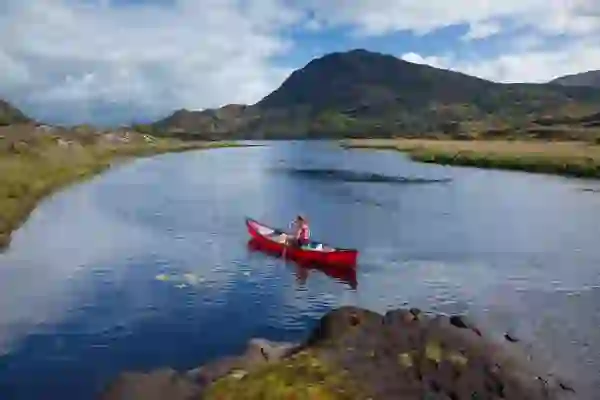 6. Killarney National Park, County Kerry
Pillowy green hills, wandering red deer, sparkling waterfalls: let's face it, Killarney National Park is what most people imagine when they dream of Ireland. A real beauty here is the Tudor-style treasure, Muckross House, as well a host of flora and fauna, from otters and mink to feral goats and red squirrels. But nothing beats a majestic cycle, followed by a tranquil boat trip through the Gap of Dunloe to Ross Castle...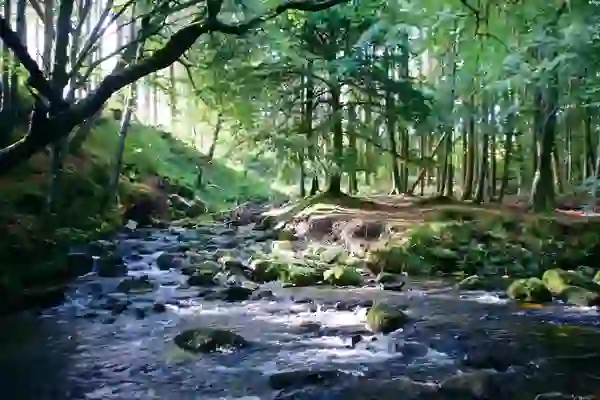 7. Tollymore Forest Park, County Down
Recognisable to any fans of Game of Thrones®, Tollymore Forest Park has been capturing attention for centuries. The ornate stone bridges and babbling Shimna River seem crafted for photographers, while the Hermitage stone shelter has a positively fairytale feeling. Those who like a challenge can tackle Drinns Trail to Curraghard viewpoint, stopping to take in the sweeping views of the northern Mournes and the Irish Sea beyond.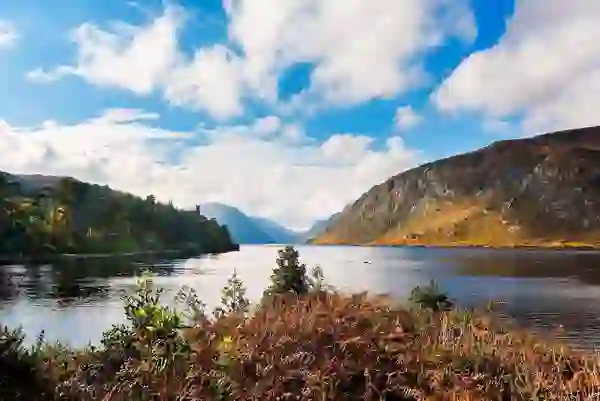 8. Glenveagh National Park, County Donegal
Covering 170km (105miles) of hillside with woodland, castle and glassy lake, Glenveagh shows other parks how it's done. Here in the wilds of Donegal, you might even spy a golden eagle hovering above the bell heather, crowberry and purple moor-grass, on the hunt for a tasty shrew. The gardens were built in the 1880s for Cornelia Adair, wife of first owner, John George Adair. In fact, the purple maples and Scots pine trees that you may see when you stroll around, were planted when the gardens were originally built.