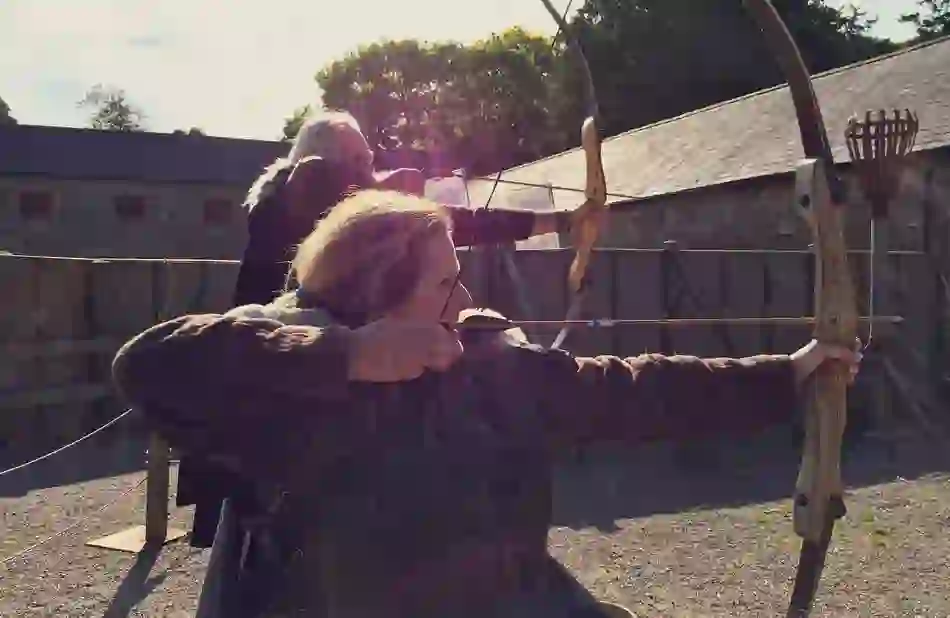 Play the Game of Thrones®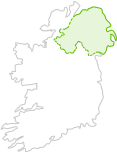 Northern Ireland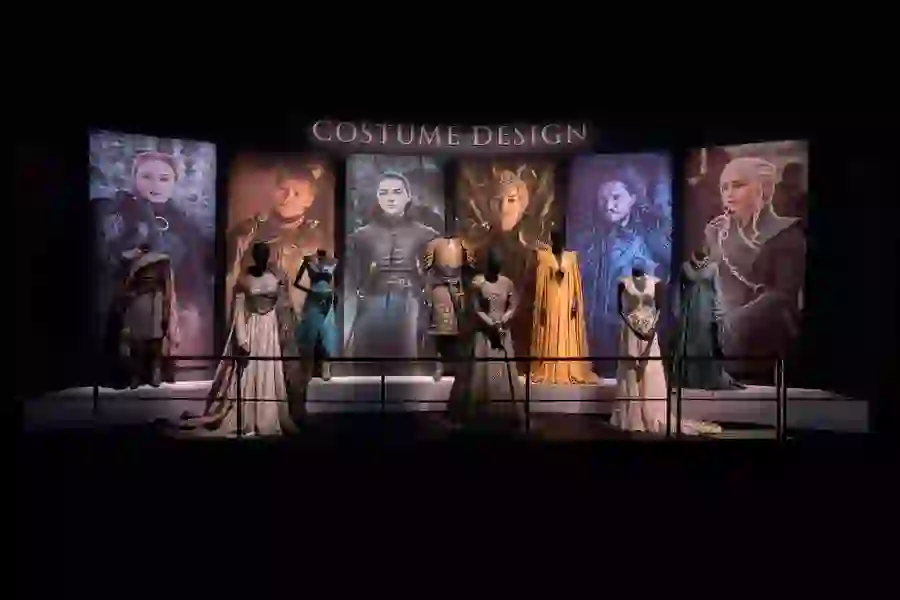 Northern Ireland is Game of Thrones® territory – the primary filming location for one of the world's most popular television shows. And while you may come here to experience the landscapes that have been such an integral part of the story, there's a lot more to discover. Northern Ireland offers a range of thrilling experiences for fans of the show, from guided tours and medieval banquets to horseback adventures.
Live like a Northerner

Time to test your archery skills and find out if you're as good as Arya (or as bad as Bran). Head to Winterfell Tours, in the courtyard of Castle Ward in County Down, an eccentric 18th-century mansion that is a collision of Gothic and classical architecture. You don't have to be a Game of Thrones® fan to appreciate the jaw-dropping surroundings here (but it helps). As an archery expert shows you how to hit your target, you'll know you're in good hands. After all, this is the exact spot where Robb and Jon first showed Bran how to shoot a bow.
We did the Game of Thrones Archery Experience at Castle Ward...we had SO much fun dressing up and acting our part as archers!

DANIELLE, TRIPADVISOR
"There are five pups, one for each of the Stark children," said Jon Snow to Ned Stark. At Winterfell (aka Castle Ward) you can come face to face with these mythical creatures. OK, so they're not actually wolves – they're Northern Inuit dogs. Odin and Thor, aptly named after the Norse gods of war, have made Castle Ward their home. But don't worry, they know friend from foe, so they won't harm a surrogate member of the Stark clan!
You can go it alone here, too: just grab your Game of Thrones® map, don your cloak and choose your path for a cycling tour at Winterfell where you can explore key filming locations at Castle Ward including Audley's Castle and Field, where Jaime Lannister was held as Robb's prized captive.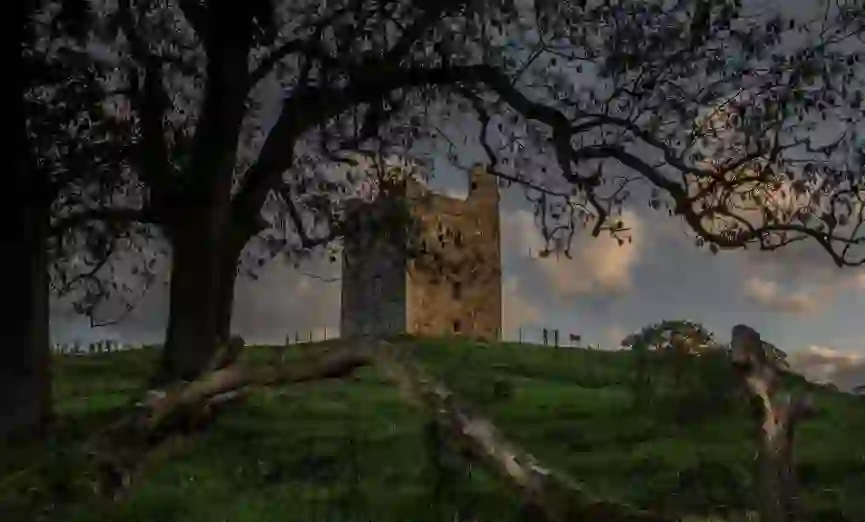 A feast fit for kings

Remember the feast the Starks held in honour of Robert Baratheon, before relationships disintegrated and heads began to roll – literally? You can re-live it at Winterfell Tours. The Castle Maester will greet you and your comrades at the north gate and escort you to the armoury. Here, you will don appropriate attire before being seated to break bread, sink your teeth into a roasted hog and wash it all down with a pitcher of Winterfell's finest ale. And what's a party without entertainment? Expect live music, re-enactments and plenty of banter.
There are loads of interesting stories and memorabilia hidden around for you to look at...

JADE B, TRIPADVISOR ON THE CUAN
Castle Ward isn't the only place to enjoy an epic meal. The Cuan in Strangford, County Down, provided accommodation for Game of Thrones® stars while filming was taking place at Castle Ward. And you can book your place at the king's banquet – you never know, you might be bedding down in a Stark's old room…
If you're looking for something a little lighter, then the Game of Thrones® Afternoon Tea at Ballygally Castle Hotel in County Antrim is the perfect midday delight. Munch on scrumptious Jon Snow Cakes, Baratheon bread and even mini Dragon's eggs!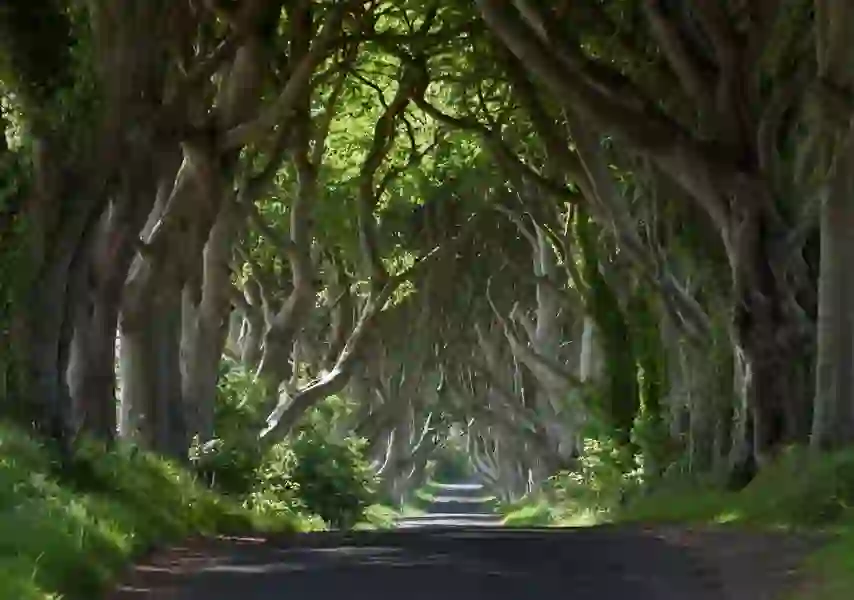 All that glistens

As the late Tywin Lannister rightly observed: "Any man who must say, I am the king, is no true king." But a good crown? Now that speaks for itself.
Take a trip to The Steensons, where the resident goldsmiths are the master craftsmen behind the crowns worn by the late King Joffrey and his bride Margaery. The Steensons also created several other fantastical pieces, such as the formidable Lannister lion pendants and Daenerys' dragon brooches. Admire the stunning pieces at their Glenarm or Belfast premises and check out the Game of Thrones®-inspired range from these master jewellers.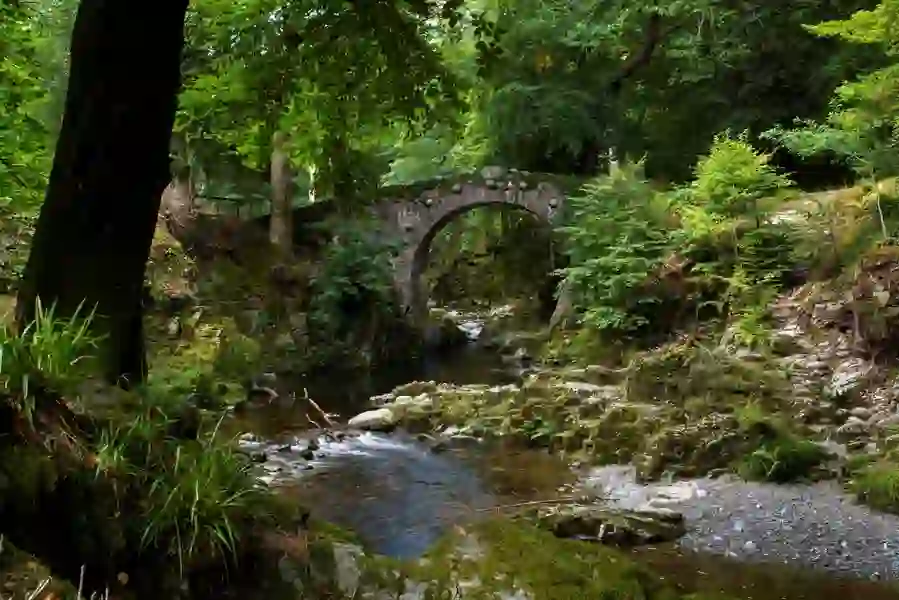 Touring Game of Thrones® territory

Take a guided coach tour with the chauffeurs who ferried the Game of Thrones actors to their stunning Northern Ireland filming locations. You'll get chills as you pass by Castle Black and travel along the Kingsroad, before exploring tiny Ballintoy Harbour where Theon landed on his return to the Iron Islands.
You could try the Game of Thrones®/Giant's Causeway double whammy day trip. Or if you're feeling REALLY adventurous, why not hire a car or a campervan and see all the stunning locations in your own time.
If you are planning on visiting Northern Ireland then this tour is a must for all ages.

PETER K, TRIPADVISOR ON THE STONES AND THRONES TOUR
To see original features, costumes and props and get loads of behind the scenes knowledge, The Game of Thrones Studio Tour is sure to delight passionate fans and TV buffs alike.
For the ultimate thrill, try a helicopter tour of key filming locations and the epic Causeway Coastal Route. Nothing quite beats this dragon's eye view.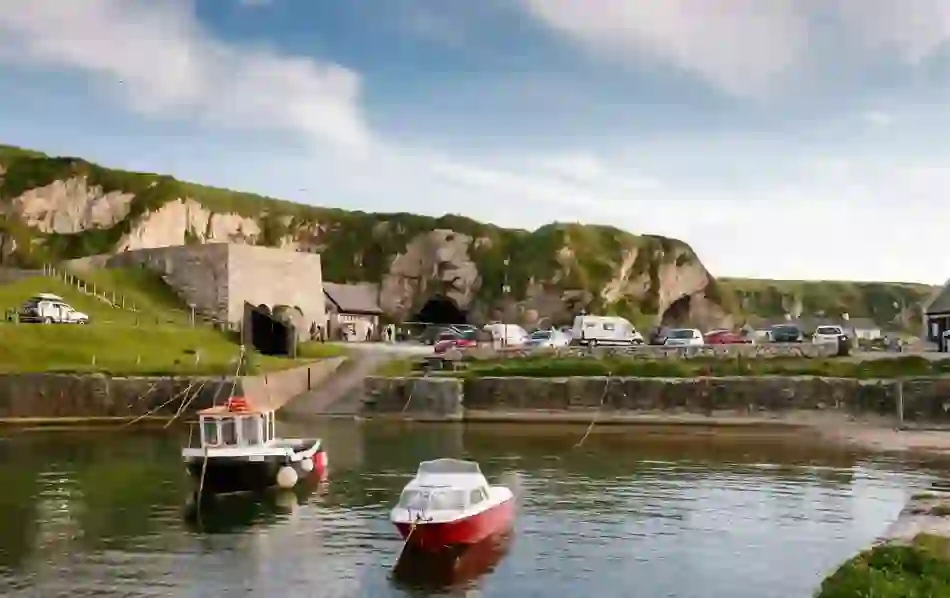 The Game of Thrones® sea safari is another great way to make your watery way around Westeros, taking in Ballintoy Harbour and Murlough Bay, both in County Antrim. As you travel around the coastline, the skipper will even show you the cliffs that were filmed as backdrops in the series. Or try the Narrow Sea boat voyage on Strangford Lough. Your skipper will takes you to the "Bay of Seals", where you may even spot some dolphins following your boat – the lough is a Marine Conservation Zone.