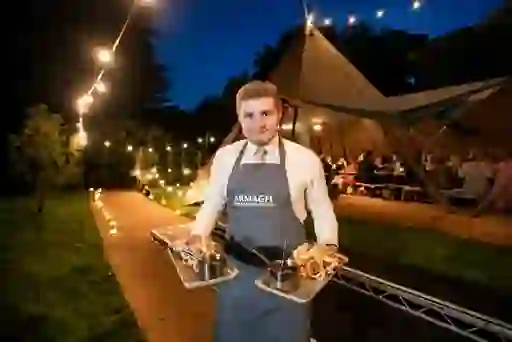 Armagh Food & Cider Weekend - Sept
Armagh is known as the island of Ireland's "Orchard County" owing to its bounty of apple-laden orchards. So it's fitting that each September, the city celebrates with a Food & Cider weekend right in the middle of harvest season. Against a backdrop of beautiful orchards, you can enjoy great local dishes, foraged lunches and cider tasting, as well as tours, talks and lots of fun.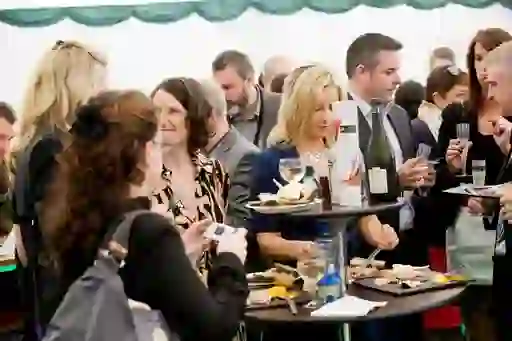 Galway International Oyster Festival – Sept
It's the oldest oyster festival in the world and one of Europe's longest-running food festivals, so you can be assured of a good time at the Galway International Oyster & Seafood Festival. The big event here is the Irish and World Oyster Opening (or "shucking") Championships, but you'll be kept well entertained along the way with street parades, seafood trails, music and lots and lots of oysters.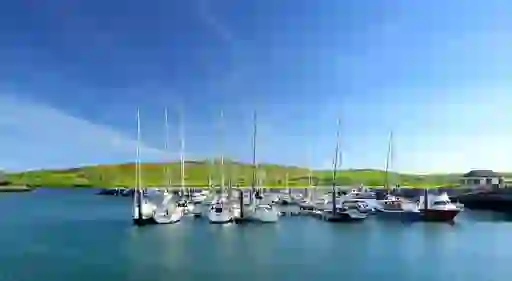 Dingle Food Festival – Sept/Oct
With County Kerry's wild and wonderful Dingle Peninsula as the backdrop, the Dingle Food Festival is a treat for the eyes and the tastebuds. The epitome of wild Atlantic charm, Dingle is a seaside haven with ocean-fresh seafood and welcoming locals. One of the highlights of this foodie festival is The Taste Trail, a smorgasbord of tasty dishes offered up in pubs, cafés, restaurants, art galleries and shops throughout the town. Pair that with wine tasting, gastronomy workshops and live music and you're onto a winner.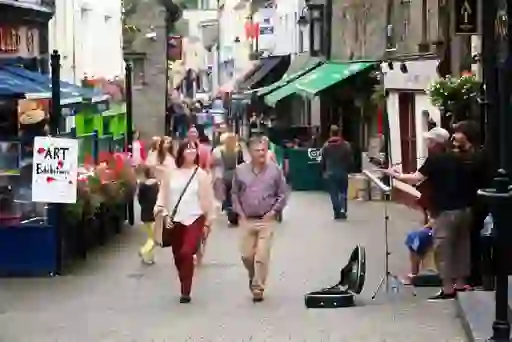 Savour Kilkenny - Oct
In Kilkenny city, medieval and modern meet to create an urban area bursting with culture, creativity and charisma. At Savour Kilkenny, devour mouthwatering food at an outdoor market in the shadow of handsome Kilkenny Castle. Or immerse yourself in the spirit of the festival with masterclasses, talks, demos and more.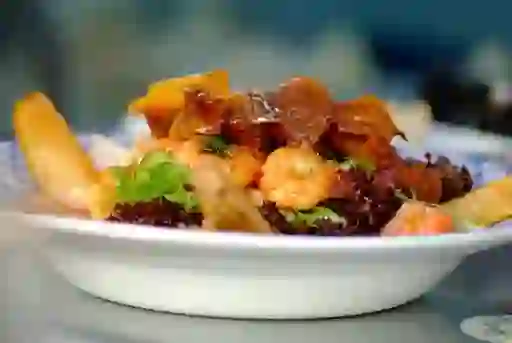 Kinsale Gourmet Festival – Oct
The gorgeous seaside town of Kinsale is a go-to for foodies at any time of the year. But in October, things go up a notch with the renowned Kinsale Gourmet Festival. There are events all over town but the highlight is the Mad Hatter's Taste of Kinsale – a food tour around the 11 members of Kinsale's Good Food Circle, so you can enjoy the very best the town has to offer.