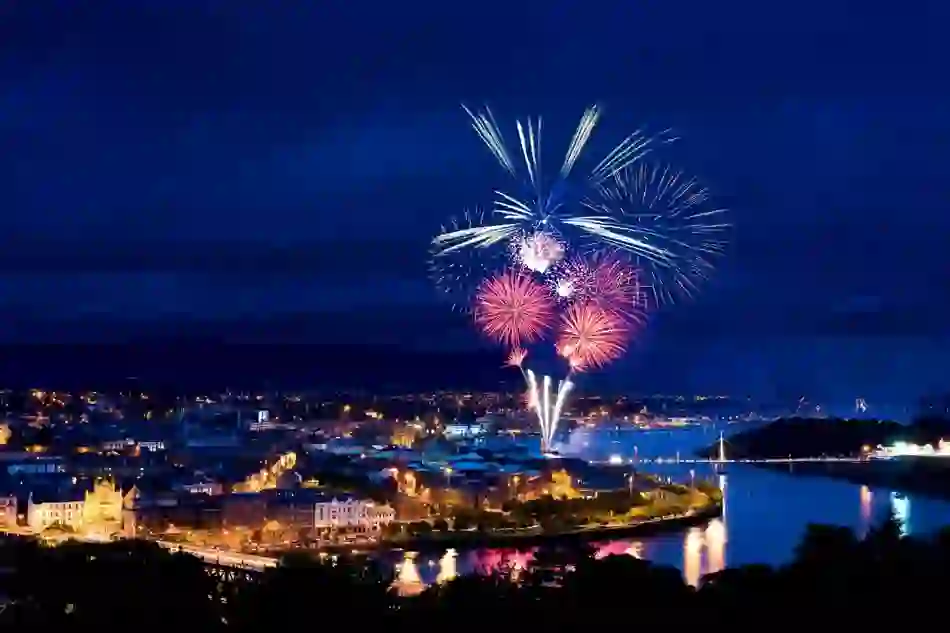 Five ways to do Ireland's autumn festivals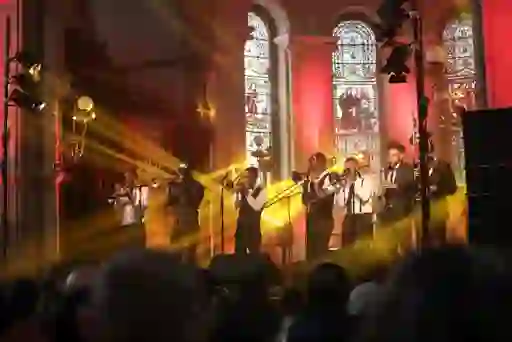 1 Make it happen
The great thing about festivals in Ireland is the spontaneity. You can ALWAYS get last-minute tickets for small, quirky shows, which is half the fun. But take our word for it – if you want to see the headliners, then it's a good idea to book ahead. Grab your tickets now for the Dublin Theatre Festival (September – October); the Guinness Cork Jazz Festival (October); and the Belfast International Arts Festival (October).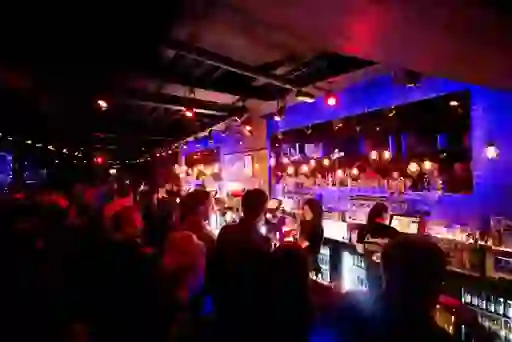 2 Make it memorable
Autumn in Ireland offers a mind-boggling array of events, including the Dublin Fringe Festival (September) and Culture Night (September). And being the buzzing kind of place it is, Ireland will feed you well beforehand and provide plenty of post-show kicks right through the season.
Try budget-friendly Tang or Bunsen in Dublin. Hit up Margot in Belfast for a laid-back atmosphere and great cocktails, or head to Busker Browne's in Galway, a gastropub right in the heart of the city's Latin Quarter. When you're ready to take it to the dance floor, clubs like DistrictEight in Dublin and The Limelight in Belfast provide an energetic end to your night.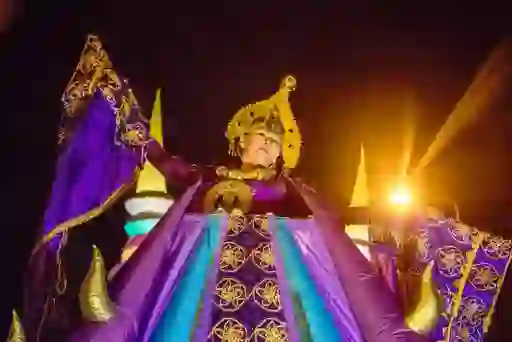 3 Make it scary
If you want to vamp it up with blood-curdling Gothic get-ups or go ghoulish with 40,000 dressed-up revellers, then claim your spot at one of Ireland's horror-themed festivals this autumn. Start off by sinking your teeth into the Bram Stoker Festival (October), which honours the Dublin-born author of Dracula. The city goes red for three nights of vampiric high-jinks with literary events, walks, screenings and a Gothic ball.
Keep the theme going with DerryHalloween (October), which sees the whole city dress up for what is now Europe's biggest Hallowe'en festival. Expect ghostly costumes, a killer line-up of events and a crowd of 40,000 for a seriously scary Hallowe'en parade. Then round off the spooky season in all its ghoulish glory at the Púca Festival (October). Counties Meath and Louth will brim with paranormal activity including haunting performances, costumed creatures and hair-raising ghost stories.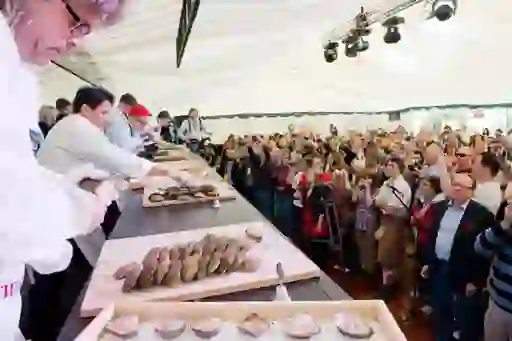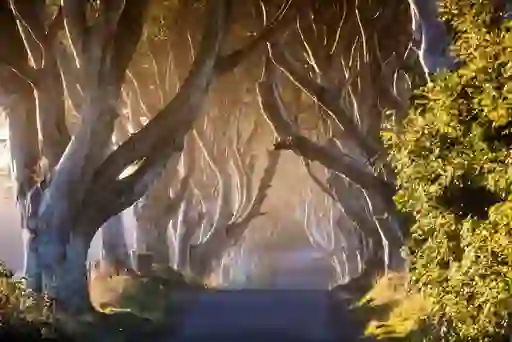 5 Make the daytime matter
You're not going to sit around waiting for your chosen festival doors to open so here's how you can make the days count, too. Partying it up in Dublin? Take in the wilds of Wicklow, with a climb up the sweetly named Sugar Loaf Mountain. In town for the 12-day Wexford Festival Opera? Explore a gem of Ireland's Ancient East, with a trip to Hook Head Lighthouse: over 800 years old but still the "flashiest lighthouse" in the world', according to Lonely Planet.
Heading to the Cathedral Quarter Arts Festival? You're in Game of Thrones® territory now. Northern Ireland is packed with filming locations, so grab your broadsword now and go exploring.
Ireland's turning in to one big festival this autumn. All you need to do is join the party!