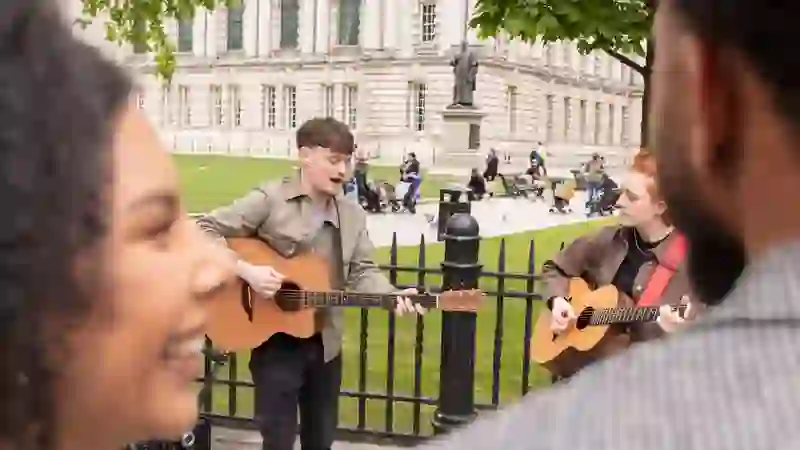 Dublin & Belfast's Top 10 Attractions
Picture this: you're standing in the Titanic shipyard in Belfast, a breath-taking reminder of the city's industrial golden age. Two hours later, you're walking the cobbled streets of Dublin, surrounded by its magnificent Georgian era architecture. Two cities, two unforgettable experiences… are you ready?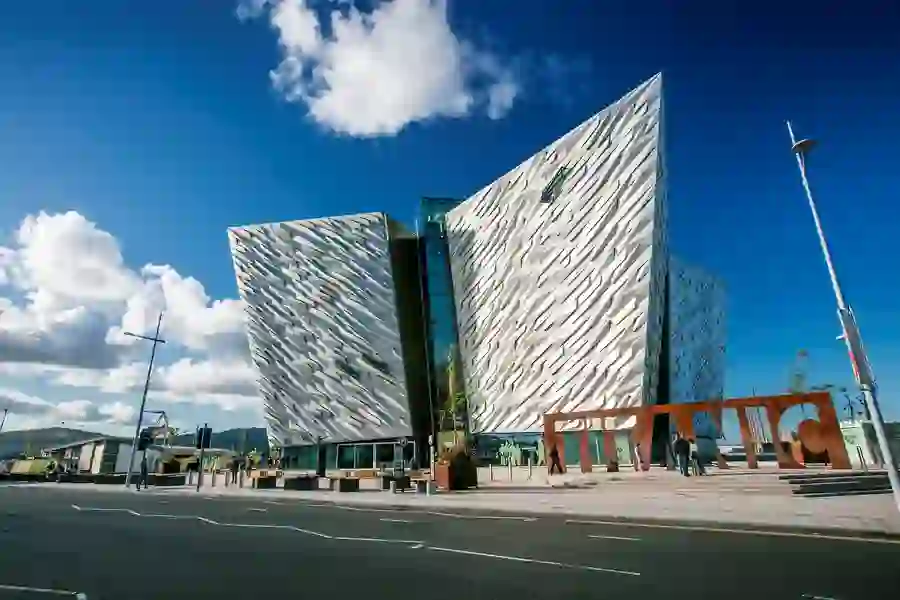 Unsinkable Ship, Titanic Belfast
Located exactly on the spot where the infamous ship was itself constructed over 100 years ago, Titanic Belfast isn't a museum, it's a world class visitor experience. Inside you'll find six floors reflecting the scale and dimensions of the White Star cruise liner, as well as nine interactive gallery exhibitions. When you have completed your tour of Titanic Belfast, you can head outside to the old docks and use your ticket to board the SS Nomadic, Titanic's tender boat which has been beautifully restored to its former glory after being a nightclub in Paris for many decades! It is also worth visiting the neighbouring Titanic Hotel, in the original Harland & Wolff Drawing Offices where Belfast's 'Ship of Dreams' was designed and executed.
Dublin's Amazing Museums
Dublin boasts many incredible museums that are worth visiting. However, no trip to Dublin is complete without a visit to The Little Museum of Dublin, a delightful place to spend an unhurried afternoon, uncovering the history of 20th century Dublin through photography, stories and art. Music fans will particularly enjoy the second-floor exhibition "U2: Made in Dublin"!
Another must visit is The Long Room at Trinity College, which is home of the Book of Kells – Ireland's greatest cultural treasure. The illuminated manuscript features intricate Celtic artwork and ornate Latin text. The Long Room itself is a breathtakingly beautiful library and home to 250,000 of Ireland's most ancient books. You'll also get to lay your eyes on the 'Brian Boru Harp', Ireland's oldest surviving harp, and an original copy of the 'Proclamation of the Irish Republic'.
Also worth mentioning is Dublin's range of free entry museums, like The National Gallery of Ireland, which includes a magnificent collection of European and Irish art, with works by Caravaggio and Jack B Yeats. Pop over to the Hugh Lane Gallery where you can find the works of the world-renowned Irish artist Francis Bacon. And the good news? There are many more museums across the city and admission is mostly free!
Game of Thrones® Studio Tour
Northern Ireland is Game of Thrones® territory and where most of the popular TV series was filmed. Only 30 minutes' drive from Belfast City Centre, The Linen Mill Studios have now been converted into the only officially licensed Game of Thrones® visitor experience in the world, where you can delve into the medieval fantasy of the fictional world of Westeros. Here you will explore the production behind the series, see how the costumes, props, set architecture and weapons from the much-loved TV series was made. If Game of Thrones® is your thing, then we suggest you visit some of the iconic outdoor filming locations dotted across Northern Ireland, such as The Dark Hedges. You can also try out the 'Glass of Thrones' self-guided walking tour of Belfast, and the 'Doors of Thrones' touring route located in cosy pubs across the city and Northern Ireland.
Dublin in a glass
The black stuff – it is hard to avoid thinking about Guinness when planning a trip to the island of Ireland, and for good reason. Dublin is the 'Home of Guinness', where you'll find the Guinness Storehouse, where the distinctive porter has been brewed since the 18th century. With a visit to the Guinness Storehouse, you'll get to discover how the famous stout is poured, learn about its interesting history, and finally enjoy a pint of Guinness at the Gravity bar, where you can enjoy panoramic views of Dublin city.
Another must when visiting the island is to experience a whiskey distillery and of course you will be spoiled for choice in Dublin! Here you will find the Jameson Distillery on Bow Street, the Teeling Distillery, Roe & Co and Pearse Lyons Distillerie, all of which are in Dublin's Liberties district. As part of the distillery visitor experience you will enjoy the rich aromas of the distillation processes which can be paired with fun activities such as a cocktail making master class or whiskey tasting.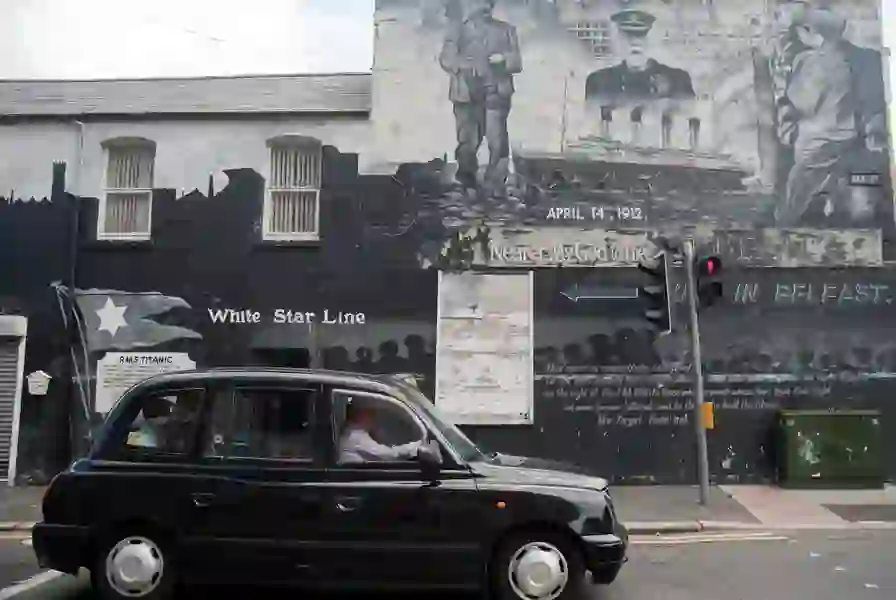 Belfast Black Taxi Tour
Hopping into a famous Black Taxi is one of the most unique ways to explore Northern Ireland's capital. Take a spin around town with your local tour guide who will bring you on a whirlwind tour of Belfast's history, telling you stories, showing you the highlights, and explaining the city's colourful murals.
Literary Dublin
Dublin is a UNESCO City of Literature and the likes of Jonathan Swift, Oscar Wilde and James Joyce have called this city home over the centuries. Try out a Dublin Literary Pub Crawl and get a taste for the city's best-known writers. MoLI - 'The Museum of Literature, Ireland', is a newly opened visitor attraction in the heart of Dublin and home to the first edition of Ulysses. Experience immersive exhibitions, view treasures from the National Library of Ireland, or relax amid the birdsong in the tranquil gardens and café.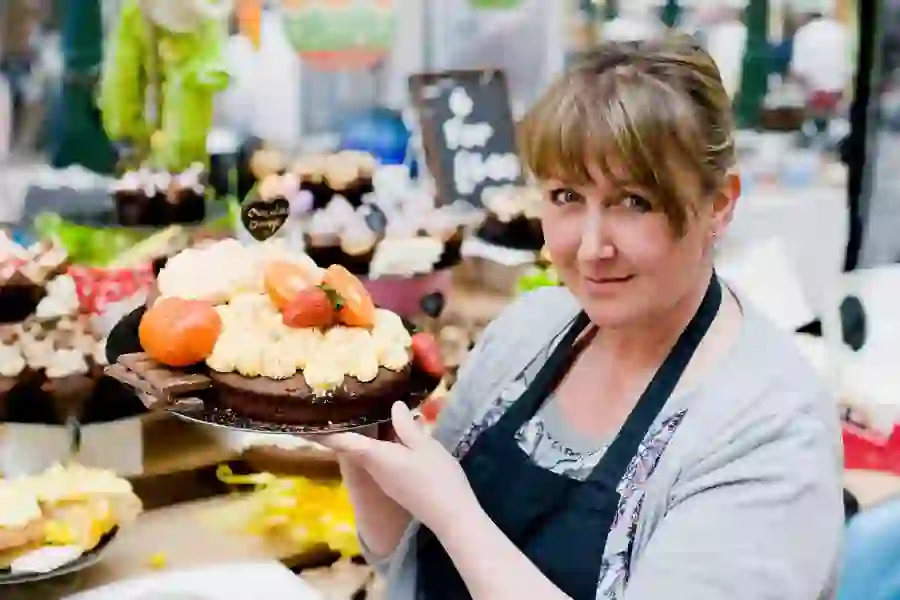 St George's Market
Built in the 1890's St. George's Market is one of Belfast's oldest attractions. Not only is the refurbished Victorian market building a sight to behold in itself, but you also get to experience a plethora of quality local food and artisanal products sold at the market. It is open Friday to Sunday and features different stalls each day. Friday is the variety market with stalls selling fruit, vegetables, antiques, books, clothes, hot food, cakes and buns, crafts, and a large selection of fresh fish. Saturday is the city food and crafts market where you find local, continental and speciality food as well as local crafts and music. Sunday is the crafts and antique market where the emphasis is on local arts and crafts as well as live music and specialty foods.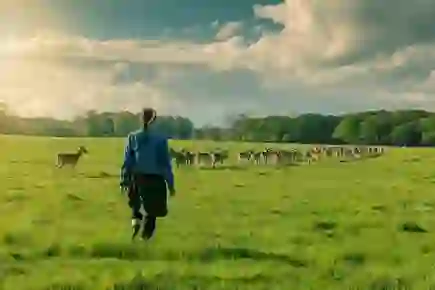 Phoenix Park
Free roaming red deer set amongst beautiful parkland; Phoenix Park is the largest enclosed city park in Europe. The park is a vast nature reserve located only 20 minutes' walk from Dublin's city centre. Grab a bicycle and explore this verdant oasis where you also find Dublin Zoo. You might even bump into the President of Ireland who lives in the middle of the park in an impressive house called in 'Áras an Uachtaráin'.
Belfast, a UNESCO City of Music
Music is woven into Belfast's DNA, and the city was awarded the 'UNESCO City of Music' accolade in 2021, celebrating its rich musical heritage and recognising the importance of music to its future. Belfast is a living, vibrant and a musically powerful city. As well as artists like Van Morrison, there is female empowered punk, new wave, jazz, and an abundance of classical music that runs through the veins of this city. Yet to the wider world, it is all unheard of, underground, eclipsed by its past, but still supplying a pulse and vibrancy that needs to be seen to be believed!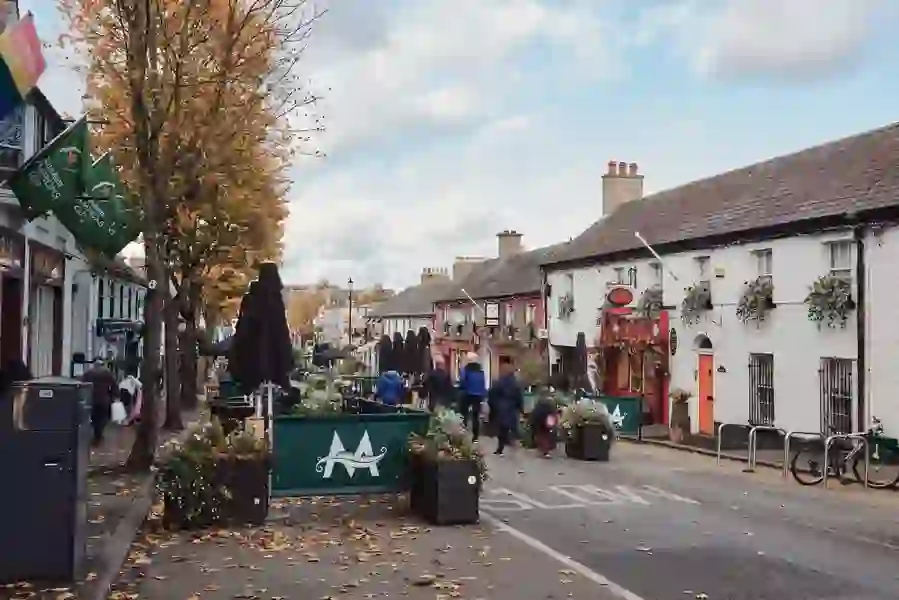 Dublin Coastal Trail

Stretching from Skerries in the north and continuing all the way south to Killiney, Dublin's long coastline is dotted with charming villages, epic beaches, ancient wonders, fresh seafood and more. The easiest way to explore the trail is by taking the DART train, where you can hop on and off at each of the small, charming, and cosy seaside towns that make for a relaxing and beautiful visit.
Or explore more with one of our reccommended podcasts!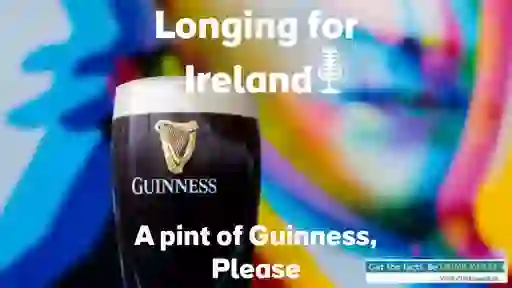 Guinness Storehouse
Colm O'Connor, Beer Specialist at the Guinness Storehouse talks about what makes Guinness so special as well as what you can expect when visiting the Home of Guinness in the heart of Dublin.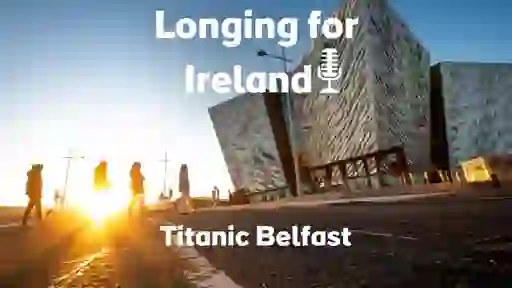 Titanic Belfast
Scott Shaw, from the Visitor Experience Crew at Titanic Belfast talks about the Titanic Experience, Harland and Wolff, Titanic Hotel Belfast, SS Nomadic and the impact it made on the city of Belfast.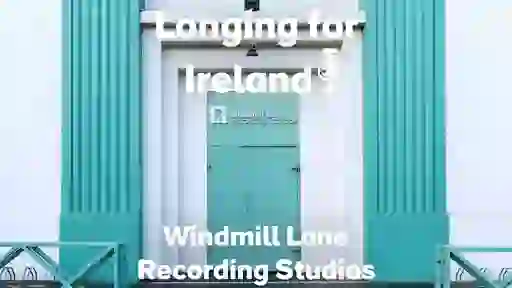 Windmill Lane Recording Studios
Aidan Alcock, Director at Windmill Lane Recording Studio talks about the studio, its history, process, and famous recording artists as well as what you will experience when you visit the studio.