What dives beneath us
Being on the very edge of the western European continental shelf does have its advantages. It means our waters are perfectly suited to scuba diving, and you can dive year-round.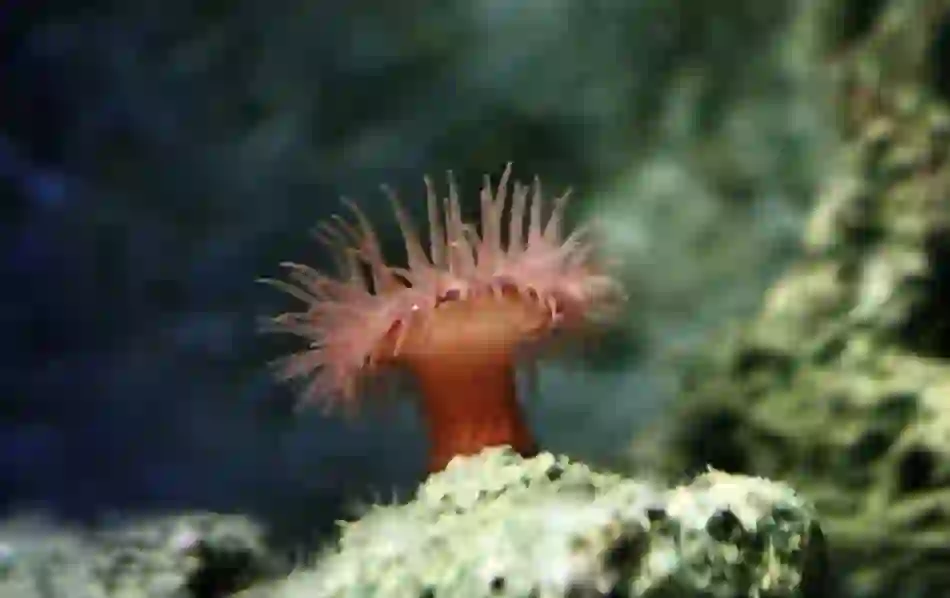 Anemone adventures
But if you want to know about diving in Ireland, don't just take our word for it… Take Jacques Cousteau's. The underwater superhero was pretty descriptive in his enthusiasm: "Some of the best diving in the world is at the northern side of the Dingle Peninsula where the Atlantic Ocean meets the Brandon Mountains in a landscape of exceptional beauty."
Similarly, National Geographic journalist Jennifer S Holland was just as impressed as Cousteau when she ventured underwater: "I'm floored by anemones that glean as pink as bubble gum" she wrote, "as green as a lime snow cone, so orange I can almost taste the juicy pulp."
Where can I learn?
If you want to take advantage of our waters, operators on the island teach the world-standard PADI (Professional Association of Diving Instructors) courses, with most offering a one-day Discover Scuba Diving course, PADI certified Open Water Diver, Advanced Open Water and Rescue Diver Courses.
The Irish Underwater Council and the British Sub-Aqua Club are always good places to start when looking for approved training courses.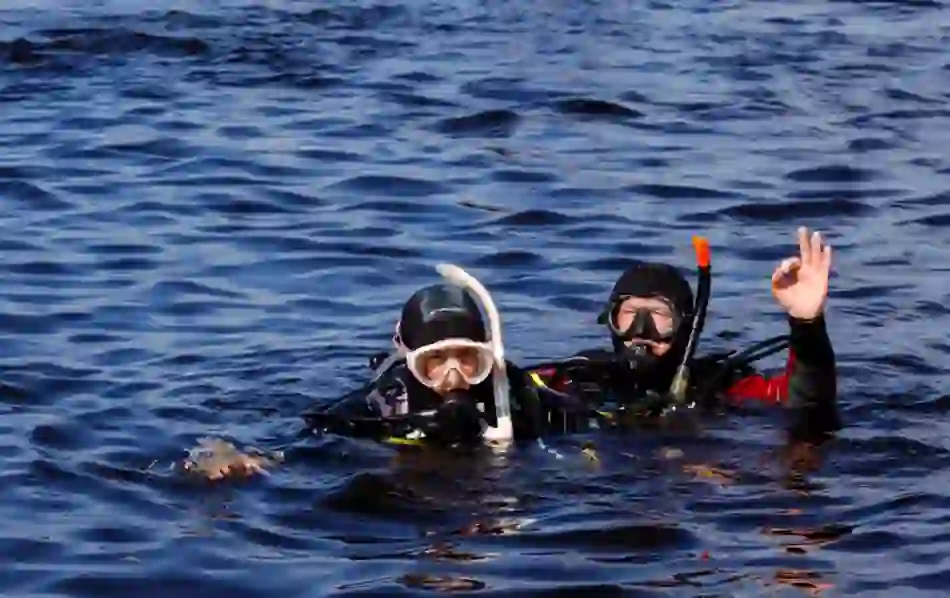 Marine life wonders
In Kinsale, County Cork, Anne and Graham Ferguson make up Ocean Addicts. Besides the pretty sea anemones and corals, sea citizens range from dolphins and octopus to dogfish and more. But for Anne, one of the most spectacular sights is a basking shark: "These gentle plankton eaters visit our coast every spring and we've seen them as late as September inside the Old Head of Kinsale."
Our beautiful, rugged coastline translates to spectacular underwater scenery. The Gulf Stream, as well as warming the sea, brings nutrients to our water

Anne Ferguson
Up the coastline at the Galway Dive School, you can dive in Lough Corrib, experience a night-time dive, or even try cave-diving. Further northern still, Abháinn Cruises Boat Tours runs sea-safaris watching for seabirds and whales, as well as takes trips around Northern Ireland's islands, including Rathlin, as well as river tours. Around to the eastern coastline, take to the wreck-laden waters of Strangford Lough in County Down with DV Diving where many a ship's captain has met his maker.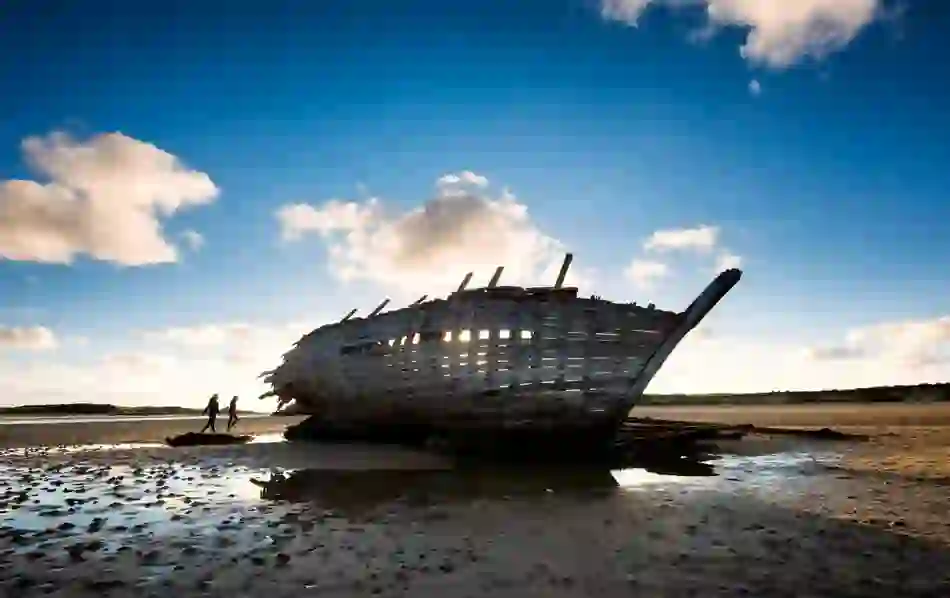 Wrecks and ruins
Speaking of wrecks, Irish Wrecks lists over 10,000 vessels sunk, stranded, scuttled and even torpedoed in Irish waters over the last few hundred years. Where else would have the choice of diving by a scuttled U-boat, a mined WWI battleship or a sunken bulk carrier?
We say, take a deep breath and dive in…