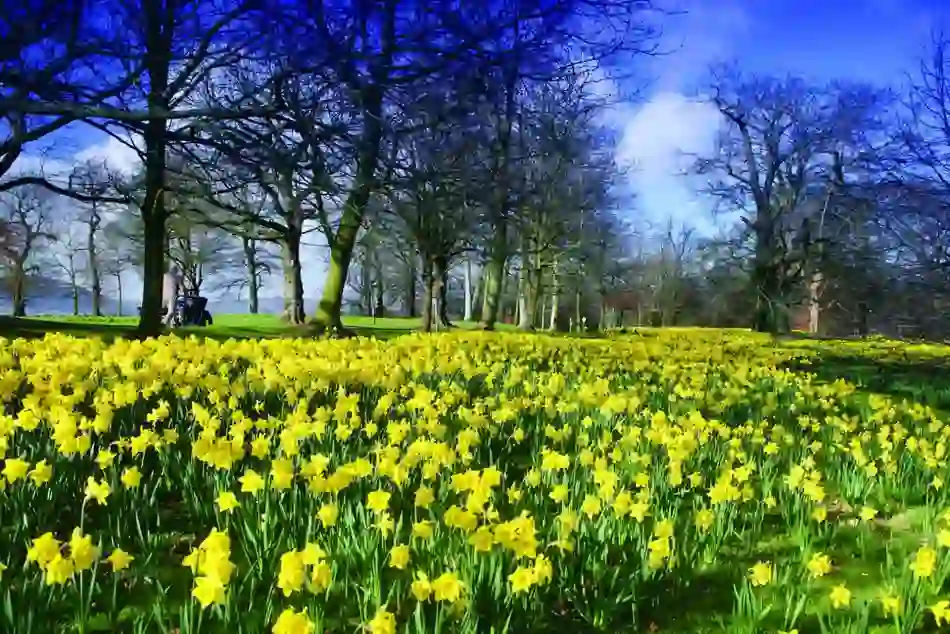 6 stunning images of Ireland in spring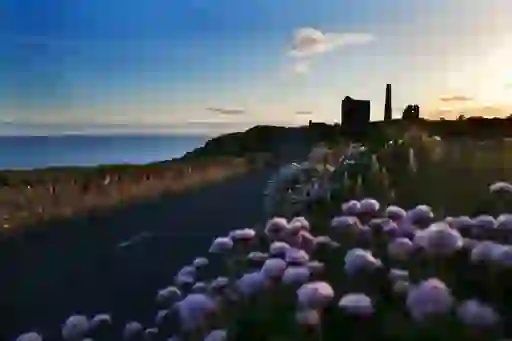 1. The Copper Coast, County Waterford
A copper coast in Ireland? You better believe it. Bookended by the Waterford towns of Tramore in the east and Dungarvan in the west, this awesome seaside stretch derives its name from the flourishing copper industry that built up here in the 19th century. Springtime brings blooming flowers and watercolour sunsets.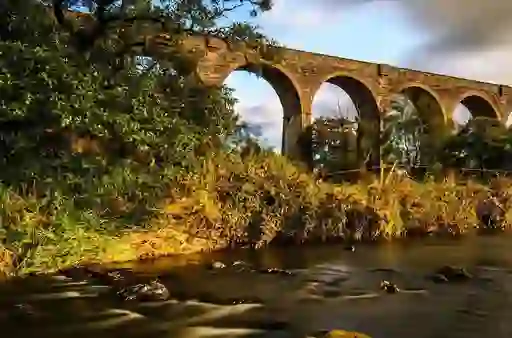 2. Tassagh Viaduct, County Armagh
There's more than a touch of Harry Potter about Armagh's Tassagh Viaduct, but it's been a while since a train steamed its way across these great arches. In fact, the rail line (between Armagh and Castleblaney in County Monaghan) that the bridge served was closed in 1923. But this industrial monolith doesn't need billowing puffs of steam to look dramatic; it just needs spring, as you can see in this beautiful sunrise.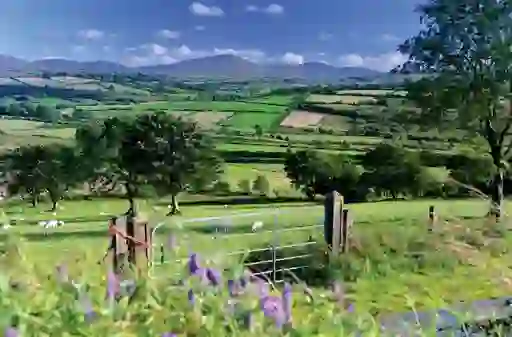 3. The Sperrin Mountains, counties Tyrone and Londonderry
Hear spring, think lambs. Hear Sperrin Mountains, think walking. Straddling two counties (Londonderry & Tyrone) the Sperrins are modest in size but pack a varied punch.
You're in stone circle country, here, too. According to WALK NI, "Over 90 sets of stone circles have been found in the Sperrins, the best known being Beaghmore Stone Circles in the south east of the range. Despite being relatively small in stature, the alignments of the Beaghmore Stone Circles accurately correlate to movements of the sun, moon and stars."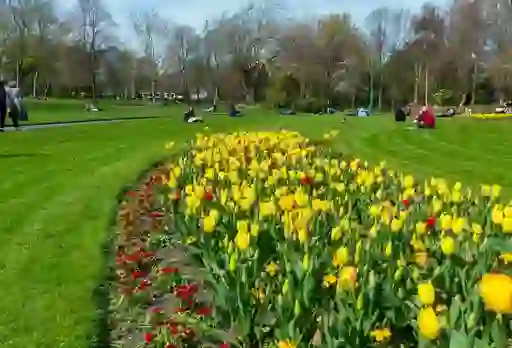 4. St Stephen's Green, Dublin city
When the Dublin baritone, songwriter and broadcaster Leo Maguire wrote the immortal lyrics "Dublin can be heaven, with coffee at eleven, and a stroll in Stephen's Green" we reckon he had images like this in mind. Sitting pretty at the head of Grafton Street, "the Green" as it's known locally, is a city escape peppered with ponds, bridges, statuary and manicured lawns. Pop by in spring for flower bloom in technicolour.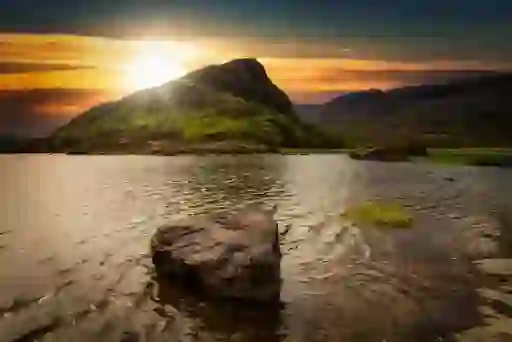 5. Killarney National Park, County Kerry
Spring is that perfect buffer between chilled winters and sultry summers. With it comes brisk days, longer evenings and, if you're lucky, amber sunsets like this one at Killarney National Park in County Kerry. If you needed another reminder to have your camera ready during an Ireland spring, let this be it.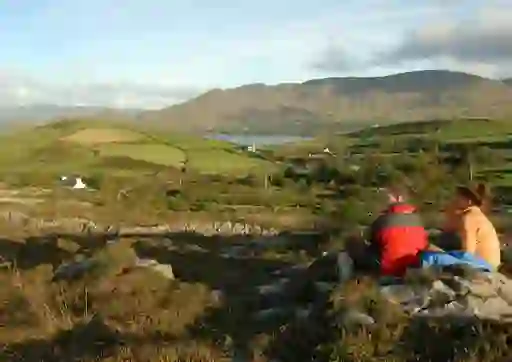 6. Ardgroom, Beara Peninsula, County Cork
When the New York Times's Frugal Traveler explored the Beara Peninsula (a key ingredient in the Wild Atlantic Way), she often felt as if she had "come to the edge of the world". She wouldn't be the first. Elemental, but with clusters of dainty villages and covert coves, Cork's Beara is a peninsula defined by its isolation at Ireland's extreme south west tip, where blissful silence is a virtue. Just look how happy this rambling couple is.