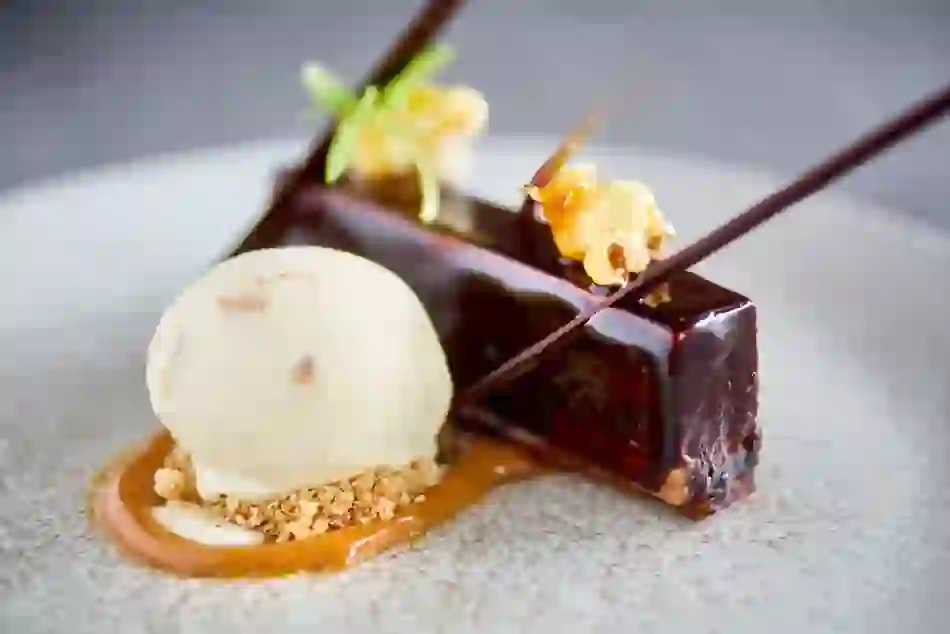 Where to eat in County Donegal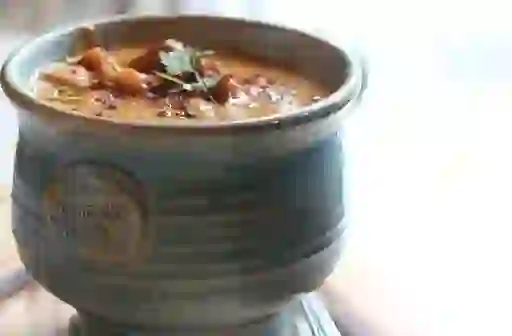 Nancy's Barn, Ballyliffin
Mention chowder around these parts and one place comes to people's minds: Nancy's Barn. And with the title of World Seafood Chowder Champions, it's little wonder folks come from far and wide to taste it!
This 19th century award winning bistro is situated in the heart of Ballyliffin and is renowned for its great food, friendly staff and warm welcome. After a good feed, take in the views at nearby Pollan Beach or test your skills at Ballyliffin Golf Course – one-time host of the Irish Open.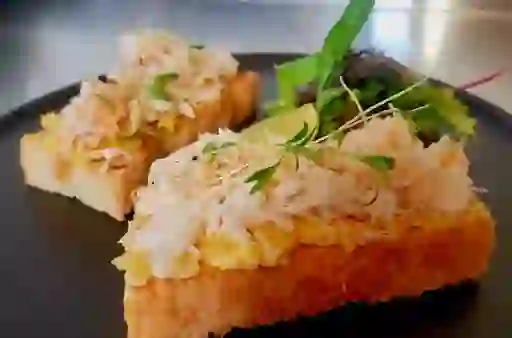 Kealy's Seafood Bar, Greencastle
Kealy's Seafood Bar is right at the harbour in the fishing town of Greencastle, so you'll find glistening fresh seafood taking star billing on its menu. Grilled plaice, lemon sole, John Dory and poached hake with saffron sauce anyone?
As a family-run establishment, the atmosphere is relaxed and welcoming, with the Kealy family using seafood and shellfish hauled in from the fishing boats. Like the tides, the menu changes as seasons come and go, with dishes accompanied by locally sourced Irish food.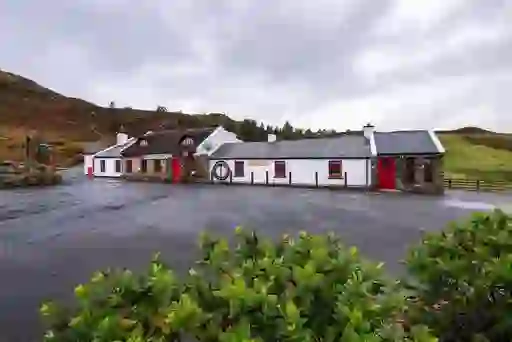 The Singing Pub, Clontallagh
Inside this quaint, traditional thatched cottage is a place called The Singing Pub (Síbín Ceoil) and it's bursting with character. Visitors are greeted by glowing open fires and cosy seating areas where rousing music sessions often start up at a moment's notice.
The food is humble yet hearty, where a seafood platter comes decked with a wide range of food including mussels, scallops, crab claws and prawns. And what better to wash it all down than with a creamy pint of Guinness? You certainly won't go hungry when you dine here!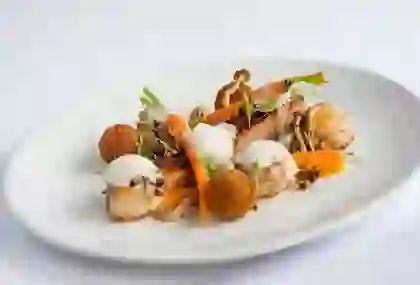 Lemon Tree Restaurant, Letterkenny
For contemporary Irish cooking with a French twist, head to the Lemon Tree Restaurant in Letterkenny – a place that showcases Donegal county not just for its stunning scenery, but for its unparalleled local produce.
Donegal produce is front and centre in these dishes, and with delicious local fare such as home baked crusty sourdough bread from An Sourdough Beatha, fresh fish from Killybegs in Donegal Bay, and craft beer from Donegal Brewing Company, it's no wonder visitors rave about the place.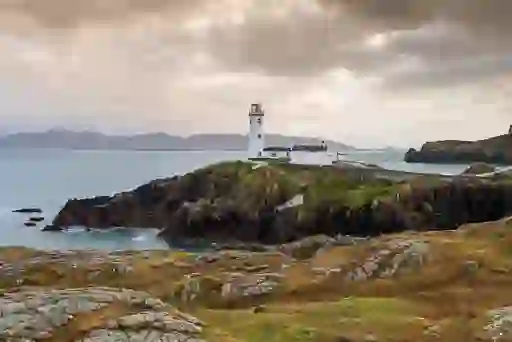 Lighthouse Tavern, Fanad Head
Close by the Fanad Lighthouse, you'll find the Lighthouse Tavern – the most northerly bar and restaurant on this windswept peninsula.
Don't let its humble exteriors fool you – inside you'll discover a host of friendly locals and classic pub grub that'll fuel you on your journey.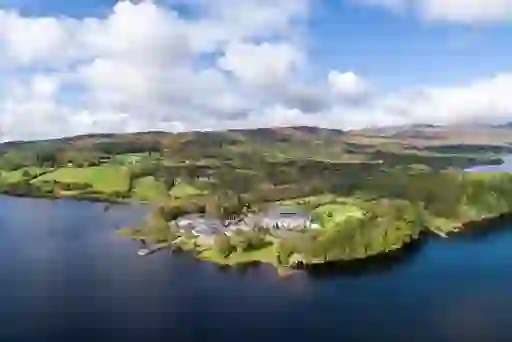 Harvey's Point, Lough Eske
If you're in search of a luxurious dining experience, book a table at Harvey's Point – voted best hotel restaurant at the Irish Restaurant Awards. Its elegant setting opens onto a picturesque view of Lough Eske that'll take your breath away.
The delectable tasting menu comes recommended and includes exquisite dishes such as loin of lamb with brown shrimp, fennel, cucumber and capers. Or for a more laid-back vibe, dig into the Sunday lunch option at Harvey's Bar and Terrace.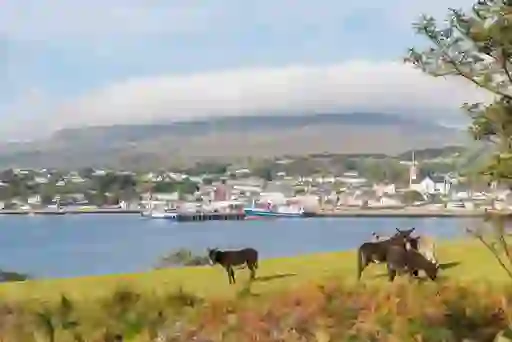 Kitty Kelly's, Killybegs
On your travels to the epic Slieve League sea cliffs, stop by Kitty Kelly's Restaurant. Housed in a 200-year-old former farmhouse, you'll discover a host of delicious meals on the menu, including seafood tagliatelle, Osso buco and traditional Irish stew.
Whether you stop by for a drink at the downstairs bar or enjoy a meal amid the floral décor of the restaurant, this local foodie hotspot will fill you with fond memories and a very satisfied stomach!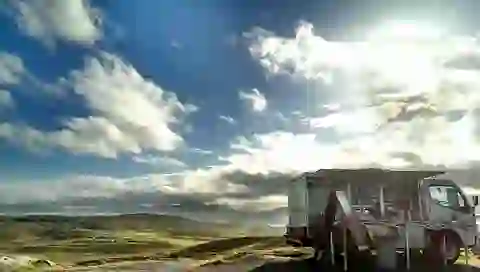 Caffe Banba, Ballyhillion
With the whistling wind whirling around you and the crash of the Atlantic Ocean ringing in your ears, the charming three-wheeled coffee wagon, known as Caffe Banba, is a welcome sight to those exploring the elemental Malin Head, the end point (or start depending on your point of view) of the Wild Atlantic Way.
From April to September, this family-run business goes to where you are to warm you up with barista-style coffee or rich hot chocolate, not to mention a delicious selection of freshly baked goods.