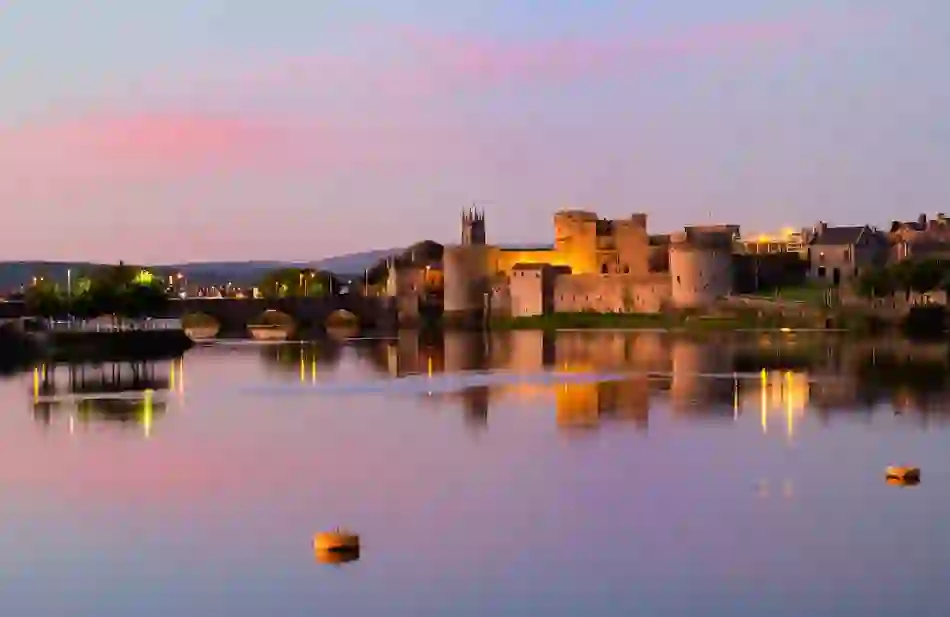 48 hours in Limerick
From Hunt Museum to Treaty City Brewery
Nearest Airport
Shannon Airport
Attractions
Rock of Cashel, Cliffs of Moher, Trinity College, Kilmainham Gaol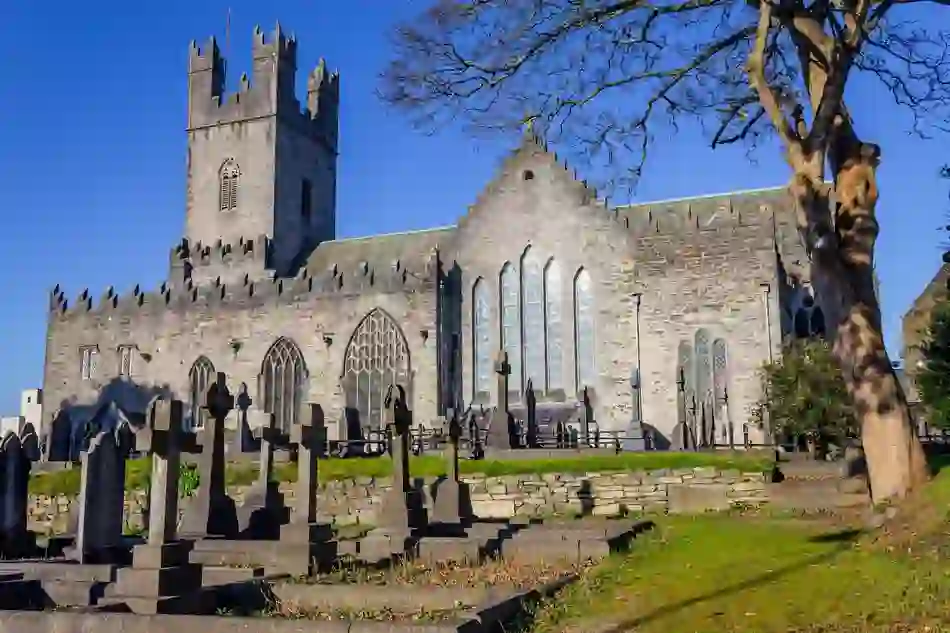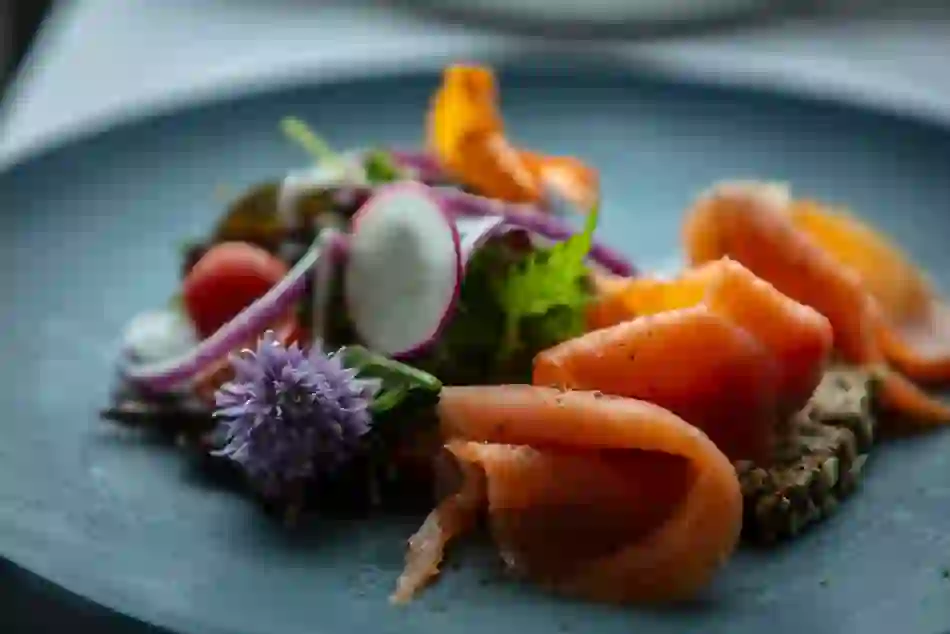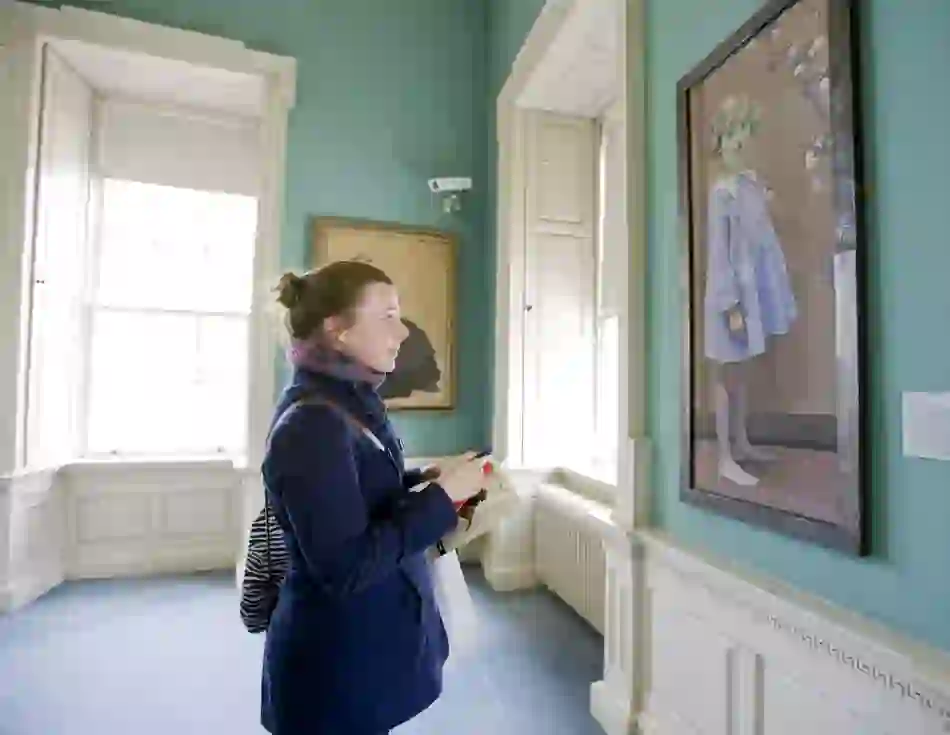 Welcome to Limerick city, where the River Shannon meets the Wild Atlantic Way and Georgian streets give way to cultural gems
When you travel to Limerick city, you'll find that everything is within easy walking distance. Discover friendly locals, fabulous historical sites, cosy traditional pubs and a food scene that takes in everything from a historic market to award-winning eateries.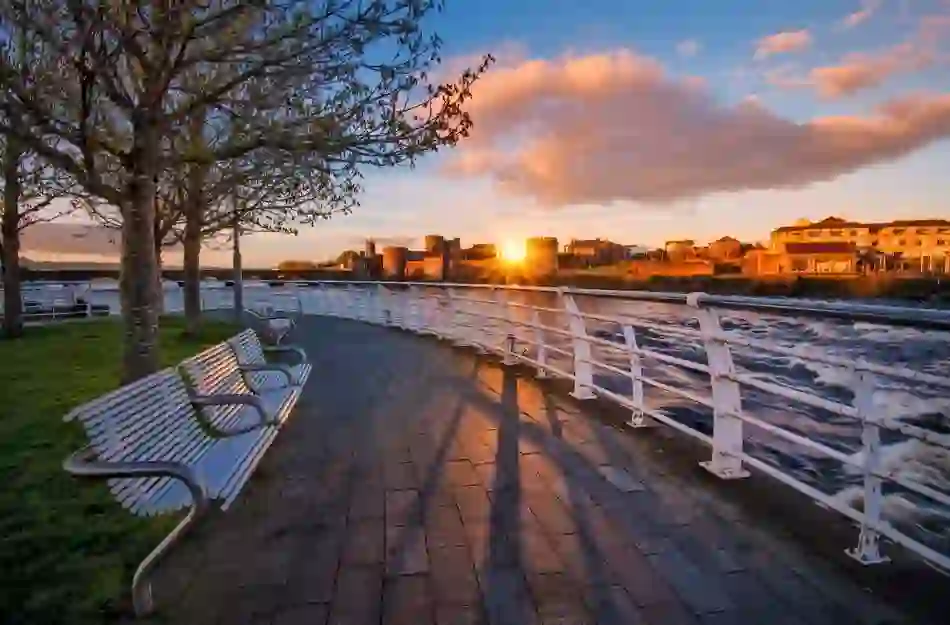 Day 1
The Hunt Museum to No 1 Pery Square
Day 1
On your first day in this compact city, soak up the sights, indulge in delicious dishes and raise a glass in one of Limerick's oldest pubs.
Explore Day 1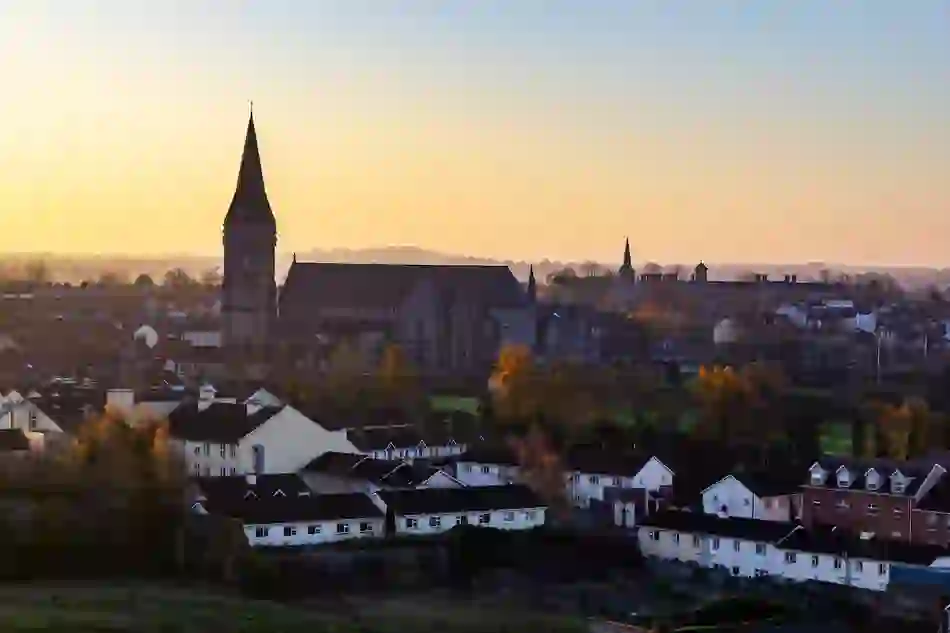 Day 2
King John's Castle to Freddy's Restaurant
Day 2
Discover a historic fortress, experience the might of Limerick's epic sports stadium and indulge your senses on a brewery tour.
Explore Day 2