The big St Patrick's Day party
From the island of Ireland came the St Patrick's Day party we were all waiting for! This fun-filled 90-minute show was broadcast live on 17 March 2021 from three of Ireland's best-loved pubs, bringing a festival of music, Irish dancing, special guests and a few surprises right into people's living rooms.
The Celtic Drummers kicked off the entertainment with a pulse-pounding opening ceremony in Dublin, while folk superstars the Shamrock Tenors joined from Belfast. The talented folks from Riverdance even dropped by to show everyone how it's done!
Add in some lively "show and tells" on everything from playing the spoons to pouring the perfect pint of Guinness from a can, and you had a night to remember showcasing the best of Irish culture and celebrating St Patrick's legacy!
Watch some highlights below on YouTube. #StPatricksDayAtHome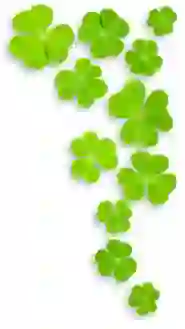 3 Irish pubs at the heart of the celebrations!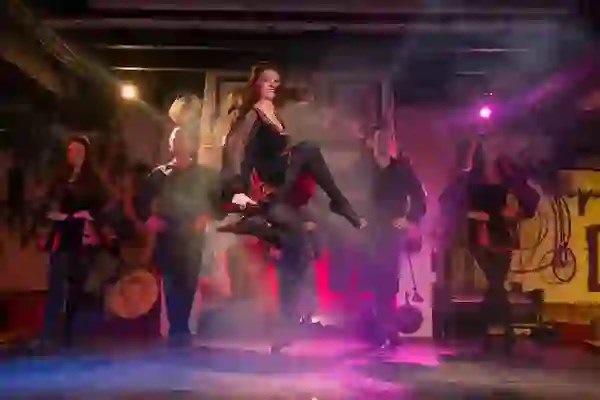 Johnnie Fox's pub, Dublin Mountains
Greetings from the highest pub in Ireland! Established in 1798, Johnnie Fox's is an Irish institution, famous for its "Hooley Show" of traditional Irish music and dance. They put on a great St Patrick's Day bash!
The Duke of York pub, Belfast
Belfast in the house! The Duke of York pub has been on the go for over 200 years in the heart of Belfast and it brought viewers a rip-roaring performance from folk music stars, the Shamrock Tenors.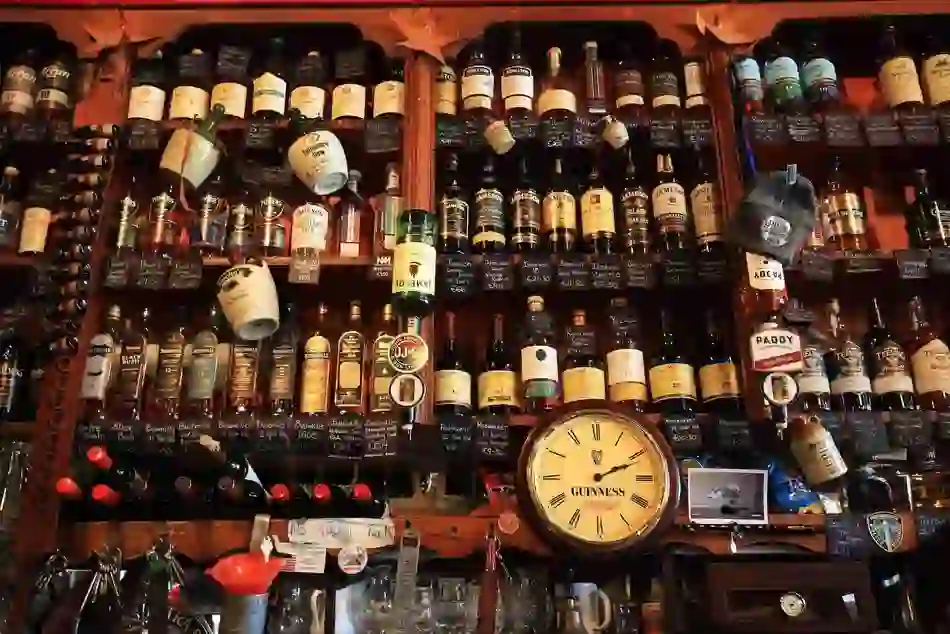 Dick Mack's pub, County Kerry
One of Ireland's quirky dual-purpose pubs, Dingle's Dick Mack's has been serving drinks AND selling leather goods since 1899. And it hosted some great music to add to the party atmosphere.