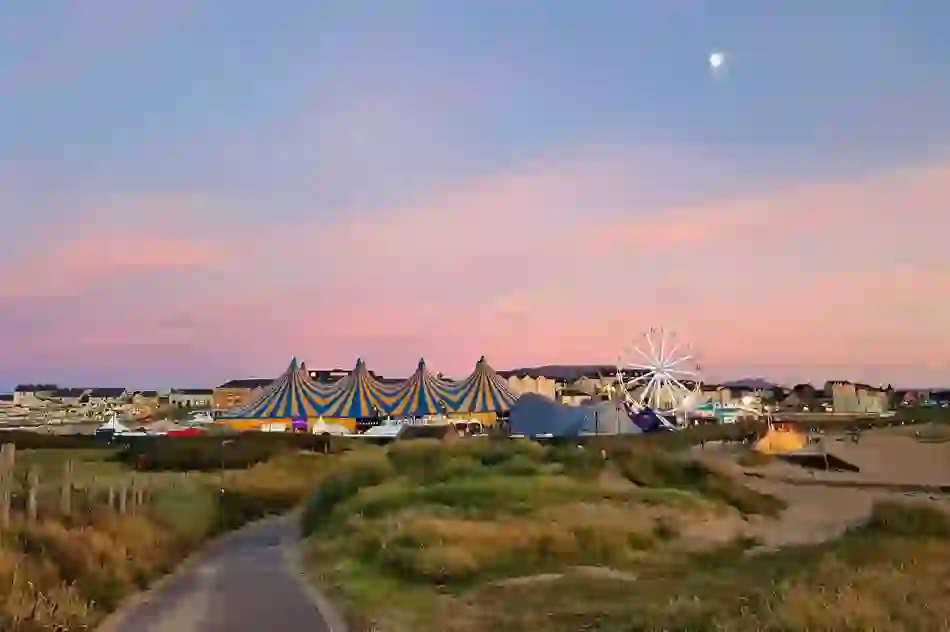 Sea Sessions
1hr 30mins to City of Derry Airport
Sun, sand and surf at Bundoran
The surf's always up in Bundoran, County Donegal, but every June, when Sea Sessions rolls into town, it brings awesome music, beach games and more to this glorious part of Ireland's Wild Atlantic Way.
Summer fun on the Wild Atlantic Way
"It's Donegal's biggest music festival and a chance for the people out there (and Donegal is pretty out there) to see some of the most exciting acts in music right now." say the folks at Irish broadcaster RTÉ. From its humble beginnings in 2008, Sea Sessions has grown into one of the island's top music festivals.
Set on the Wild Atlantic Way on the northwest coast of Ireland, the beach in Bundoran is where everyone gathers to enjoy surfing, music, skating, BMX, beach sports, graffiti and more. In the past, the festival has attracted big names such as Dizzee Rascal, Paul Weller, Tinie Tempah, Seasick Steve and Primal Scream. Here's to more awesome music and cool waves in the future!
It might just be the best festival in Ireland. Every year is a blast at Sea Sessions

RTÉ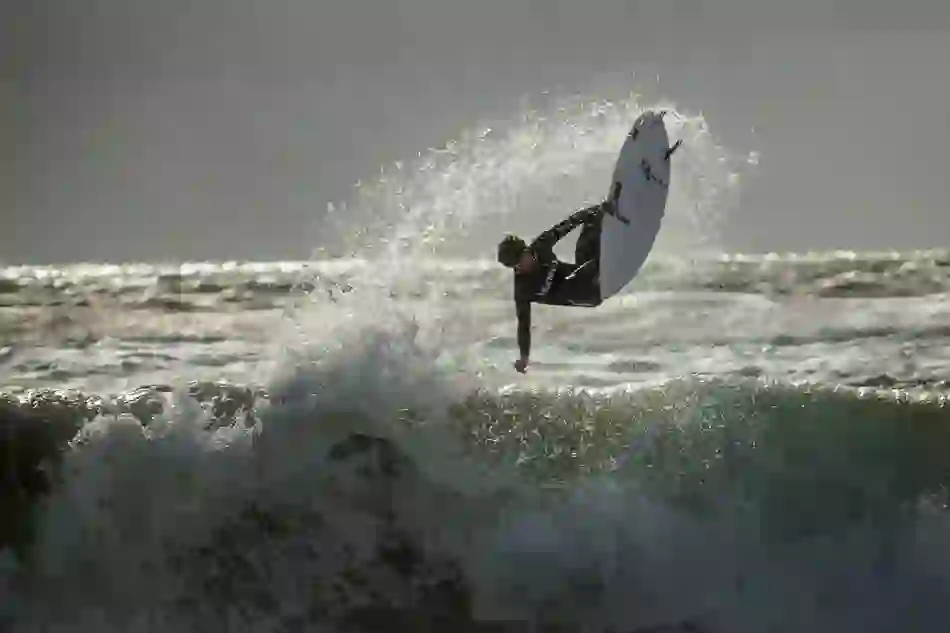 Looking for something different?
We love a festival on the island of Ireland. And we celebrate everything from saints to surfing to Star Wars with a fun, vibrant and year-round line-up of festivals and events. So no matter when you're coming, you'll find an event to help make your trip something special.
See all events