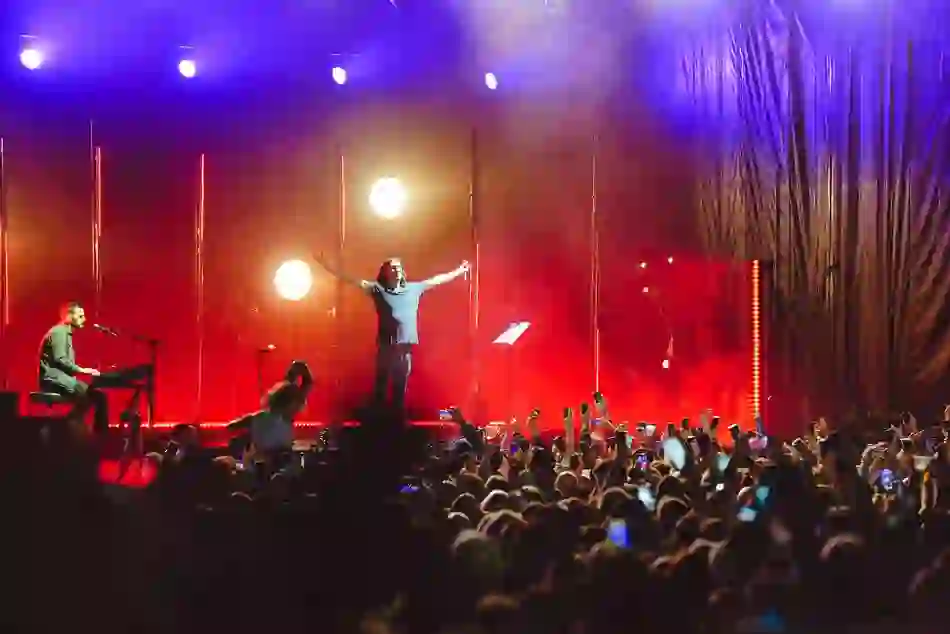 Open House Festival, Bangor
45 mins from Belfast Airport
A gorgeous seaside town, great venues and an exciting series of events. This is Open House Festival, which takes place over the entire month of August and is completely free to enjoy!
The non-profit festival has entertained visitors for over 20 years, brilliantly building upon each successive outing with great music, film and theatre.
Welcome to Bangor!
Over the years, the Open House Festival has presented a wide variety of events from an island picnic trip and pop-up restaurants to folk music on a boat. Visitors can also look forward to a run of events in the idyllic Bangor Castle Walled Garden including art, comedy and spoken word.
Fancy a trip to the past? Then you have to check out the Seaside Revival. Inspired by the town's heritage, this event transports visitors back to the 1930s with a massive celebration of all things vintage in the McKee Clock arena. Classic cars, swing dancing, car boot sales – this is an event that's rich with history and style.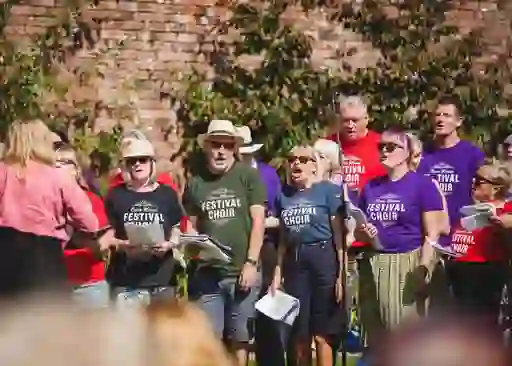 Free Music in Ward Park has welcomed a plethora of outstanding talent over the years including Father John Misty, Mumford & Sons, The Waterboys, David Gray and Snow Patrol. Aside from the stellar headliners, music lovers can enjoy a diverse range of genres such as indie, jazz, folk, rock 'n' roll and punk. So pack a picnic, grab a blanket and pick your spot for an evening of amazing live music from the old Victorian bandstand in Ward Park.
Make sure to check out the Open House Festival official website and social channels for the full festival programme, otherwise, you might miss out on a summer brimming with music, food and craic (fun).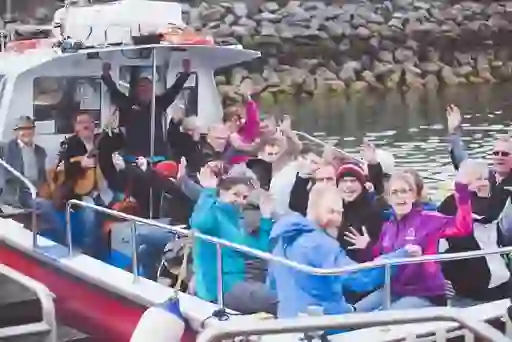 Where to eat?
Keeping up with all these shows and events can build up quite the appetite but thankfully, Bangor has you covered. If you're in the mood for a top fine dining experience, then your first stop has to be the award-winning restaurant, The Boat House. Chef John Hollywood and his team serve exquisite Irish food made with local artisan produce, in a restaurant overlooking the beautiful Bangor Marina. As part of the festival, you can also enjoy a variety of food events in various restaurants around the city, focusing on gastronomic themes such as seafood and Brazilian cuisine.
If you're looking to while away an afternoon with a quick bite to eat and a big cup of tea then the ROKA Coffee House is a perfect choice. This family-run business is popular for its warm, friendly atmosphere and excellent customer service. From hearty scones served with a generous dollop of jam and butter to hearty breakfast baps, you'll leave this charming little coffee shop utterly satisfied.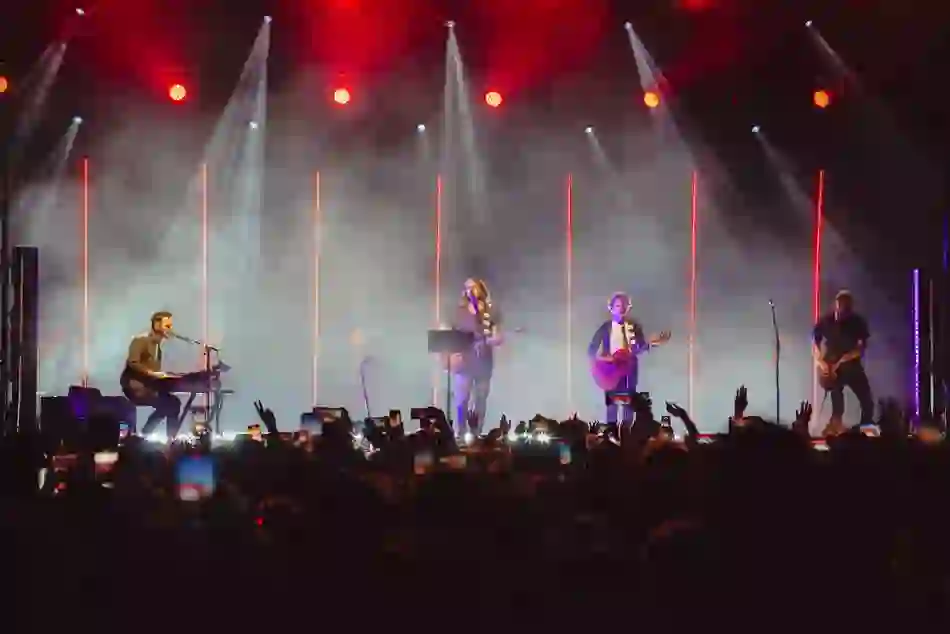 Looking for something different?
We love a festival on the island of Ireland. And we celebrate everything from saints to surfing with a fun, vibrant and year-round line-up of festivals and events. So no matter when you're coming, you'll find an event to help make your trip something special.
See all events