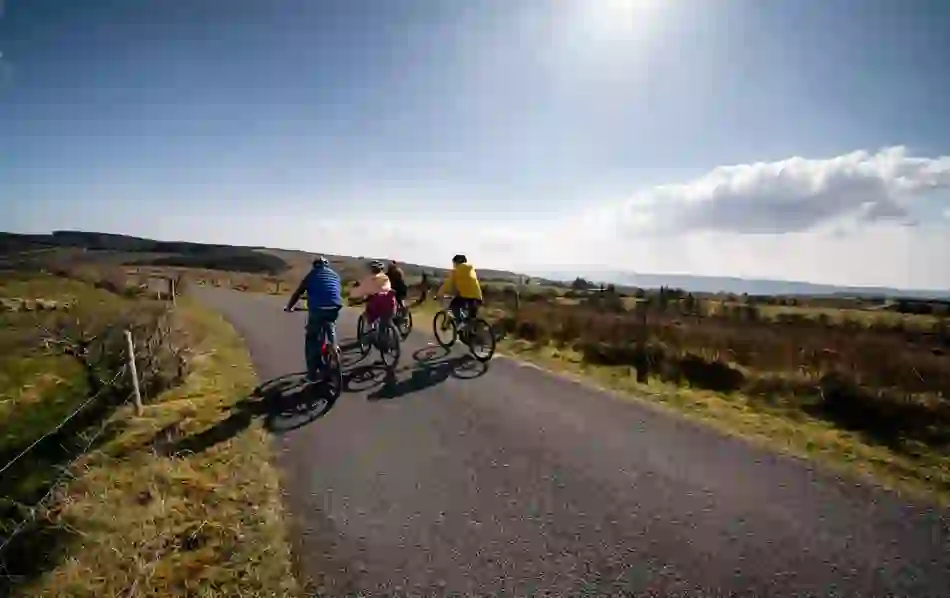 Cycling Northern Ireland's Kingfisher Trail
From Enniskillen Castle to Carrick-on-Shannon
Nearest Airport
Belfast International Airport, Belfast City Airport
Attractions
Titanic Belfast, Carrick-a-Rede rope bridge, Giant's Causeway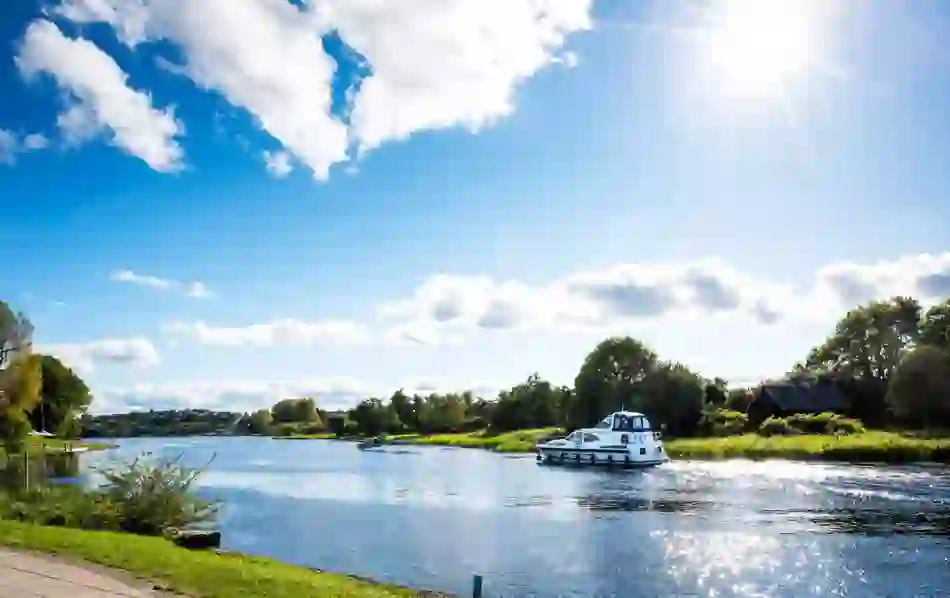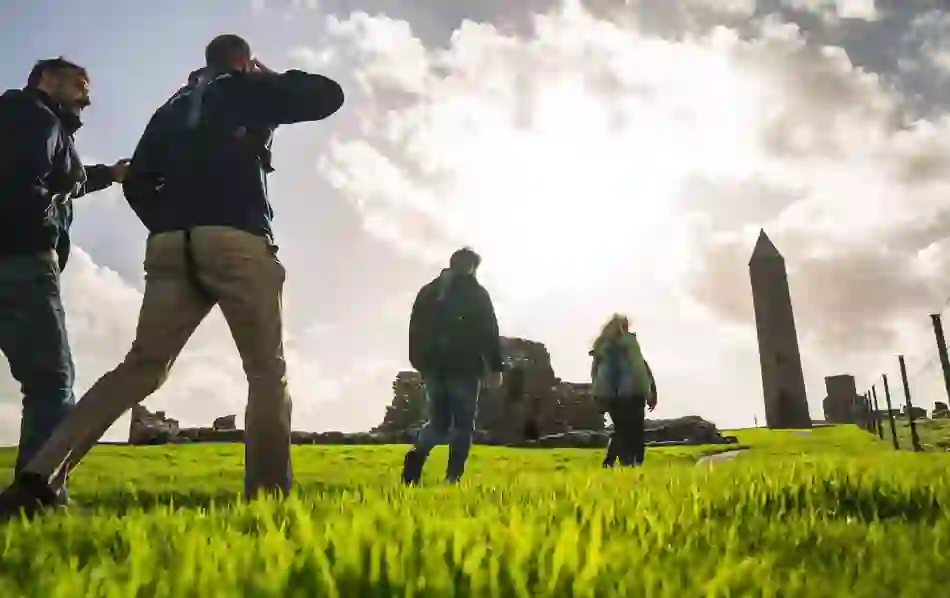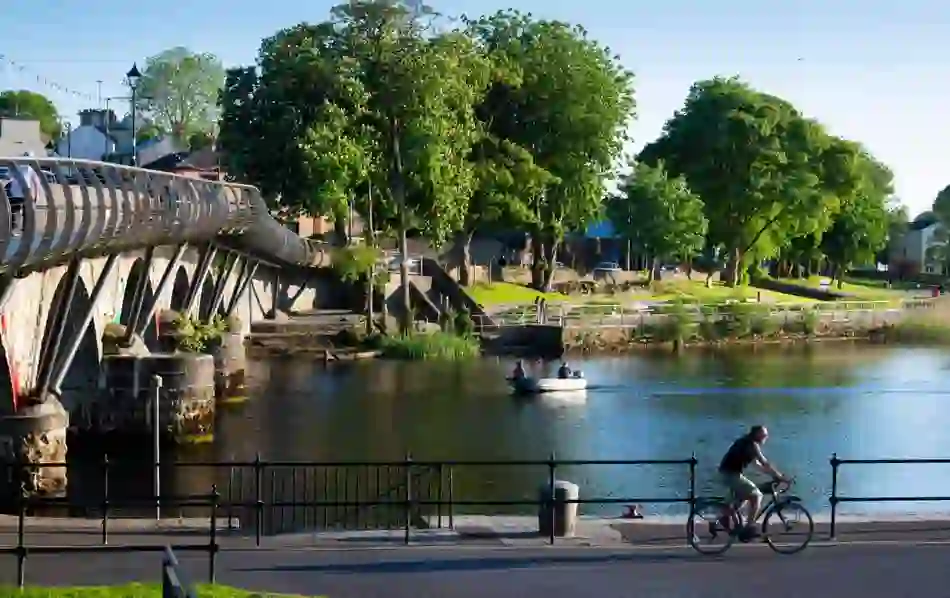 Grab your panniers. This section of the 480km-long Kingfisher Trail brings you on quiet, fully signposted public roads, framed by lush landscapes, lakes and an eclectic mix of don't-miss sights
The trail naturally falls into two main loops, so it can be cycled as two separate routes or as one continuous figure of eight. The scenery is always beautiful and often spectacular, with wonderful panoramas over Upper and Lower Lough Erne, Lough MacNean and Lough Allen, opening out from many vantage points along the way. While these two days are filled with highlights, you can stay for longer to explore everything the trail has to offer. Enjoy.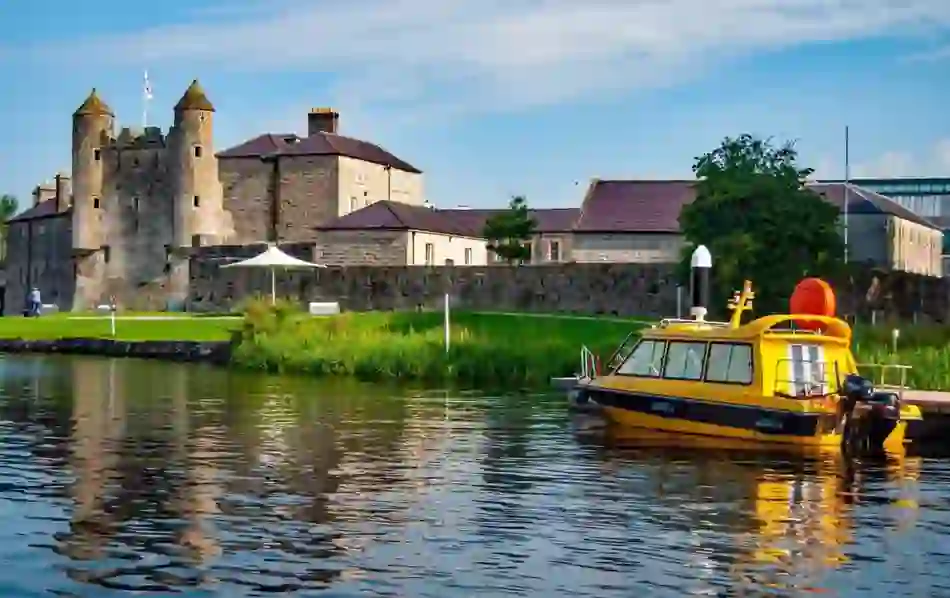 Day 1
Enniskillen to Devenish Island
Day 1
Start on the Northern Loop and take the slow road through the tranquil lakelands of County Fermanagh with grand country houses, incredible caves and great places to eat and drink along the way.
Explore Day 1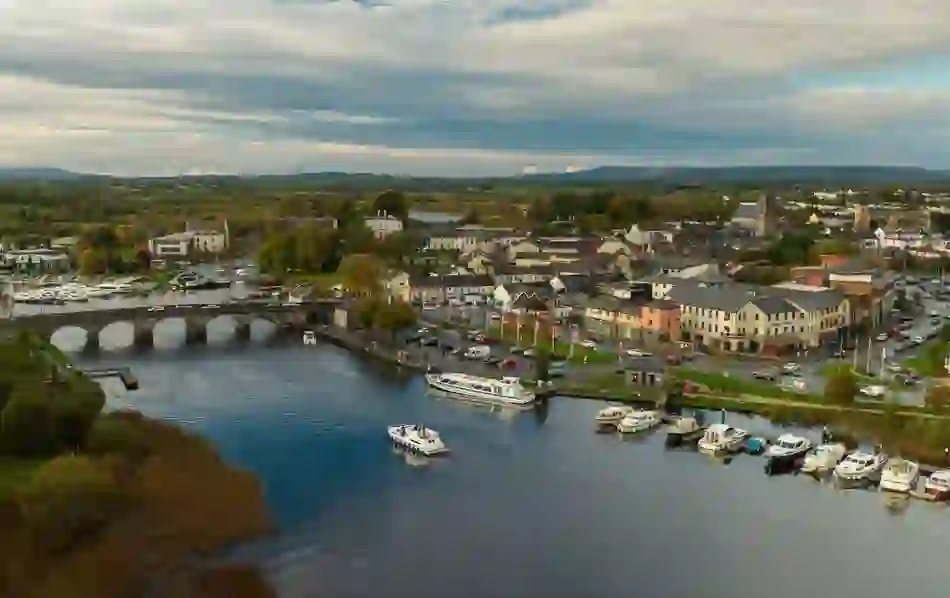 Day 2
Crom Castle to Carrick-on-Shannon
Day 2
With traditional music and dance, the source of the majestic Shannon River, and nature trails around one of Fermanagh's most beautiful estates, it's definitely worth your while to keep cycling around the Southern Loop...
Explore Day 2