Spa breaks in Ireland are sanctuaries of calm and pampering that combine the nourishment of the island's natural resources, such as mineral-rich seaweeds, with cutting-edge treatments from around the world. Throw in a good dose of that famous Irish hospitality, and you have a spa day that is pretty much unforgettable.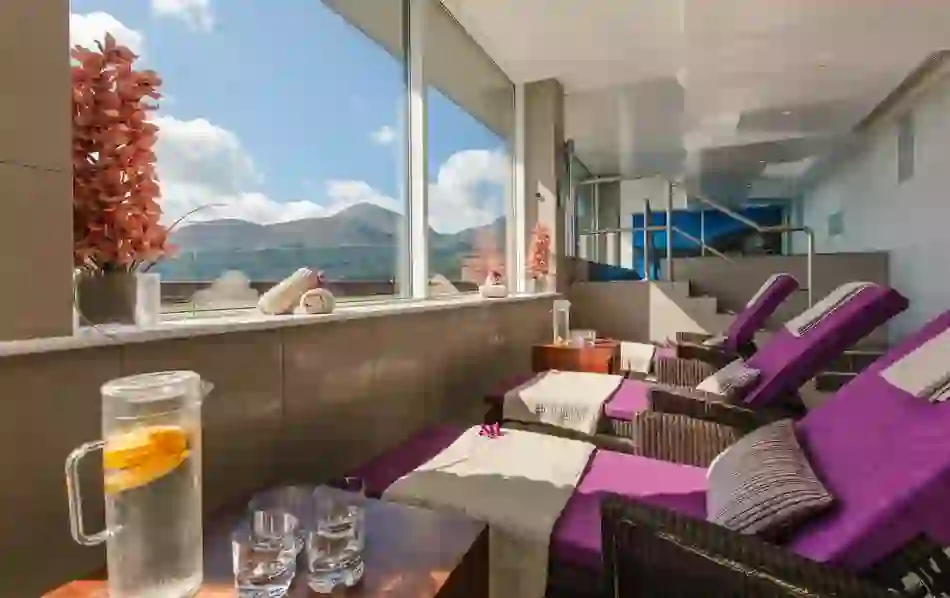 Relaxing and award-winning
Ireland's spas have been gaining attention worldwide. County Wexford's Monart Spa is widely regarded as one of the best spas in the world, and it was selected as among the top 10 destinations in the world by Forbes magazine.
Slieve Donard's two-floored ESPA spa deep in the County Down countryside was deemed "a world-class spa with a stunning setting" by British Airways' High Life magazine, which is no wonder when you consider its amazing sea views and the backdrop of the Mourne Mountains
It might have a Gothic-inspired feel, but there's nothing medieval about the luxury spa facilities in Kerry's Muckross Park Hotel, which was anointed "Luxury Hotel Spa of the Year" by World Luxury Hotel Awards.
The preferred Belfast relaxation-spot for the likes of Tom Jones, Dolly Parton and the Irish Rugby Team, all of whom have visited over the years, is the five-star Hastings Culloden Estate and Spa. Updated and renovated, the spa features a vitality pool with garden views, and a Tylarium, which is a combination of a sauna and steam bath.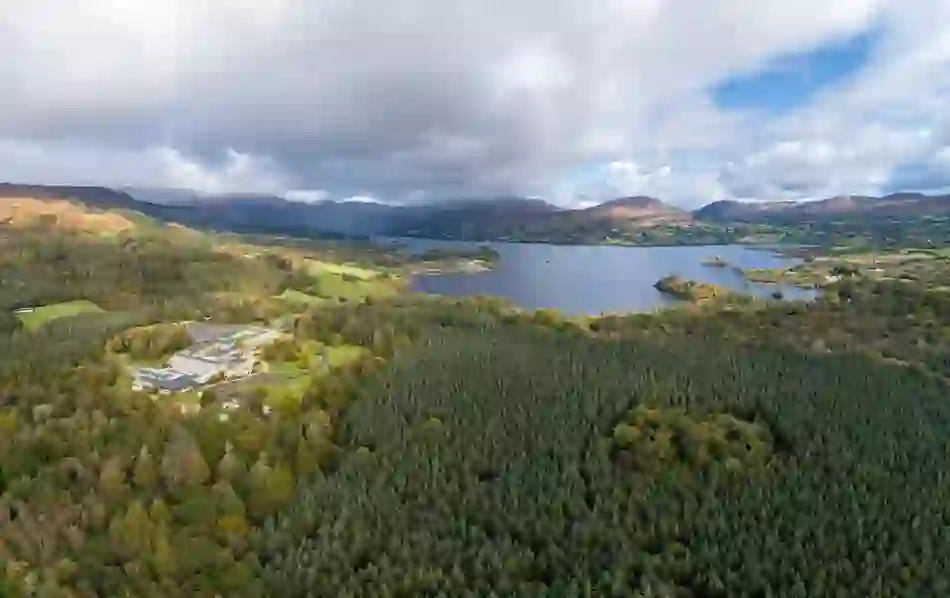 Destination spas
Of course, on an island famed for its natural beauty, it's no surprise that Ireland's spas are also renowned for their magnificent setting, which can range from opulent castles set on vast estates to modern, super-glam boutique spa hotels in bustling cities. Take these two, for starters…
The five-star Solis Lough Eske Castle spa in County Donegal is nestled into woodland along a lakeshore overlooked by a mountain range; or if you fancy something a bit more urban, the G Hotel is a five-star feast for the eyes designed by milliner Philip Treacy in the heart of bohemian Galway city – with an ESPA spa you just won't want to leave.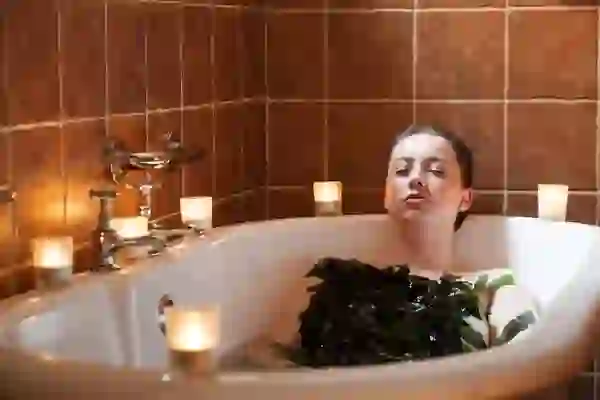 Traditionally Irish
Seaweed is renowned for its therapeutic qualities; marine cure therapy is one of Ireland's most famous indigenous therapies and was cultivated during the Edwardian era. Voya is responsible for bringing the therapy to international attention with a cosmetics line and spa based in Strandhill, County Sligo.
Built by the Walton family in place of the original Strandhill bath houses, this day spa attracts thousands of visitors every year. There are facials and seaweed body-wraps, but the simple 50-minute steep in a tub full of seaweed in one of their private or shared rooms can be summed up in one word: blissful.
Voya's products and spa treatments are based around their famed organic seaweed oil, which is harvested by hand along the pristine Atlantic coast. If that sounds like the perfect way to relax, then you'll also be interested to know that there are seaweed baths all over the island, including the Connemara Seaweed Baths in County Galway and the SOAK Seaweed Baths in Newcastle, County Down.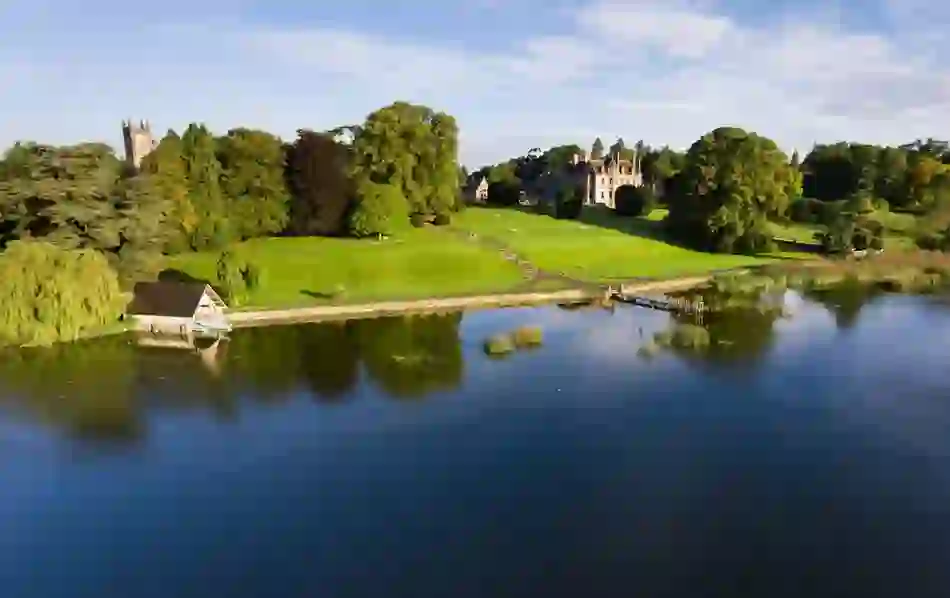 What else is in store?
Across the island of Ireland, you'll find a mix of traditional therapies and cutting-edge treatments, such as full body massages, accompanied by steam rooms, swimming pools, ice fountains, outdoor hot tubs, and dry flotation tanks.
Luxury resorts are easily accessible, too. Out on Cork's Fota Island Resort, the spa boasts a "walking river" and a unique range of body treatments, including a chocolate body wrap, milk and honey bath, and gold body polish made with 24-carat gold. Victorian Treatment Rooms at Castle Leslie offer specially designed Victorian steam boxes; while at the Powerscourt Hotel, County Wicklow, the spa boasts a signature treatment which includes hot jade stones and rose quartz crystals.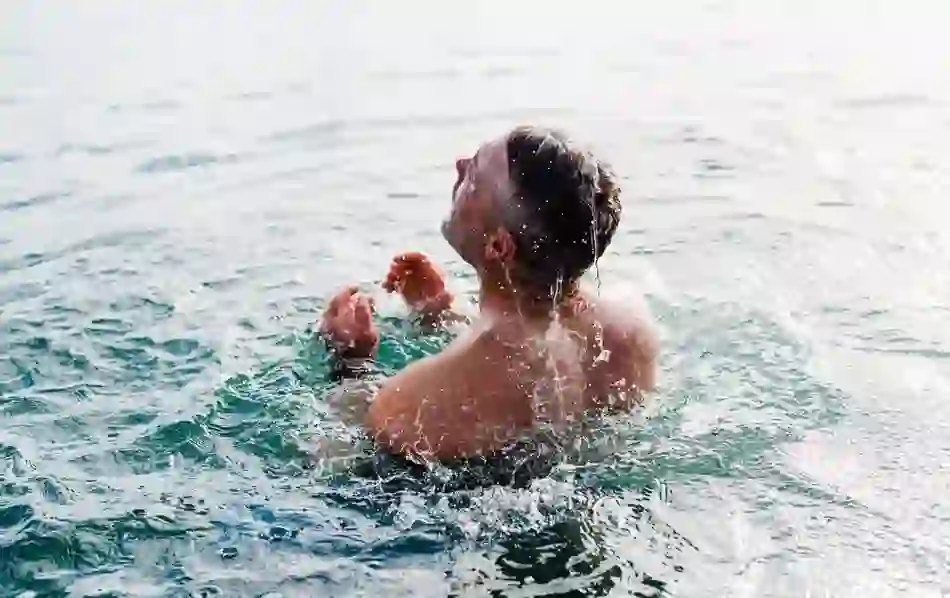 Serenity at your fingertips…
Getting back to that totally serene environment we talked about… The Cliff House Hotel in County Waterford is a great mix of bathing therapies, signature treatments and wellness activities. The hotel is set on the edge of a cliff overlooking Ardmore Bay, and boasts a private sea cove for refreshing dips, as well as spa products made from a blend of Irish peat, carrageen moss and hand-crushed herbs.
The outdoor baths with peat, seaweed or essential oils are a real treat.
Gorgeous scenery, luxurious surroundings and a side order of seaweed… If you're after something relaxing, we've got you covered.