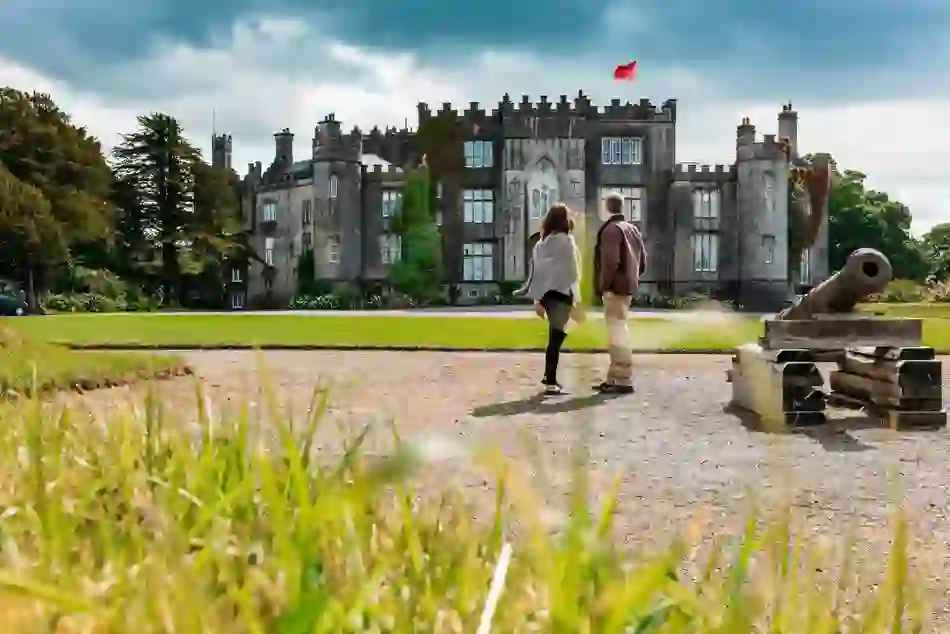 Hidden gems of Ireland's Ancient East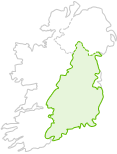 Ireland Ancient East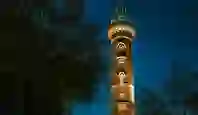 1. The Spire of Lloyd, County Meath
This inland lighthouse comes with plenty of stories around its construction. Built in the 18th century by the Earl of Bective, some say it was made so his family could watch countryside pursuits, others to provide employment for the local area.
2. The National Stud, County Kildare
The Irish National Stud is the home of champions, and has been breeding race winners for over a century. It's a delight to wander the stables, breathing in the soft smell of the horses and watching as the grooms take care of these living legends.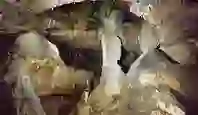 3. Dunmore Caves, County Kilkenny
Delve beneath the earth and discover a subterranean wonder. Not content with their stunning natural beauty, the Dunmore Caves come with an amazing history that includes Viking invaders, trapped clansmen and even a massacre...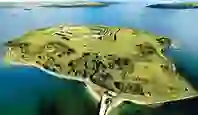 4. Spike Island, County Cork
Off the coast of Cobh in County Cork, over the last 1,400 years Spike Island has served as a monastery, a fort and even a prison. Known to many as "Ireland's hell", the star-shaped Fort Mitchell once held over 2,300 prisoners captive.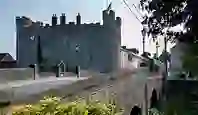 5. The Shackleton Museum, County Kildare
In the sleepy town of Athy, you'll find a homage to one of Ireland's great explorers, Ernest Shackleton. Born here in 1874, he went on to explore the far reaches of Antarctica as a famous polar explorer – no fewer than four times!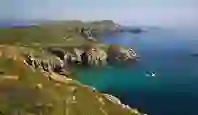 6. The Saltee Islands, County Wexford
A boat trip to the Saltee Islands is a must – not just a haven for beautiful wildlife, it has a fascinating story. It harboured leaders of the 1798 Rebellion, before it was bought in 1943 by aviator Michael Neale, who then crowned himself prince of the island!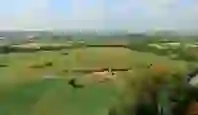 7. Brú na Bóinne, County Meath
This UNESCO World Heritage Site is perhaps best known for Newgrange and its solstice light show – but the ground around is rich with historic mystery too, from the Great Mound of Knowth, a neolithic burial site to the "Fairy Mound of Darkness" at Dowth.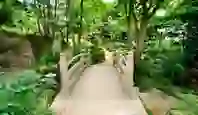 8. Lafcadio Hearn Gardens, County Waterford
Koizumi Yakumo, born Patrick Lafcadio Hearn, led a tempestuous life: a writer born in Greece, he was abandoned in Dublin and sent to America before finding his way to Japan, and happiness. Today he's honoured in these beautiful and peaceful gardens in Tramore.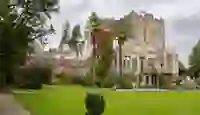 9. Huntington Castle, County Carlow
This castle is the ancient seat of the Esmonde family. Built to be used as a garrison in 1625 by Sir Laurence Esmonde, it eventually became a family home in 1680. Today, you can visit the tea rooms, take a garden or castle tour, or even stay at the castle with Esmonde family descendent, Alexander and his family.