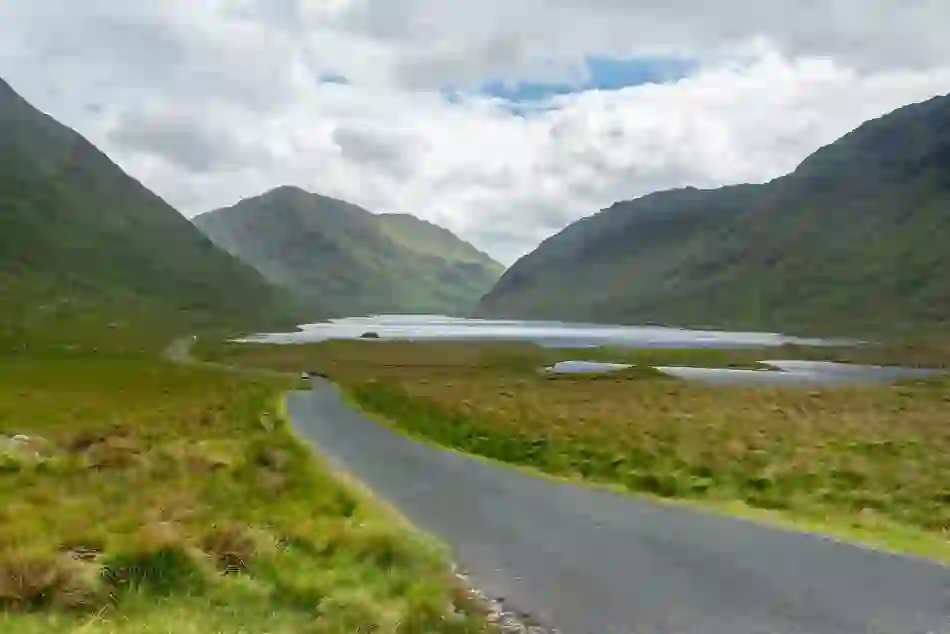 5 great Ireland road trips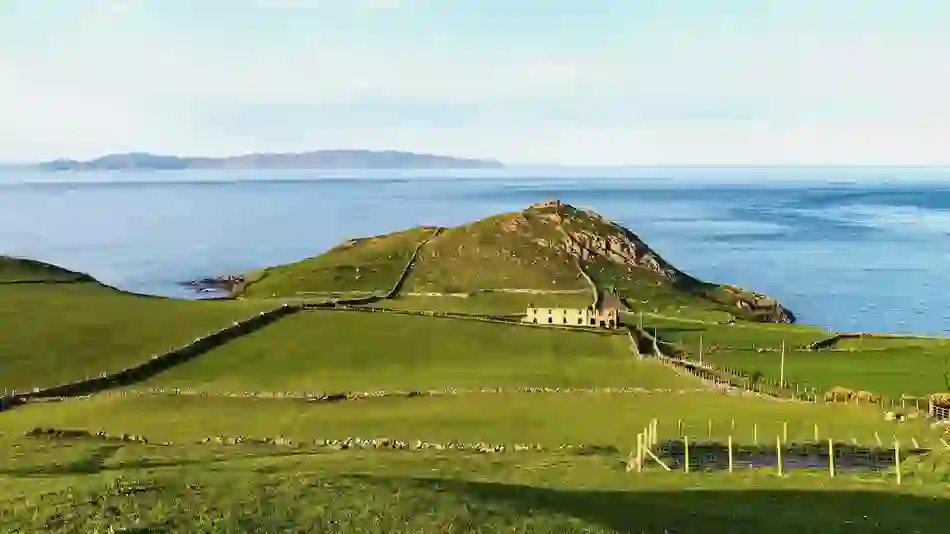 Causeway Coastal Route
Welcome to what is rightfully known as "one of the world's great road journeys": the Causeway Coastal Route. Curving around the northeastern coast from Belfast Lough to Lough Foyle in County Londonderry, the journey takes you along imposing cliffs, by crystal-clear waterfalls and even past of a castle or two.
Along the way, you'll meander past the Gobbins cliff-walk, a masterful feat of Edwardian architecture and through the Glens of Antrim, bound for the geological marvel of the Giant's Causeway. Remnant of an epic battle (or volcanic activity, depending on your beliefs), its 40,000 basalt columns are the perfect combination of legend and lava. As any driver will tell you, the views are spectacular.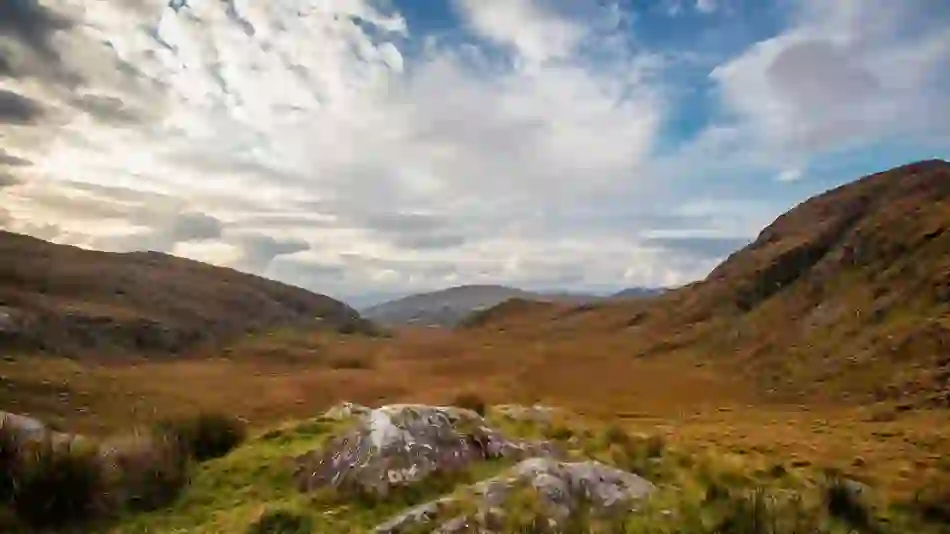 Ring of Kerry
Beginning and ending at Killarney, the Ring of Kerry sits in the beautiful surrounds of Killarney National Park – and when it comes to stunning scenery, this is one of the island's most lauded spots, loved by National Geographic and Vogue magazines alike. Ladies View (named for Queen Victoria and her ladies), with its sprawling vistas of the Lakes of Killarney, stands in stark contrast to the craggy Atlantic coast and the dramatic spikes of the Skellig Islands. But both will take your breath away.
This is also the heartland of quintessential Irish villages. Sneem, Waterville and Derrynane are just some of the brightly coloured, postcard-perfect stop-off points scattered throughout Kerry. It's almost impossible to pick just one highlight in the Ring of Kerry, but the Bog Village stands apart, a snapshot in time of an authentic thatched village. You'll want to bring your camera for this one!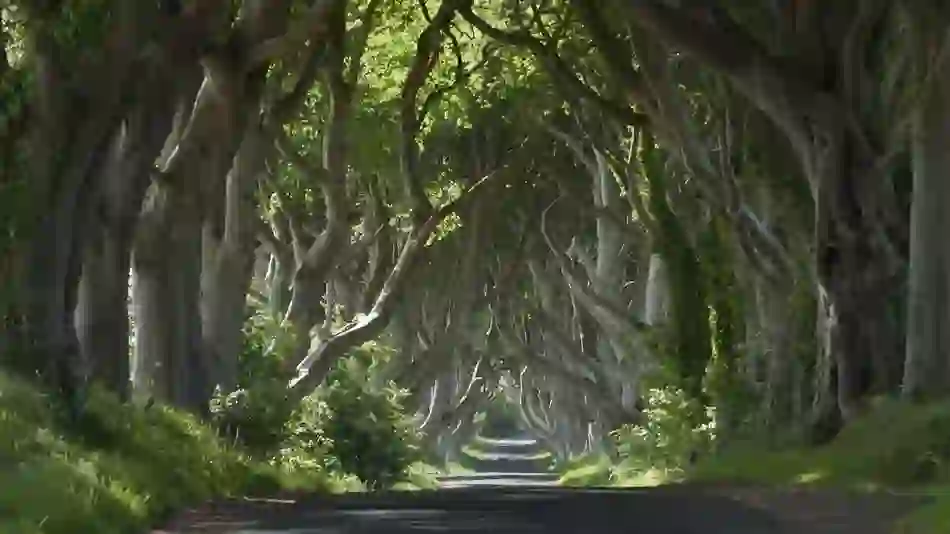 Game of Thrones®
If you've dreamed of travelling to Westeros since HBO's Game of Thrones® first exploded on to our screens, you can't get much closer than this. From the Dothraki grasslands to the Kingsroad, George RR Martin's epic landscapes are brought to life as you roam through Northern Ireland – and there's a lot to pack in.
Explore the 400-million-year-old caves at Cushendun – where Melisandre's shadow-baby was born – or peek past Mussenden Temple to Downhill Beach below (Dragonstone, to fans of the show). And it's not just the natural attractions that people come to see. Visitors can enjoy guided tours, practice their skills with a bow and arrow, and even meet "direwolves" at a range of Game of Thrones® experiences throughout Northern Ireland. Just make sure to avoid the White Walkers if you make it to Tollymore Forest Park…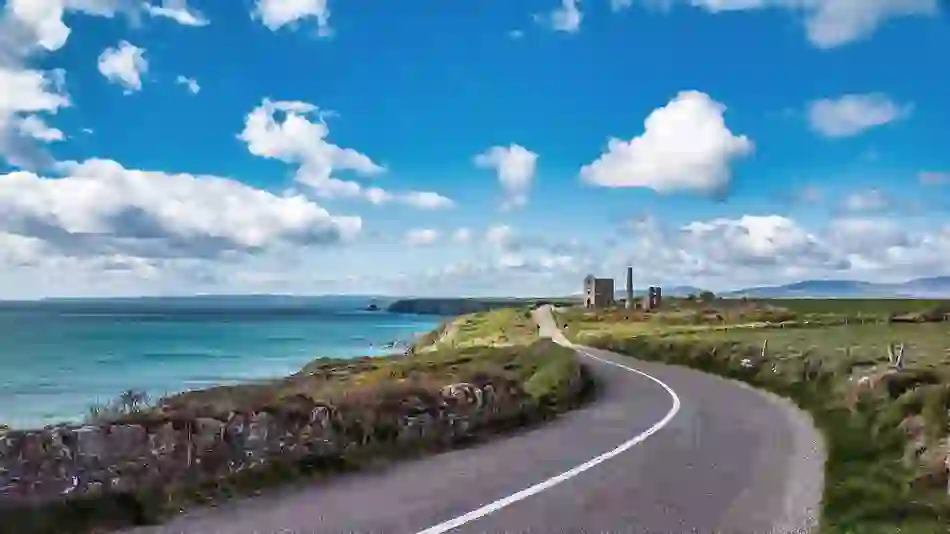 Ireland's Ancient East
Spanning 5,000 years of history across 15 counties, Ireland's Ancient East shows you every facet of the island – if you know where to look. Dotted across this lush landscape are megalithic tombs and medieval castles, holy treasures and ghostly gothic architecture, rolling down to panoramic seascapes.
You'll find tombs that predate the pyramids, feuding families and paths that have seen footfall for millennia. Whether you're running from the witch's ghost in St Canice's Cathedral, exploring the 6th century monastic retreat of Glendalough, or gazing across the Irish Sea from the world's oldest lighthouse at Hook Head, one thing is for certain: Ireland's ancient history is still very much alive.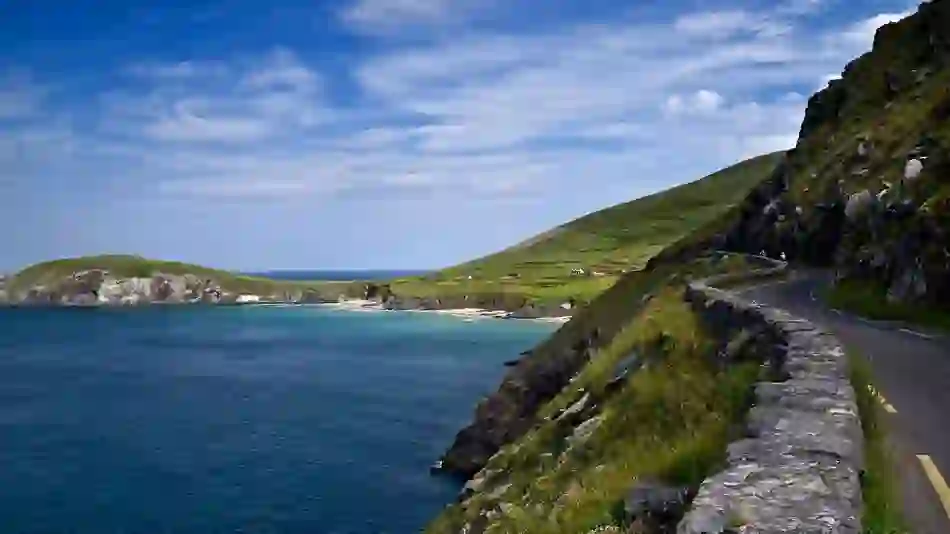 Wild Atlantic Way
Windswept, untamed and uniquely Irish: the Wild Atlantic Way is exactly what it sounds like. Extending over 2,500 km along the length of the west coast, from Kinsale in County Cork to Malin Head in County Donegal, this is the world's longest defined coastal touring route. And what a route it is...
Cruise along the magnificent Slieve League Cliffs, some of Europe's highest; catch sight of Ireland's only cable car on the Beara Peninsula; or pause for a picnic and some inspiration on the shores of Glencar Lake in spellbinding Yeats Country, County Sligo. Plus, the surfing along the west coast is second to none! Whatever you see along the Wild Atlantic Way, trust us: you won't find its equal anywhere else.