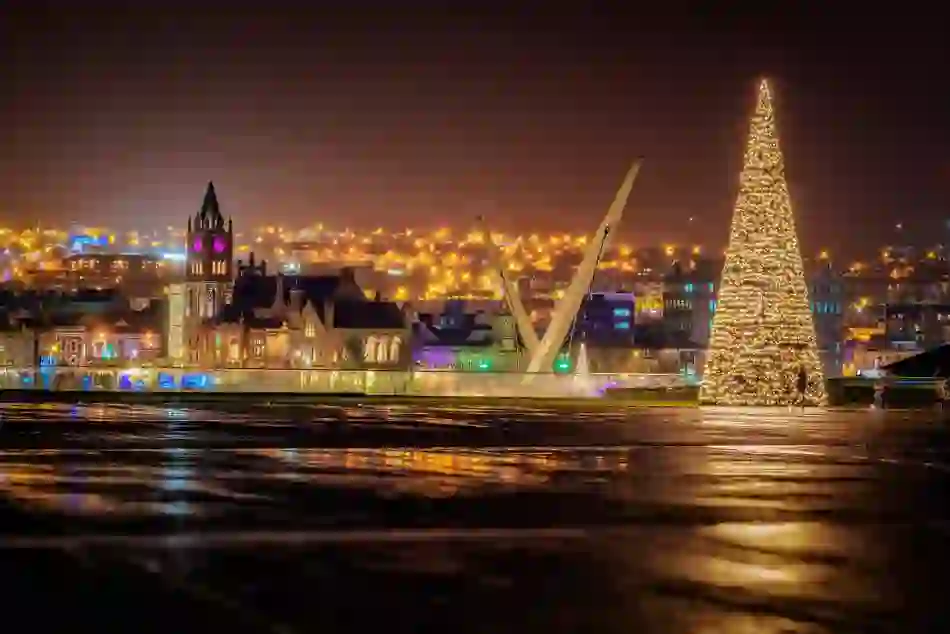 Christmas traditions from Ireland
A traditionally Irish Christmas
Ireland does Christmas a little bit differently from the rest of the world: we call the Epiphany on 6 January "Little Christmas" or "Women's Christmas" (as the women got to go out and have fun while the men stayed at home); we place candles in our windows on Christmas Eve; and we say "Happy Christmas" in English, "Nollaig Shona Duit" in Irish and "Ablythe Yuletide" in Ulster-Scots. How fancy! Like the sound of that? We've got some very Irish traditions that'll get you into the Christmas spirit…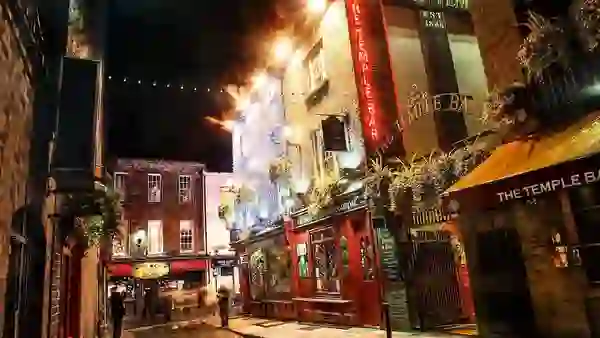 1. Playing Fairytale of New York… at ANY opportunity
It has been named "the best Christmas song of all time", and in Ireland Fairytale of New York is the one song you are guaranteed to hear everywhere at Christmas. The bittersweet lyrics and the gruff voice of The Pogues' Shane McGowan alongside the late Kirsty McColl have ensured its place in music history. Christmas just wouldn't be Christmas without it.
Anyone interested in folk and traditional music will also be glad to know that December is a brilliant time to be in Ireland. Fairy lights, crackling fires and creamy pints are perfect scene-setters for an evening of music in a traditional Irish pub. There are regular authentic trad sessions at legendary Dublin music pub, the Cobblestone. Or head out for an evening at the House of McDonnell in Ballycastle, County Antrim, which combines incredible music with an interior that hasn't changed since the mid-19th century.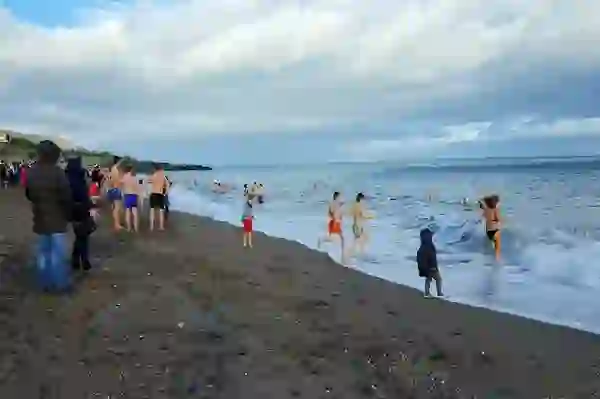 2. The Christmas swim
Irish journalist Fergal Keane once said of his Christmas swim: "It was worth every second of Arctic misery for the sense of achievement that followed." You see, around the island of Ireland on Christmas Day, thousands of hardy souls creep down to the coast and throw themselves into the sea. Naturally, this causes plenty of amusement among the fleece-wrapped onlookers. The Christmas swim, though, is one of Ireland's biggest traditions, and many do it for charity.
But if you're not in Ireland on Christmas Day, don't worry… As an island community, the people of Ireland have a unique relationship with the water, and people swim at bathing spots right throughout the year. You can catch bodies braving the waters (or have a go yourself) at scenic spots such as the 40 Foot in Sandycove, County Dublin (where you'll also find the James Joyce Museum); Guillamene Cove in County Waterford; and at the natural sea pool of Portnahapple in Portstewart, County Londonderry.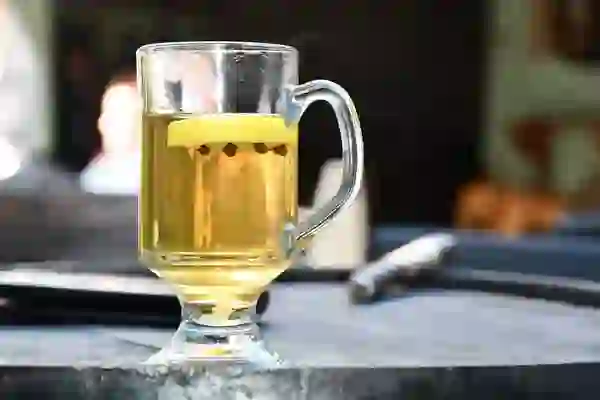 3. Hot whiskey: the winter warmer
According to Esquire magazine, "There are few drinks as instantly delightful as hot Irish whiskey punch". Made with whiskey, lemon, cloves and a touch of brown sugar (if you need it), it warms you up from the inside out. Traditionally, the hot whiskey is consumed through the coldest months of the year. And there's nothing like the scent of cloves to get you in the Christmas spirit.
Here's our pick of the three best places to try a winter warmer:
Try a hot whiskey made with Bushmills Irish Whiskey in the gas-lit bar at the

Bushmills Inn

in County Antrim.

Rosie Schapp of the New York Times recommends Paddy Irish Whiskey for her hot whiskey "because it has an unusual fruity, zesty flavor". Try it in Sin É

in Cork city.

Hot whiskeys work best after a walk on the wild side, so before settling down to enjoy a fireside hot toddy, get out there and experience the fresh Irish air. Trust us, you'll enjoy your whiskey in

Belfast's

Crown Liquor Saloon

a

lot more after making the hike to the top of Cave Hill.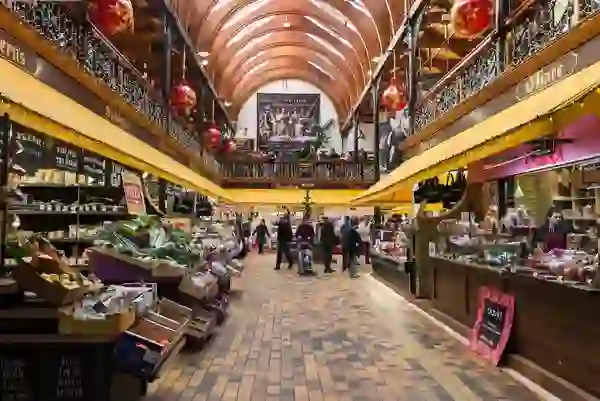 4. Spiced beef
This is the ultimate Christmas dish in Ireland, and one that the people of Cork hold particularly close to their hearts. Spiced beef, cooked with sugar, spices and berries, dates back centuries to a time when it was a way of preserving the meat. Today, the tradition continues and claims its place on the dinner table in houses all over the island at Christmas time. You can pick up some legendary spiced beef at the very famous stall of Tom Durcan in Cork's English Market, or try the Guinness and Cider Spiced Beef from McCarthy's in Kanturk in Cork.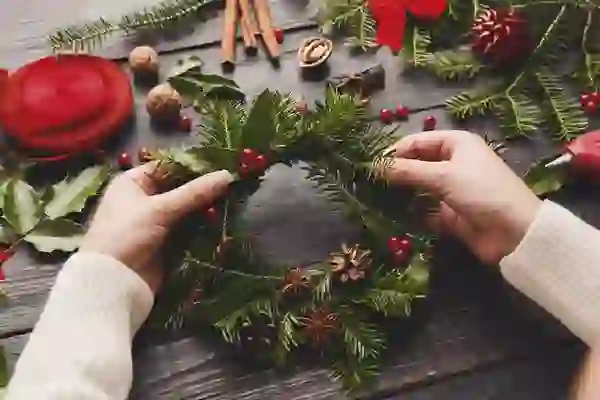 5. Hanging the Christmas holly
The Christmas tradition of hanging a ring of holly on the door is thought to have originated in Ireland, as it was a plant that was abundant on the island in December. These days, it's customary for everyone to hang a ring on their door, and you can have a go at making one of these traditional Christmas wreaths at Christmas fairs around the island.
So until the day after Little Christmas when the trees in Ireland will be taken down, we wish you all peace and happiness for Christmas and the New Year from everyone in Ireland.