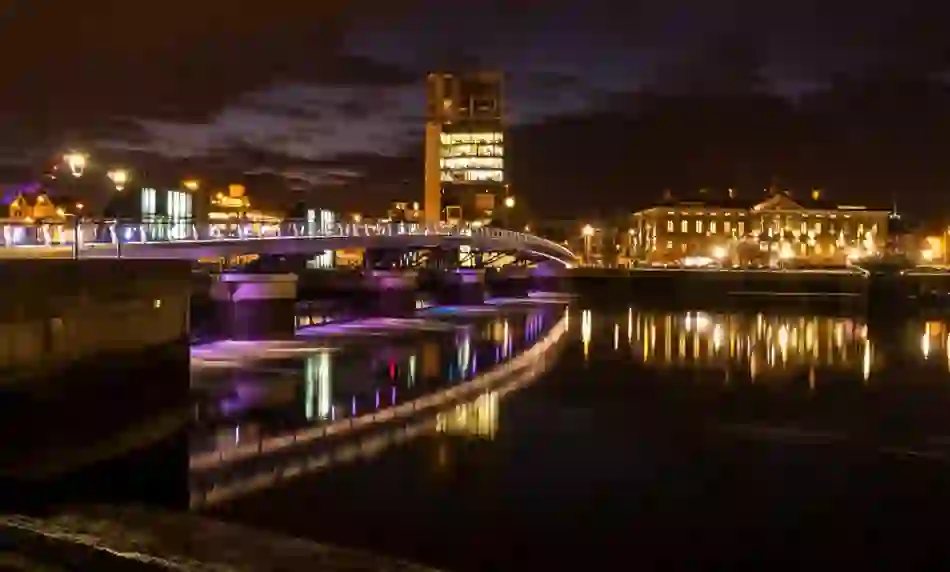 The best of Belfast nightlife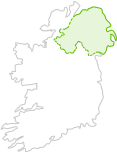 Northern Ireland
When you're visiting a city, it's all well and good to experience the rich history, absorbing culture, and fine food – but sometimes, you just want to get up, get out and have a bit of fun.
And Belfast is the place to do it. This bustling metropolis in the heart of Northern Ireland has developed a reputation for its fun and colourful nightlife, where you'll find something fun to do every day of the week.
So take your pick: a refined evening in a classy jazz bar, a raucous salsa-themed night, or a bit of underground techno… In Belfast, you can have it all.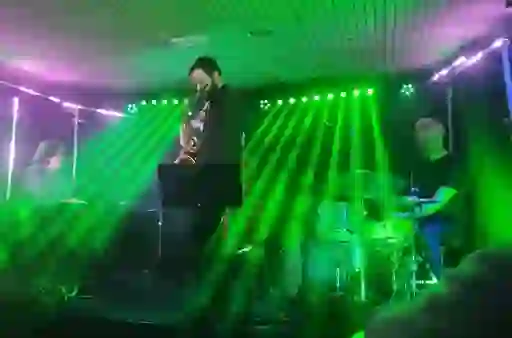 "… and all that jazz."
It might be famous for bands such as Snow Patrol and Stiff Little Fingers, but Belfast also does a good line in jazz.
In a working man's club in the County Down townland of Ballyhackamore, just outside the city, you'll hear the distinctive strains of Herbie Hancock, Charlie Parker and John Coltraine. Scott's Jazz Club hosts a weekly gig featuring the best local musicians, as well as visiting international performers. And it's earned a reputation as one of Europe's top live jazz clubs.
Back in Belfast city, swing by Bert's Jazz Bar for an evening of smooth sounds and beautifully crafted cocktails. Located within the five-star Merchant Hotel, this glitzy spot is also home to a 2 AA Rosette restaurant. The perfect choice if you enjoy your evenings with a touch of class.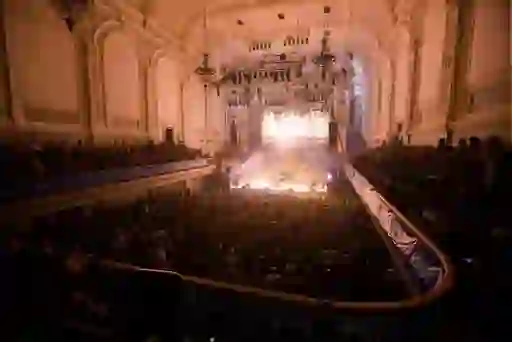 Take to the stage
Belfast has a great reputation for its thriving live music scene – attracting world famous talent and some of the hottest young acts around.
See the stars of the future at the Belfast Empire Music Hall. This converted church has three separate floors and provides an intimate setting for everything from breakthrough acts to tribute bands.
Catch the world's biggest stars at the SSE Arena is Belfast's premier concert venue. Since opening in 2000, the 11,000-capacity arena has hosted some of music's top performers.
If you find yourself in the Cathedral Quarter, check out the Black Box. This converted 19th century building hosts a wide range of cultural events, from live music, to literature, comedy, art and everything in between.
Last, but certainly not least, is the Ulster Hall. Nestled in the heart of Belfast city centre, the venue is one of Belfast's most famous locations. Its intimate setting has played host to some true music megastars, including The Rolling Stones, Led Zeppelin and Van Morrison.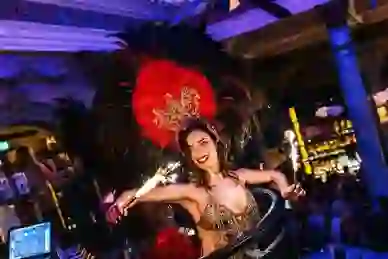 A drink and a dance
If talk of cocktails stirs your interest, then you'll be keen to hear about the range of bars across Belfast that marry audacious drink concoctions with great live music – here are a few highlights.
For the complete experience – food, drinks and music – the National is one of the best. It boasts elegant café dining with local, simple food and great live music. If you're visiting during a long weekend, keep your eyes peeled for their special events, featuring gigs and all-day BBQs.
Now if you really want a party, make your way to Revolución de Cuba – this bar boasts vibrant live music, salsa classes and samba dancing, along with delicious cocktails and mouth-watering tapas.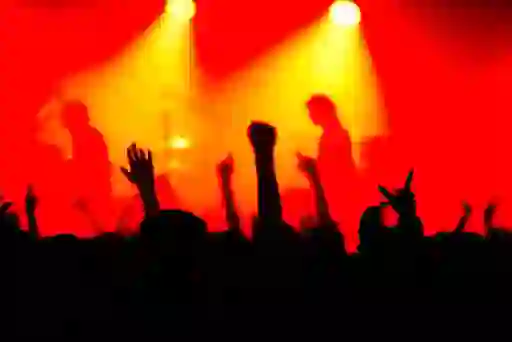 The club is calling
Lastly, we have the night clubs, and Belfast is known as the home of some of the most fun, distinctive club nights on the island of Ireland.
Limelight comes from a fine dance pedigree. Established in the late 1980s, this bar was born during the heyday of house music. It's since become a sprawling dance complex that boasts Limelight 1 and 2, Katy's Bar and an outdoor terrace. It's a great spot to catch new and up-and-coming bands performing live, as well as various club nights – so if you want to be plugged in to the moment, Limelight is your choice.
If you fancy something a bit wilder, take a trip to the ominously titled Filthy Quarter. But don't be dissuaded – this area is home to some of Belfast's most diverse and exciting venues. With four music venues, as well as six bars in one complex – from a quirky front bar with live music to a cocktail bar and a chilled secret garden, all tastes are catered to!