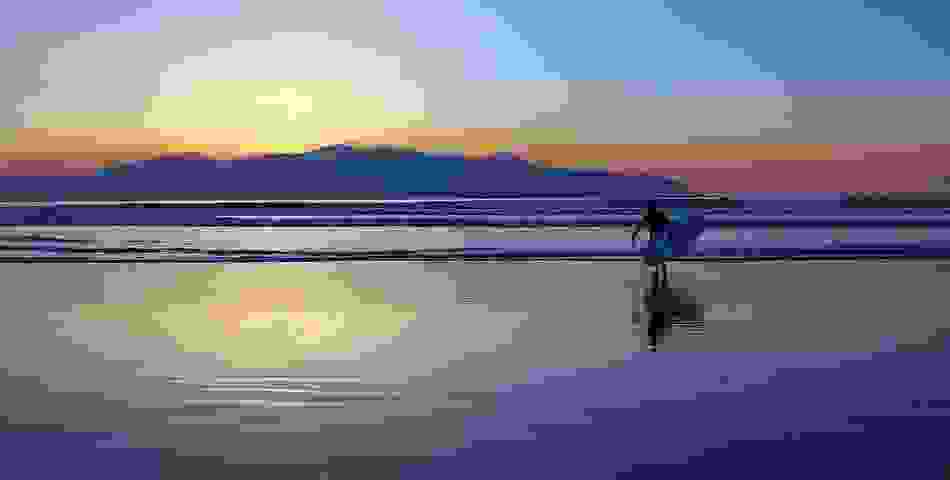 Ireland's counties and provinces
The island of Ireland is made up of four provinces and 32 counties, and they all have their own unique charms and traditions
Did you know?
Northern Ireland is made up of 6 counties and the Republic of Ireland is made up of 26 counties.
EU citizens need a valid passport or national identity card to enter the Republic of Ireland and Northern Ireland.
Both Northern Ireland and the Republic of Ireland have their own rich history and heritage.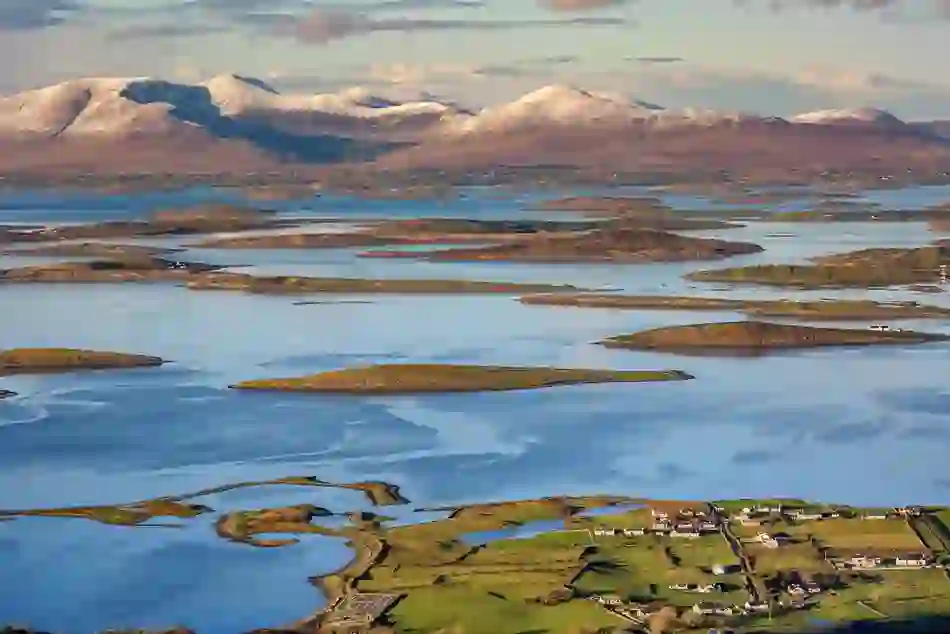 Connacht is largely made up of counties on Ireland's western coast. Roscommon is the only landlocked county in the province. Connacht is home to stunning scenery, including Connemara, Achill Island, and Sligo's world-renowned surfing coast. Many parts of the province retain their very strong Gaelic traditions, in particular the Aran Islands. The Irish language is spoken throughout Connacht's Gaeltacht (Irish speaking) areas.
The five counties of Connacht are Galway, Leitrim, Mayo, Roscommon and Sligo.
Ulster
The combined influences of several different cultures – the Ulster Scots, the Gaels, the Normans and the Anglo-Normans – have sculpted and coloured the Ulster landscape in a particularly unique manner.
Natural beauties such as Donegal's Glenveagh National Park, the Mourne Mountains in County Down, Fermanagh's Lakelands and the Giant's Causeway in Antrim make this part of the island a spectacular place to visit.
Meanwhile, the capital of Northern Ireland, Belfast, played its part in making maritime history as the birthplace of the world's most famous ship: the Titanic.
The province contains counties Antrim, Armagh, Cavan, Donegal, Down, Fermanagh, Londonderry, Monaghan and Tyrone.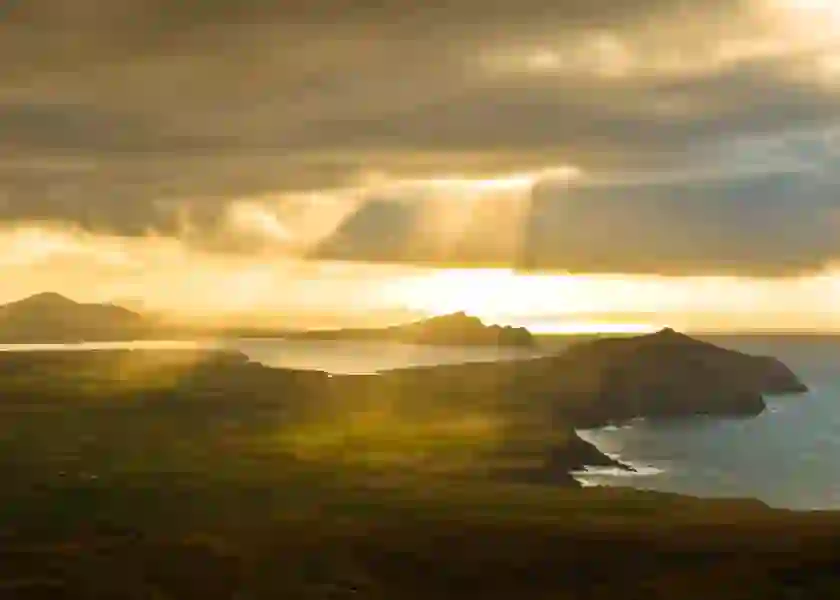 Munster
Two of Ireland's largest counties are found in Munster: Cork and Kerry. Both have their own names they like to go by.
In Cork they consider themselves the "People's Republic of Cork", because if there is one thing people from Cork love, it's Cork.
"The Kingdom of Kerry" next door has won the GAA All-Ireland Senior Football Championships more times than any other team. It's lush green scenery and stunning coastline is coveted by visitors while the town of Dingle boasts its own resident dolphin called Fungi.
The lunar-like Burren and Cliffs of Moher are in County Clare and several ancient castles populate the counties of Limerick, Tipperary and Waterford. Waterford is also renowned for its exquisite hand-cut crystal glass.
Munster's counties are Clare, Cork, Kerry, Limerick, Tipperary and Waterford.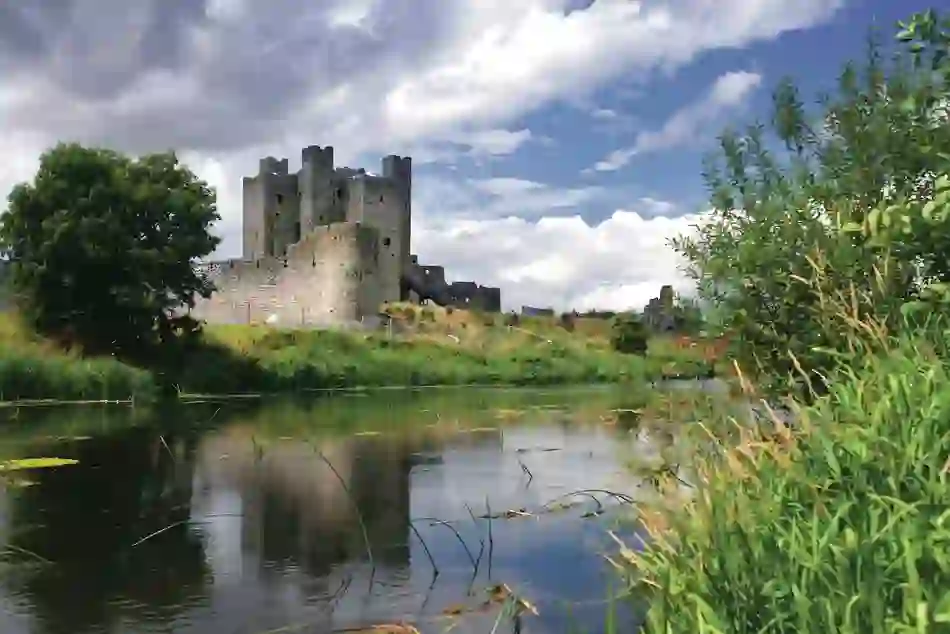 Leinster
This eastern province is home to the Republic of Ireland's capital city Dublin, originally founded by the Vikings. Today, rarely a week goes by without some event happening in the city.
Leinster is now the most populated province on the island, with over half the population of the Republic of Ireland living there. The area was heavily colonised over the centuries and, as a result, it's home to many fine examples of medieval, Norman, Georgian and Neolithic architecture.
Carlow, Dublin, Kildare, Kilkenny, Laois, Longford, Louth, Meath, Offaly, Westmeath, Wexford and Wicklow are the counties that make up the Leinster region.