If you're part of that lucky group of 70 million or so people who claim Irish ancestry, there's never been a better time to consider a trip home to the island of Ireland. This year, the Wild Atlantic Way plays host to a series of festivals up and down this breathtaking stretch of coastline. It's an amazing chance to reconnect with family, catch up with old friends, and, of course, to make some new ones along the way. The land of whiskey, St Patrick, and 100,000 welcomes awaits...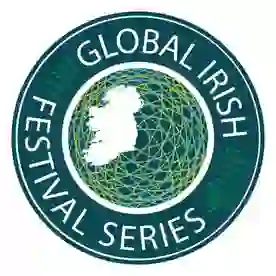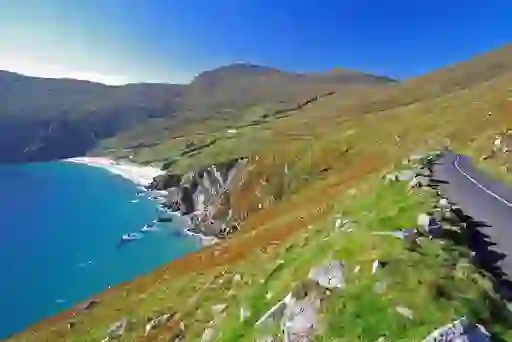 Home to Mayo | 1 - 31 May
The festivities kick-off with Home to Mayo, a month-long series of events highlighting all things good and great in County Mayo. If you're descended from Irish emigrants and are interested in tracing your family history, you can do so at the Footsteps of Emigrants Festival. Keen golfers won't want to miss the Carne International Festival of Golf, set amidst the rugged beauty of Connemara. And film buffs can look forward to the Achill Island Film Festival, which will showcase a wide range of films on the picturesque island. Mayo is calling you home...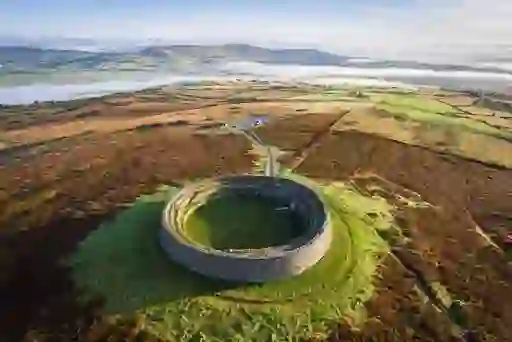 Donegal Connect | 23 - 25 September
Next up is Donegal Connect, offering a rich itinerary from County Donegal. In the land of the mighty Mount Errigal and the towering Slieve League Cliffs, expect BIG events you won't forget in a hurry. Experience a "Dawn Chorus" event at the ancient Grianán of Aileach stone fort, complete with a choral ensemble that'll stir your soul as the sun rises over the Inishowen Peninsula. On a smaller scale, genealogy enthusiasts can find out more about their ancestors and the place they come from at the Donegal "It's in our DNA" workshop. Are you ready to connect?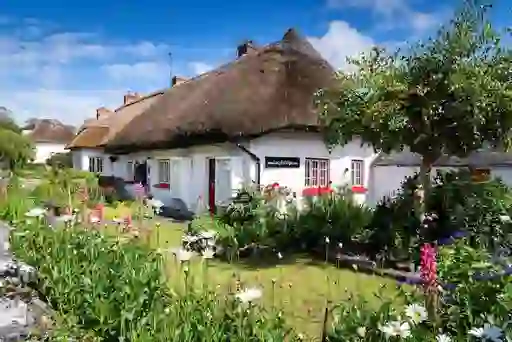 Global Limerick | 16 September - 31 October
As the seasons shift from summer to autumn, Global Limerick will take the baton and keep the festival fun going. Events will take place the length and breadth of County Limerick. Chief among them being the Richard Harris International Film Festival, which will celebrate the life and work of the Hollywood great – truly one of Limerick's most famous sons. Moviegoers are in for a treat. As are foodies, who can salivate over the prospect of the Pigtown Food and Culture Series, a food festival that will champion the region's food culture and heritage, proving there's more to Ireland than Irish stew and mashed potatoes. The main inspiration? That'll be Limerick's famous bacon industry – yum!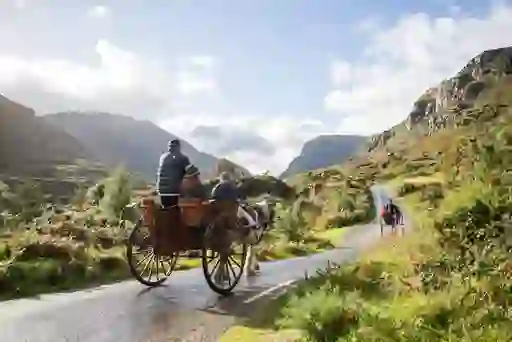 An Turas Mór/Homecoming Kerry | 1 - 31 October
Wrapping things up in style for 2022 will be An Turas Mór (The Journey Home), and where better to go out with a bang than in "The Kingdom" – County Kerry? Visitors can expect sports events, pop-up spectacles, and even a virtual reality world packed full of parties, presentations and much more. From the pristine shores of Portmagee to the natural beauty of Killarney National Park, this month-long diaspora festival is not to be missed. Amongst many top events, the Dingle Food Festival stands out. Come and savour the best of Irish food and drink, and see why locals call it "The Best Weekend of the Year".