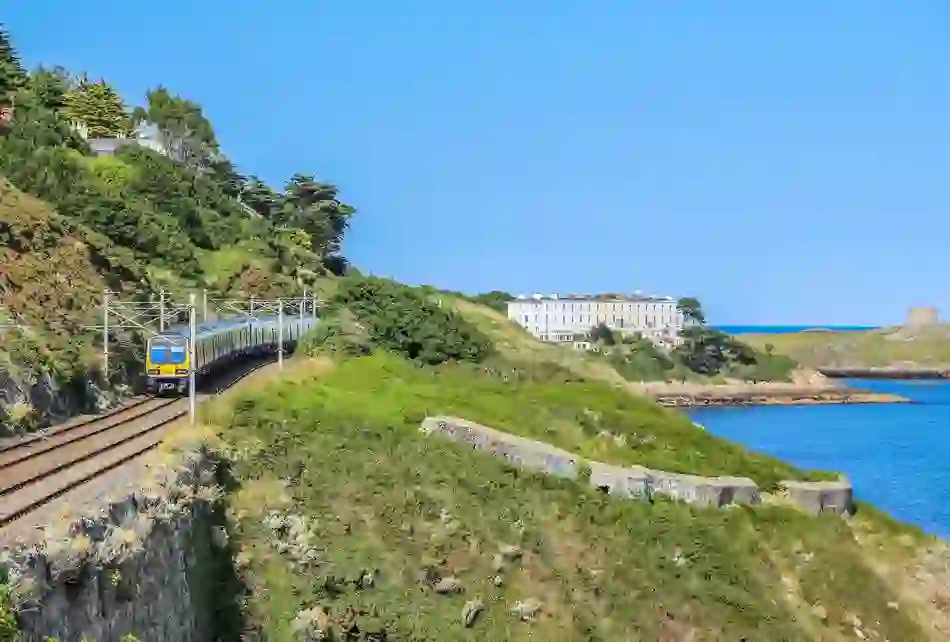 Public transport
Hop on a bus, coach, train or ferry and take the time to enjoy the sights and sounds of Ireland
Public transport is certainly not the only way to travel around the island of Ireland – but it's definitely one of the best! All of the island's public transport is overground, so all you have to do is peer out the windows to take in our cities, towns and villages – along with some of the most stunning landscapes in between. It gives you that time to reflect on your travels, where you've been and where you're going... along with what you want to do when you get there.
Meet the locals
Speaking of which, when you hop on board a bus, coach, train or ferry, you're travelling along with the locals – and that's where some of the most amazing conversations can start. Ask the person next to you what pub to visit that night, or what cafe you should head to for breakfast – even what hidden corner you should visit while you're touring, and they'll steer you in the right direction.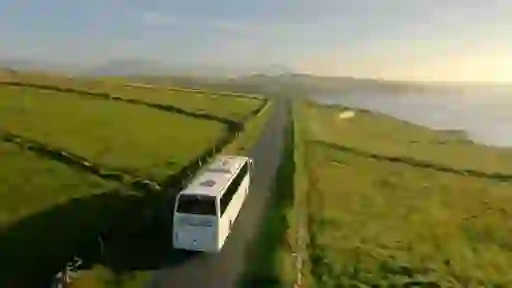 Plan your journey
With so many ways to travel on public transport, it's important to piece together all your options to make sure you arrive on time – and in the right place! The National Journey Planner offers information and comparison options for travelling by bus, rail, tram, ferry and taxi – it even includes information on portions of your journey where you may need to walk. The planner covers the entire island, and you can also download a handy series of apps to keep you in the loop while you're on your travels.
It is good to have an end to journey toward; but it is the journey that matters, in the end

Ernest Hemingway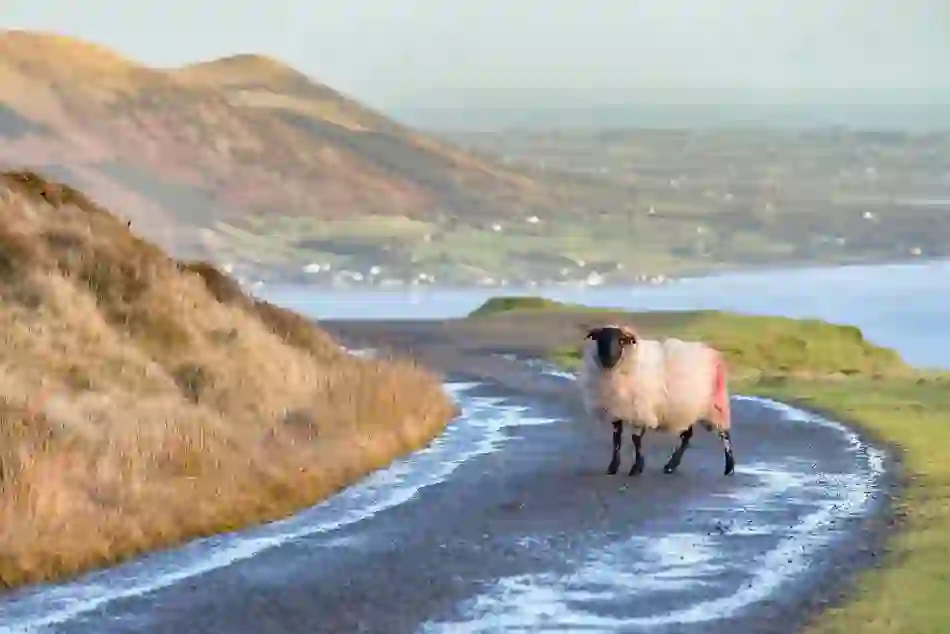 Getting around Ireland
Ireland is compact, friendly and easy to navigate. So all you need to worry about is picking the right travelling companion.
Find out more