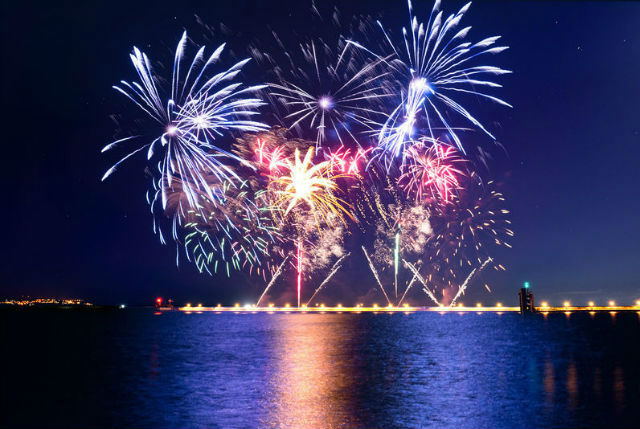 12. Play the Game of Thrones
Let 2017 be a year you will never forget with a trip to Northern Ireland AKA Game of Thrones Territory. Immerse yourself in the HBO hit TV show and say hello to historic castles, majestic landscapes and a journey of royal proportions – it's as close to the Seven Kingdoms as you can get.
11. Take the Wild Atlantic Way
Isn't it about time you went on an epic road trip? Well get a load of the Wild Atlantic Way, the world's longest defined coastal touring route taking in 2,500km (1,500 miles) of primal coastline and unspoiled islands.
10. Locate Luke and find the Force...
Jump into a galaxy not so far far away and track down our favorite Skywalker around the Ring of Kerry. We know where he's hiding – the Skelligs, voted Lonely Planet's Best in Travel 2017!
9. Wander through Ireland's Ancient East
Uncover the story of Ireland by wandering through Ireland's Ancient East, a magnificent touring region taking in mind-boggling monuments spanning 5,000 years. You'll hear about prehistoric hunters, brave saints and Viking invasions.
8. Dublin's Literary Pub Tour
Take in Dublin's world-renowned literary heritage on the Dublin Literary Pub Tour. Visit the many famous haunts of Ireland's greatest writers and enjoy many a quote, joke and tale along the way.