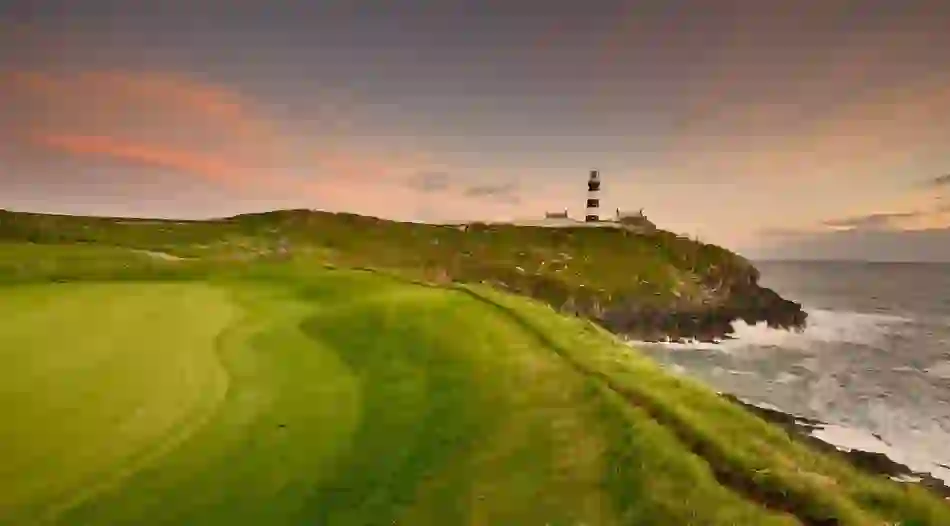 Wild Atlantic Way in Cork
From West Cork to Kinsale
Nearest Airport
Cork Airport
Attractions
Cliffs of Moher, Rock of Cashel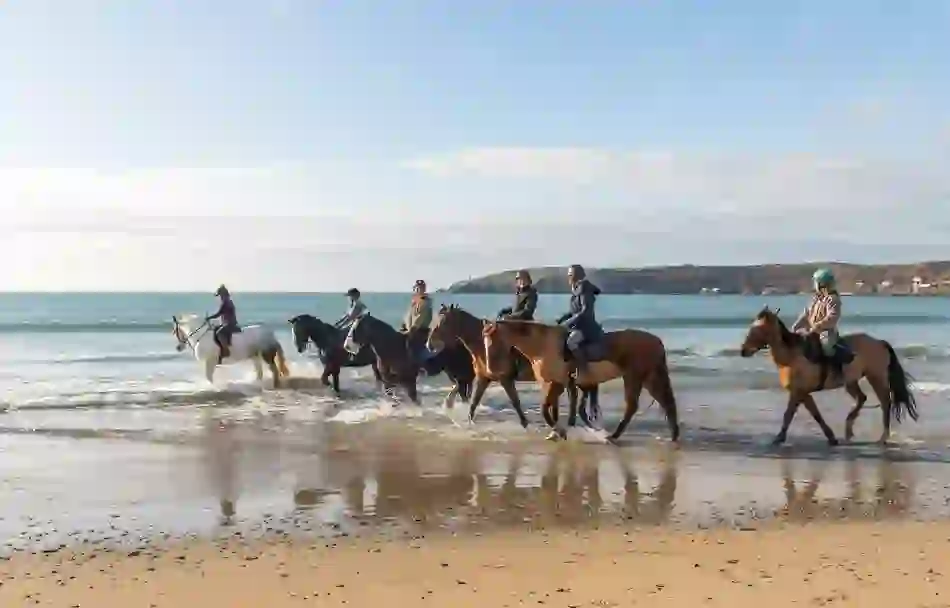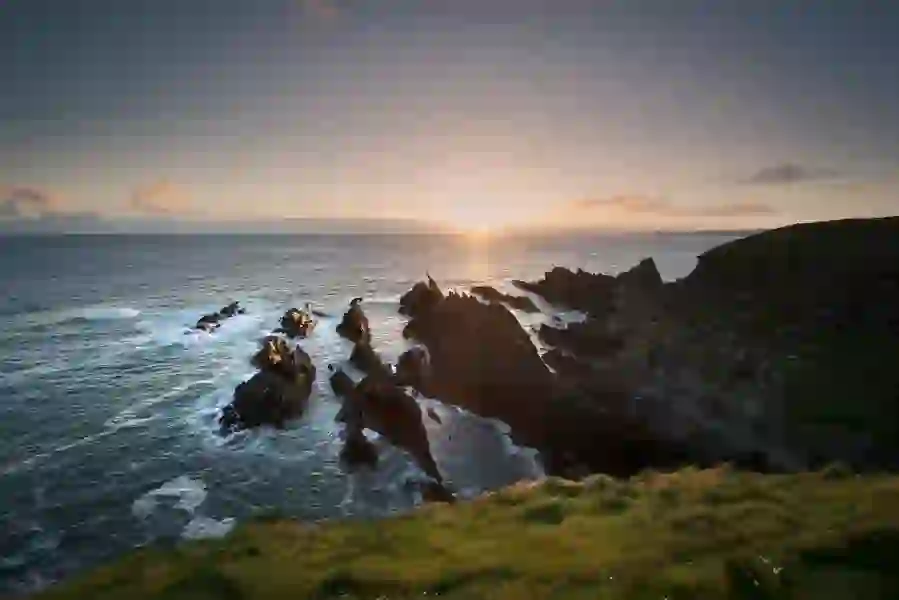 Find your safe harbour as you weave your way along the exhilarating Wild Atlantic Way between Ballydehob and Kinsale
The food and drink. The blue flag beaches and walking trails. The easy-going West Cork vibe. And oh, that ocean: sparkling in picturesque port towns; crashing against wave-scarred sea cliffs; hiding hulking sea giants – and glowing by night as if by magic. Follow this fairytale trail between Ballydehob and Kinsale along the west coast, and be rewarded with a true natural treasure: the Old Head of Kinsale.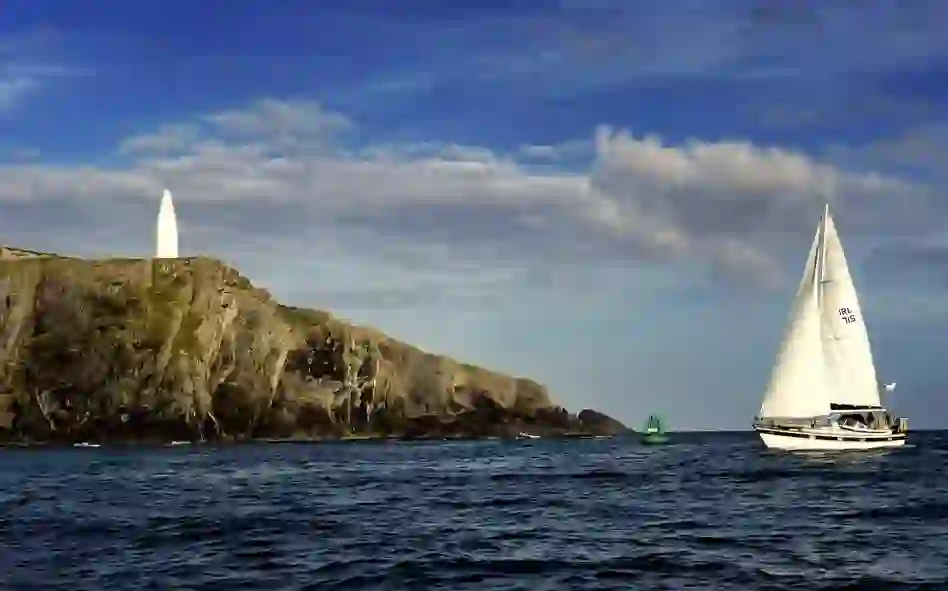 Day 1
Ballydehob to Clonakilty
Day 1
Celts and copper mines, castles and coastal thrills, fill your first day with "craic" galore as you begin your journey through the heartlands of West Cork.
Explore Day 1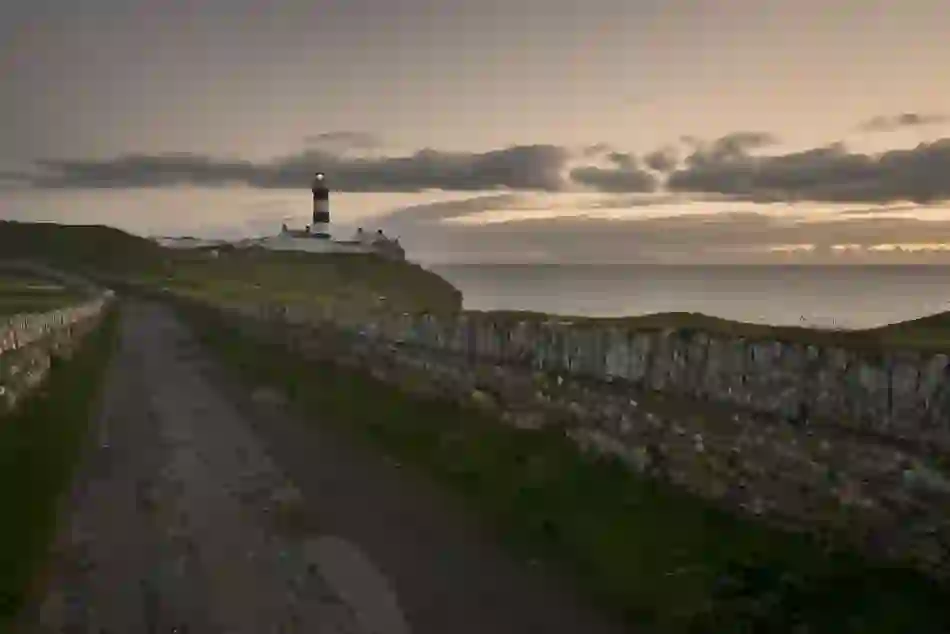 Day 2
Clonakilty to Kinsale
Day 2
Get ready for sprawling luxury, saintly retreats and more seaside showstoppers.
Explore Day 2
Yearning for some old-world glamour?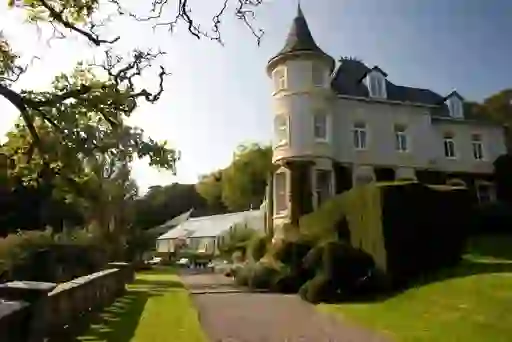 Kickstart your day with a full Irish breakfast, including local specialty, Clonakilty Black Pudding. Then prepare for elegance at Lisselan Estate, which has slumbered in Robinsonian elegance on the banks of sleepy Argideen River since 1853. The 80-acre Lisselan Golf Club is surrounded by mature woodlands and boasts one of Ireland's most scenic – and challenging – golf courses; while the wider grounds include the ancestral home of Henry Ford – and the current home of a vintage Ford fleet. Continue your journey with a walk along Inchydoney Beach: a seemingly endless expanse of pale sand and perfect surf. Voted "Best Beach in Ireland" by Tripadvisor's Travellers Choice Awards.
If these walls could talk...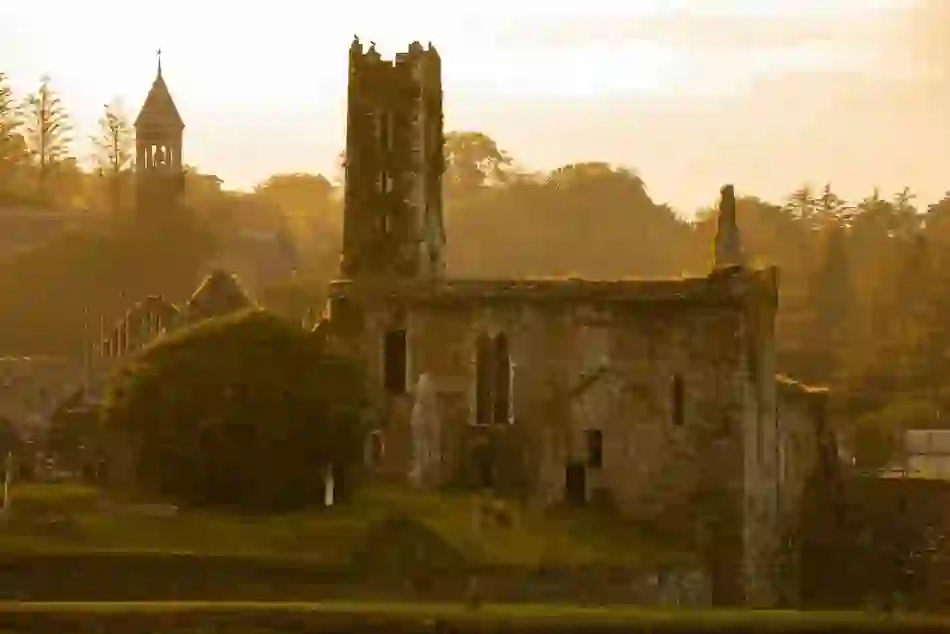 The Franciscan monks sure picked a pretty spot when they established Timoleague Abbey way back in 1240. The secretive wall passages, stunning stonework and towering bell-tower make this building irresistible to intrepid explorers. Outside, uninterrupted views of the bay hark back to a time when ships delivered goods straight from the river into the Abbey's cellar. Come at festival time to catch the whole village out in force for the traditional Timoleague Festival (August). Pig race, anyone?
Old Head of Kinsale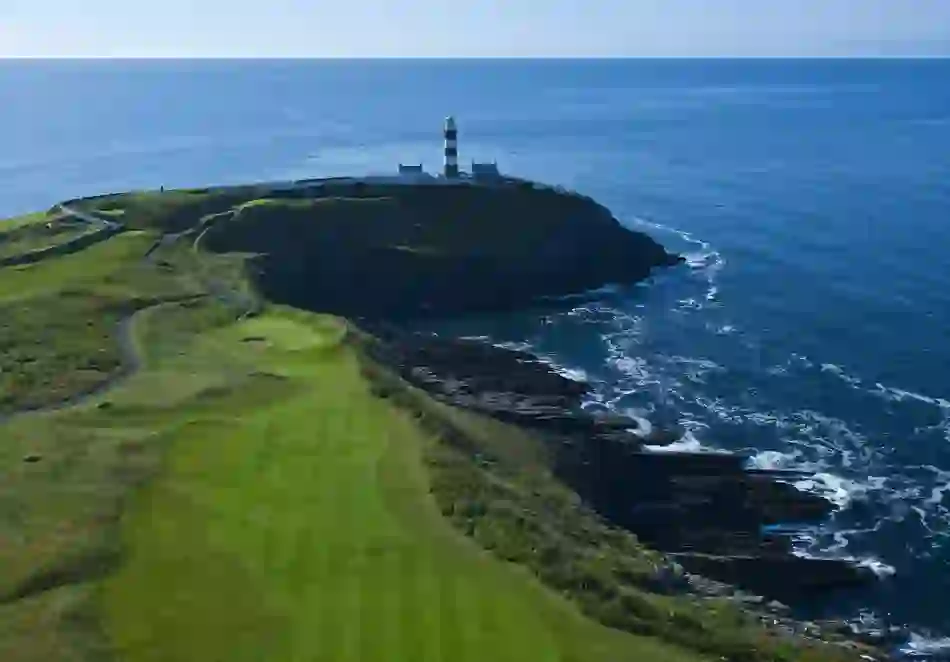 Take a deep breath as you stop and stare at the Old Head of Kinsale, its sheer cliffs topped with that iconic striped lighthouse. The air here is a tonic, ruddying your cheeks and brightening your eyes with the ocean's tang. Rather appropriately, the wedge-shaped headland jutting out into the Atlantic is part of a world-class links golf course; while the vast sea beyond conceals the wreckage of the tragic Lusitania, a British ocean liner sunk by a German torpedo during World War I. If you have more time, the Kinsale Gourmet Food Festival (October) is unmissable – but Fishy Fishy Café and Michelin-starred Bastion Restaurant are year-round culinary delights.