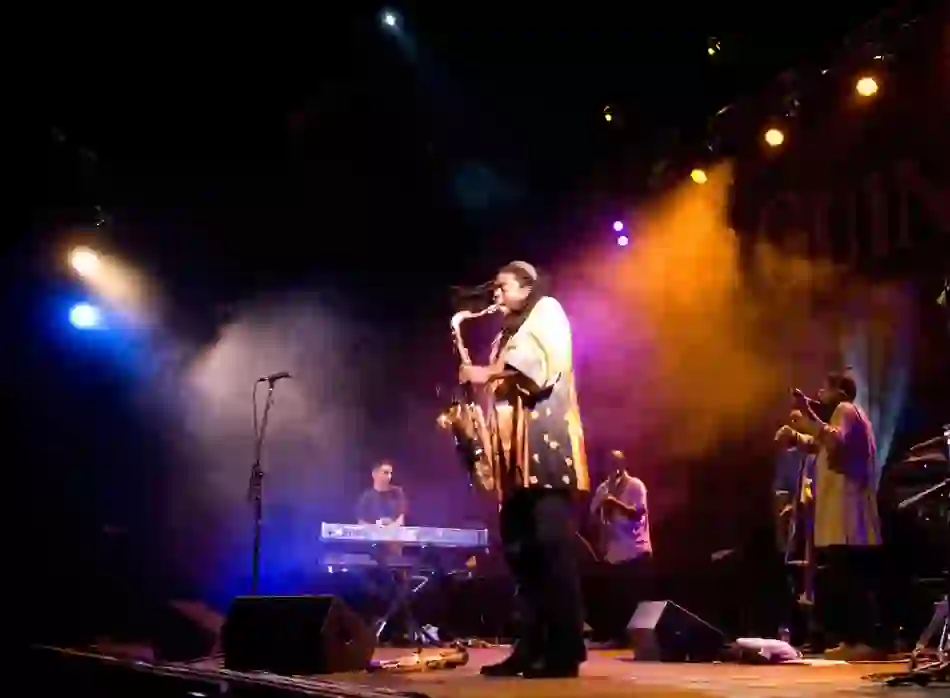 Music in Cork city County Cork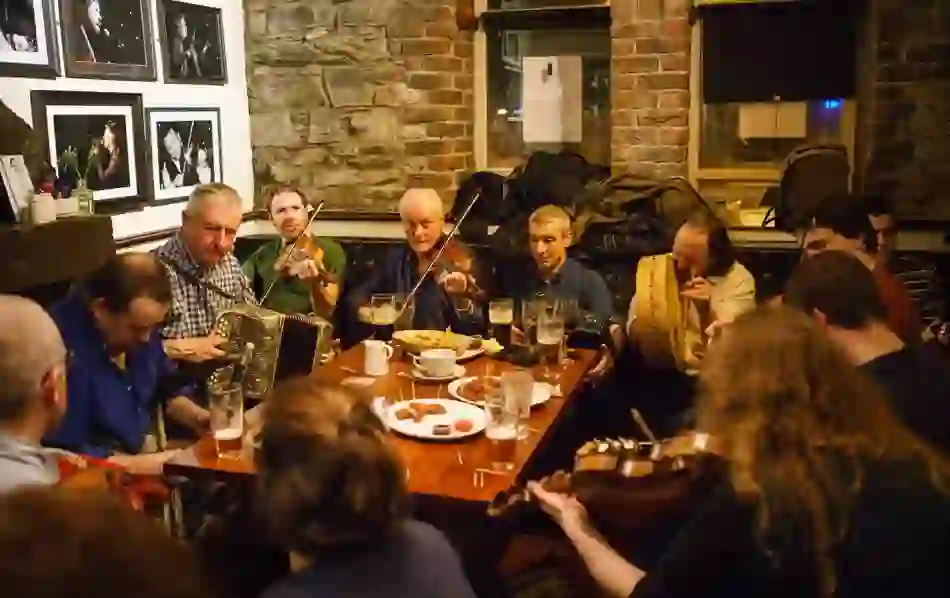 It's the home of the world-famous Guinness Jazz Festival, boasts a vibrant traditional music scene and is the place where rock god Rory Gallagher grew up... So it's fair to say that Cork is a city with music in its soul.
During the day, Plunkett Street is alive with the sounds of street musicians, but at night, music spills out of bars and clubs. Pubs such as An Spailpín Fánach and Charlie's Bar host traditional music sessions, while Coughlan's and Old Oak feature more eclectic live sounds and DJs.
3 to try: trad music pubs in Cork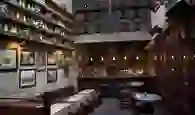 1. The Oliver Plunkett
With photo-covered walls and a lively music scene, The Oliver Plunkett is a treat for the ears and the mind. Each night, music fills the pub with thrilling trad sessions, open-mic events and lively dance acts. A Cork institution.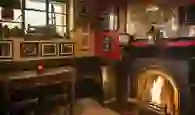 2. Coughlan's Bar
Welcome to two centuries of character and charm. Coughlan's Bar draws you in with an open fire, rustic stone walls and an intimate music venue where the likes of Glen Hansard, Lisa Hannigan and Delorentos have wowed crowds.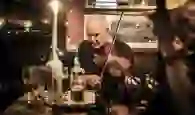 3. Sin É
Stained-glass windows, charming staff and thumping trad tunes await at Sin É. Musicians perform nightly in this Cork gem and the place is full of friendly locals and visitors. If it's a pint and a tune you're after, this is the place to be.
Cork's music legends
His influence can be heard in the playing of U2's The Edge and Queen's Brian May, and he was admired by Eric Clapton, The Rolling Stones and Bob Dylan. Legendary blues and rock musician Rory Gallagher blazed a trail on endless tours, cementing his legacy as one of the greatest guitarists of all time. He may have been born in County Donegal, but he grew up in Cork and to this day, fans come to the city to pay their respects to the master.
When it comes to traditional Irish music, composer Seán Ó Riada heralded in a new age for the genre, merging modern and traditional techniques that rejuvenated the world's love for traditional Irish tunes. The Cork man was a member of the trad band Ceoltóirí Chualann, which involved many of the founding members of The Chieftains.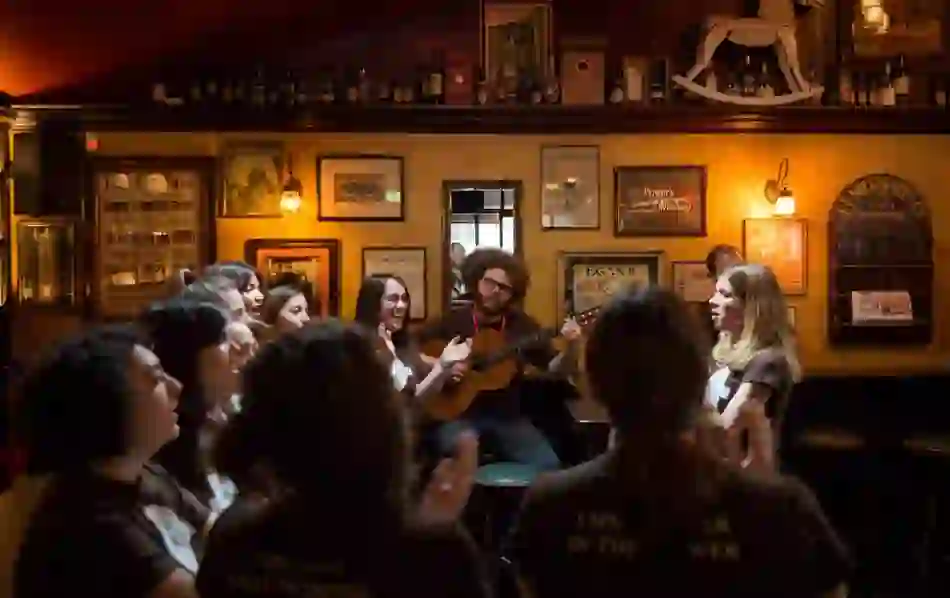 Festival fever
Cork's music heritage is celebrated throughout the year in the form of rousing festivals that draw talent from across the globe.
Each May, the Cork International Choral Festival sees world-class performers flock to the city for five days of concerts and competitions across 60 venues.
October means big brass, smooth tunes and infections beats at the Guinness Cork Jazz Festival. The city comes alive with impromptu performances, entertaining some 40,000 music fans from around the world.
Cork Folk Festival takes place the same month, with acoustic tunes and traditional music taking centre stage. From international and local acts to lectures, workshops and traditional set dancing, the city gives itself over to an infectious rhythm of unbeatable entertainment.
3 to try: iconic music venues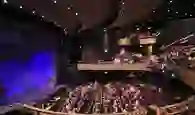 1. Cork Opera House
Originally built in the 19th century, and given a dramatic new look in the 1990s, the Cork Opera House has entertained generations of Corkonians with the best of comedy, drama, dance and opera. An essential stop on your music tour.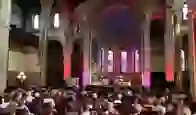 2. Live at St Luke's
Housed in a former church complete with wooden pews, this atmospheric venue stages regular concerts throughout the year with sounds ranging from acoustic to traditional music and jazz tunes to indie rock. Prepare to be dazzled!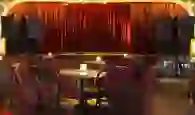 3. Crane Lane Theatre
Set within a once-notorious gentlemen's club from the 1920s, this vintage-style venue includes a charming pub area and ballroom parlour with a stage that has become known as the home of blues and burlesque performances in Cork city.